John Russell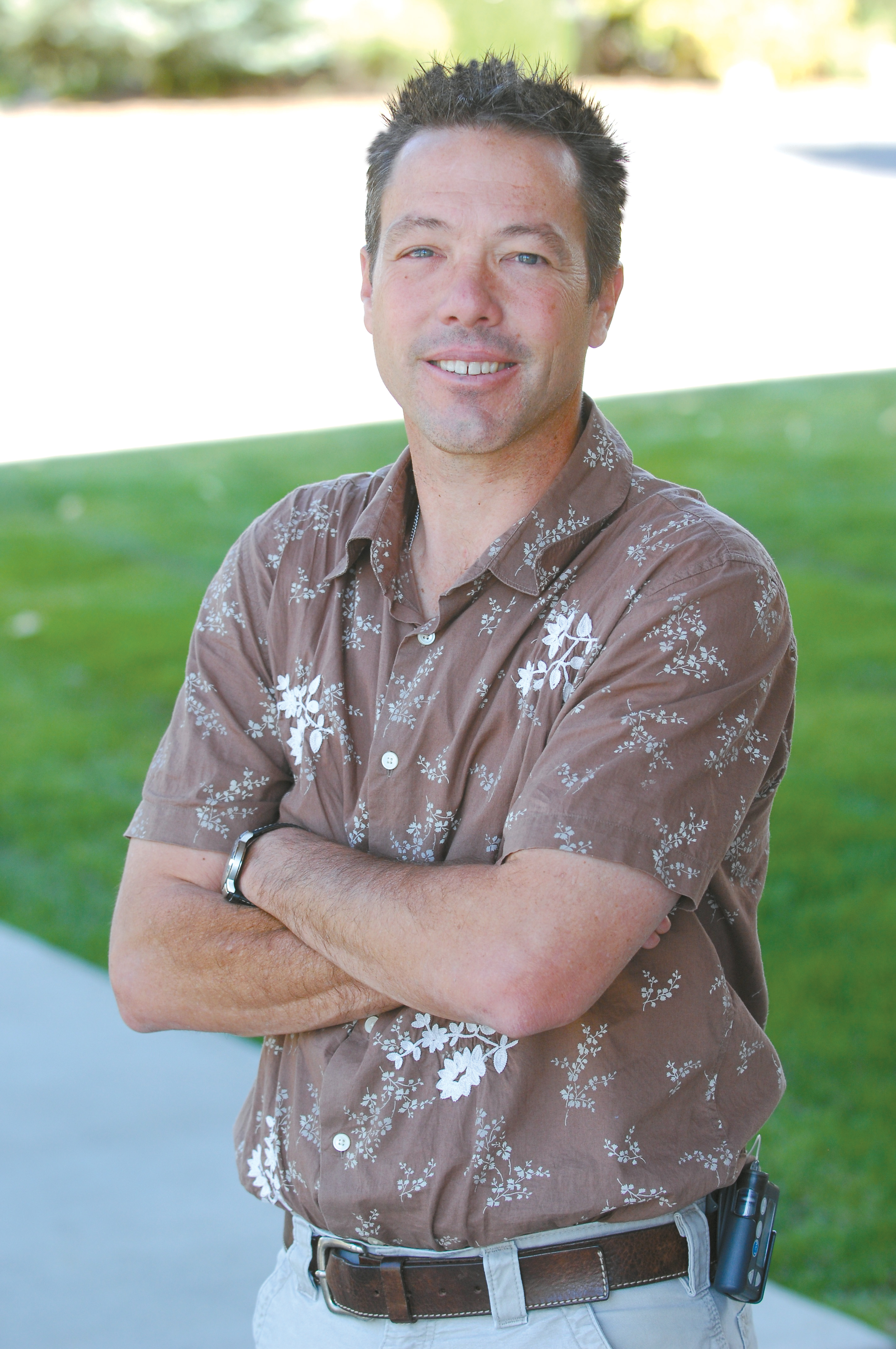 John Russell's sports column appears Tuesdays in Steamboat Today. Contact him at 871-4209 or email jrussell@SteamboatToday.com.
Find more columns by John here.
Steamboat Springs — For some people, giving back to their community means building houses for the less fortunate, buying cookies from Girls Scouts or running a 10-kilometer footrace for a worthwhile cause.
So go ahead - build a subdivision, eat Thin Mints until Jenny Craig comes knocking on your door and run more loops than a kid on a rollercoaster at Universal's Island of Adventures.
Meanwhile, Todd Wilson, Martin Bayer, Gary Crawford and Kerry Lynch will be doing their parts simply by going to work at the Steamboat Springs Winter Sports Club. It doesn't mean there will be more affordable houses, but their efforts are just as important.
Wilson, for example, was at a crossroads when his phone rang at the end of the 1992 season. The Nordic combined skier was approaching the end of his competitive career, even if he wasn't ready to admit it. The Olympic veteran was teetering between hanging on for another season or moving on with his life.
On the other end of the line, his former coach, Greg Poirier, was offering Wilson an opportunity to coach in Steamboat Springs. It wasn't the path Wilson wanted to follow, but Poirier's pitch turned out to be better than a used car salesman's.
"Greg told me that our sport relies on people giving back, and it was my turn to give back," Wilson said. "Sure, it was a guilt trip, but he was right. I knew it."
The desire to give back also drew former Olympians Crawford, Bayer and Lynch to the Winter Sports Club. Crawford grew up in Steamboat Springs and was with the U.S. Ski Team off and on from 1980 through 1988. For him, coming back was just a part of the plan.
"It's great that it's come full circle," Crawford says. "It wasn't so much a choice as it was a duty."
Lynch became the only American to win the overall World Cup title in 1983 - the year before the FIS officially recognized the Nordic combined World Cup tour. He enjoyed a career that stretched from 1976-84 and included six World Cup victories. Injuries ended his career but failed to dampen his desire to inspire future generations. He now volunteers part time at the club. It's a similar story for Bayer, who skied for Czechoslovakia and then Slovakia from 1992 to 1998. He's full time.
Together, the coaches have had more experiences on the World Cup than Keith Richards has touring with rock bands, but when their competitive careers ended, they all felt they still had more to give.
"This is a great sport, and I still feel like I can do more," Bayer said.
What he and the other coaches are doing is giving back. They help a new generation learn from their mistakes and success. The coaches offer their experience, their knowledge and sweat to make the next wave of athletes stronger, faster and better prepared.
For them, giving back means working harder than a short-order cook during the dinner rush. It might be a surprise, but their goal is not to produce more Olympians. They simply want to pass on their passion.