Deb Babcock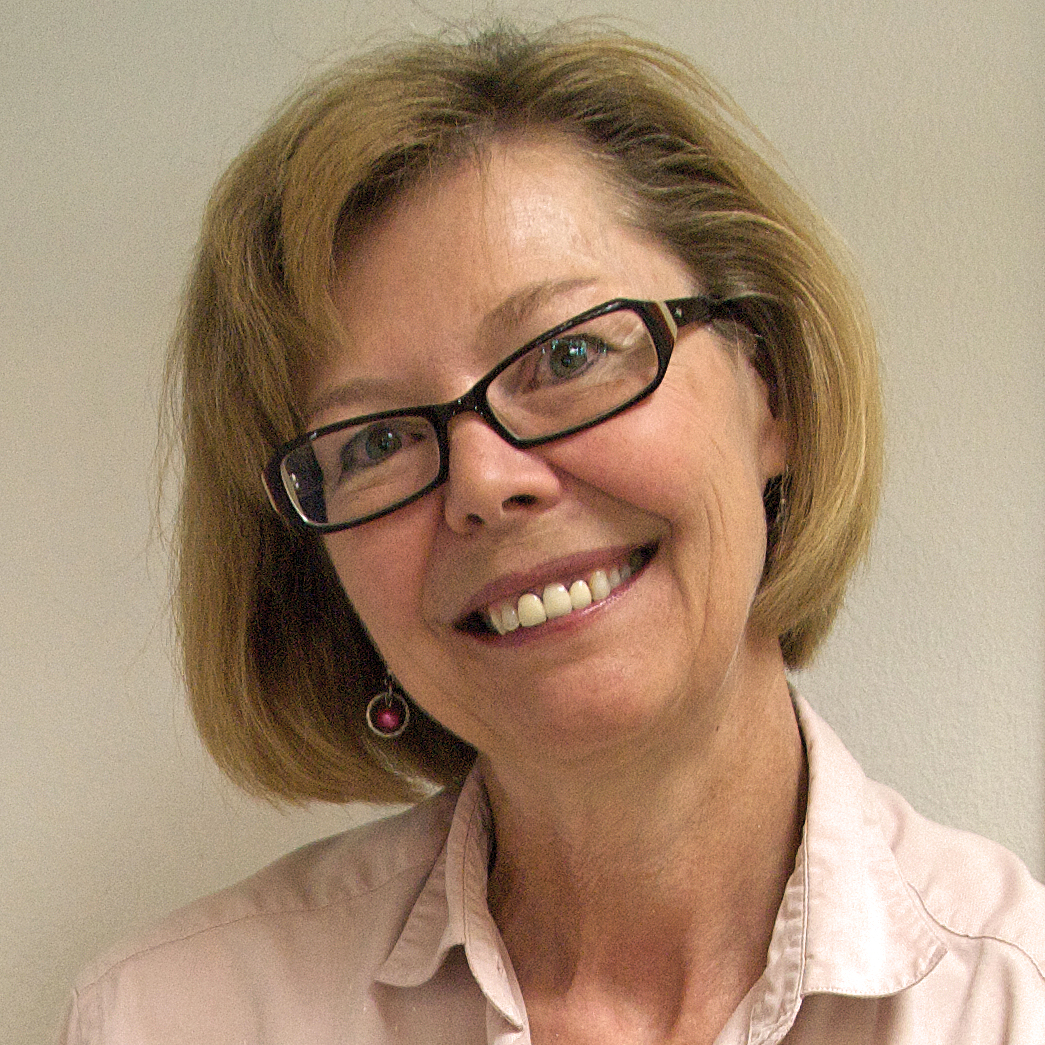 Deb Babcock's gardening column appears Thursdays in Steamboat Today.
Find more gardening columns here.
Upcoming events
In addition to the advanced horticulture classes, the Extension Office is offering several other opportunities to learn more about growing plants and gardening in Routt County:
Wednesday - A soup dinner discussion about the impact and opportunities on our community from the trees killed by beetles.
March 29 - A lunchtime lecture on local food production.
April 17 - A soup dinner talk on marketing beetle-killed wood products.
May 15 - Afternoon tours of the Milner Landfill and associated businesses followed by a soup supper and lecture on bio-energy, bio-fuel and related research.
Gardening in the high country environment of Steamboat Springs brings some different challenges, especially to gardeners used to less harsh environments and longer growing seasons.
If you'd like to learn more about gardening here in the mountains, sign up for any or all of three special advanced horticulture classes being offered through the Routt County Cooperative Extension Service. The classes are $25 each (free to current master gardeners) and take place in Olympian Hall at Howelsen Hill from 9 a.m. to 3:30 p.m. on March 26, April 2 and 9.
On March 26, the topic will be trees and plants for the mountains. CJ Mucklow will lead off with a discussion of tree diseases and insects. You'll learn about the most common tree problems in Routt County and how to diagnose tree problems. Each year, the master gardeners receive calls from local homeowners wondering about cankers on aspen trees, shriveled leaves and fruit on berry trees, oozing holes on evergreens and the like. This is your opportunity to learn ways to prevent tree problems and how to treat the most common diseases and troublesome insects.
A second speaker on the 26th will be the Cooperative Extension Agent from Summit County, Laurel Potts. She will be discussing which trees, plants and perennials will grow the best in our mountains. Based upon test gardens and extensive research with area nurseries, horticulturists and gardeners, she has compiled an impressive list of plants that thrive in our USDA Zone 4 environment.
On April 2, the topics will be herbs and organic gardening. Master Gardener Jane McLeod will lead off the day with a discussion on how to grow and preserve herbs. An avid herb gardener with a husband who loves to create gourmet meals, Jane is exceptionally knowledgeable about herbs that can be grown in the Steamboat area. Emily Coll will round out the day with a workshop on organic gardening, focusing on ways to garden without the use of chemical pesticides and other non-natural soil additives.
Two topics covered during the April 9 class will be growing berries in Routt County and composting. Pat McCarty will discuss which berry plants can be grown here as well as how to best plant them, care for them and harvest the fruit from them. Addy Elliot will close the session with a discussion of composting. You'll learn how to layer green and brown vegetation to turn it into nourishing compost for your garden plants and soil.
To reserve space in any or all of these sessions, please call Suzanne Hope at the Extension Office: 879-0825.
Deb Babcock is a Master Gardener through the Colorado State University Cooperative Extension office in Routt County. Questions? Call 879-0825 or email: gardeners@co.routt.co.us