Deb Babcock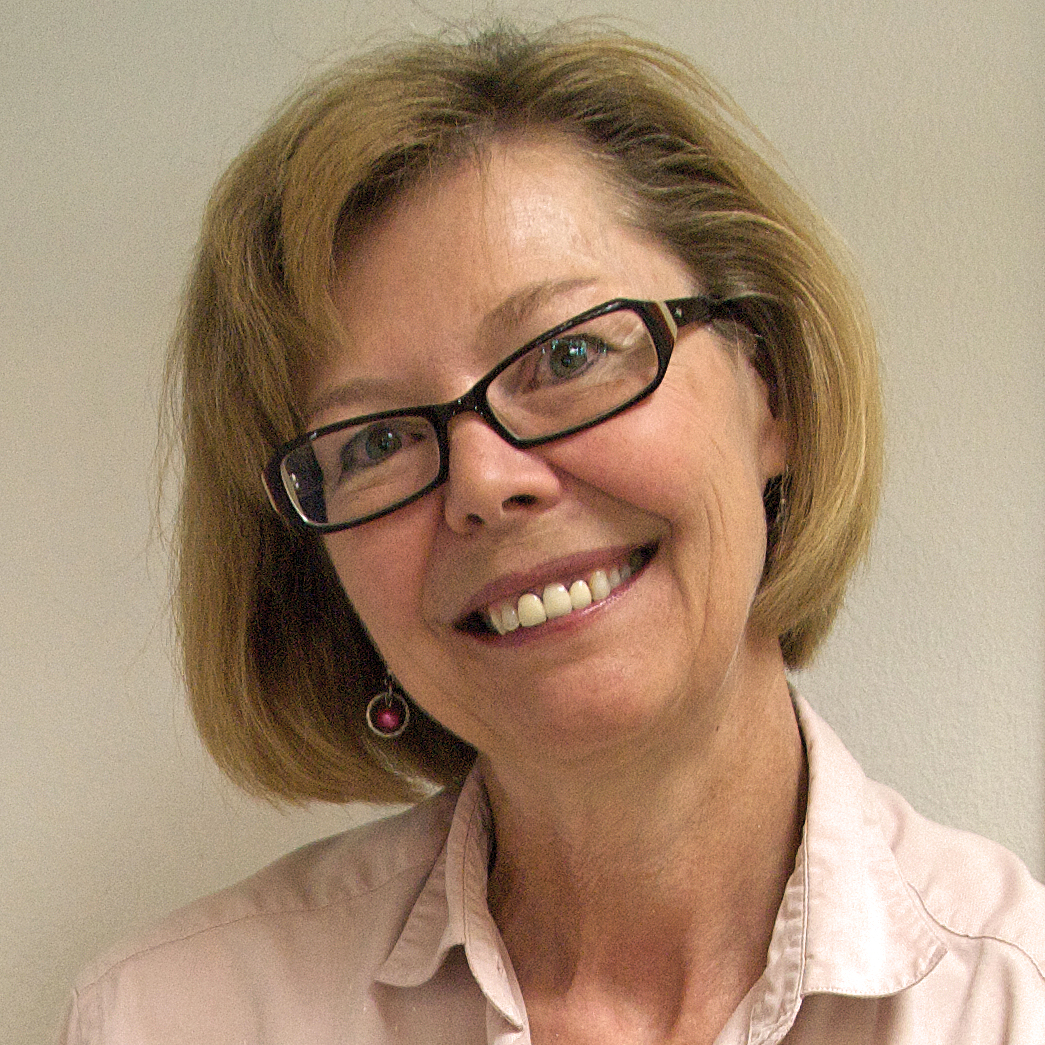 Deb Babcock's gardening column appears Thursdays in Steamboat Today.
Find more gardening columns here.
One way to extend the growing season here in the Steamboat Springs area is to set up a greenhouse. It can be used for starting seeds early, protecting your most tender plants, and for preserving certain vegetables, such as tomatoes, in an environment that allows them to mature on the vine.
For the maximum exposure to daylight, select a site on the south or southeast side of your home or garage. The more morning sun your greenhouse plants receive, the more growth they'll experience. That's because the earlier in the day they can start producing food - sunlight starts their food-making process - the better. Other location considerations are access to heat, water, electricity and drainage. Plus, you want it convenient for you to access at all times of the year.
For larger and sturdier greenhouses, you'll want a foundation - especially if your windows will be glass or fiberglass. If you're considering a simple greenhouse with plastic frame and plastic covers, you won't need more than a few posts pounded into the ground to secure the structure. As far as flooring goes, avoid anything that will become slippery when wet and covered with dropped potting soil. Concrete, stone or gravel are recommended choices.
You'll probably need some type of ventilation/heating/cooling system. When plants are producing food energy, they use up the air's carbon dioxide, which needs to be replenished. Plus with our temperature extremes, the greenhouse could become too hot or too cold to sustain your plants without some type of heater and fan system and window shades that can be easily adjusted, depending upon the weather. Some window systems come with mechanical or manual louvers that help with air exchange.
The structure of greenhouses range from simple lean-to kits that can be attached to your home, barn or garage to elaborate free-standing buildings. Keep in mind our heavy snow load here in the mountains as you consider the design. You'll also want to plan on space for working with your plants - repotting, seed starting, etc. - and for storing your garden tools and supplies. Common frame styles include Quonset, A-frame, Post and rafter, Rigid-frame and Gothic. Each has advantages and disadvantages that you'll need to consider as you make your choice.
For added convenience, you might want to consider a mechanical watering system to ensure your plants receive adequate moisture. Evaporation sensors, mist sprayers and watering kits are all available to help thirsty plants and seedlings stay hydrated, even if you're away on a vacation.
Finally, you'll need to decide upon the type of windows you want. Glass is traditional, inexpensive to maintain and lasts a long time. But it breaks easily and requires a better frame and foundation than other coverings. Fiberglass is a good choice, as long as you use a high quality grade. Throughout time, these windows may yellow and reduce light penetration. Other coverings to consider include double-wall plastic sheets of acrylic or film-plastic made of polyethylene, polyvinyl chloride (PVC) or other polymers.
Deb Babcock is a Master Gardener through the Colorado State University Cooperative Extension office in Routt County. Questions? Call 879-0825 or email: gardeners@co.routt.co.us