Deb Babcock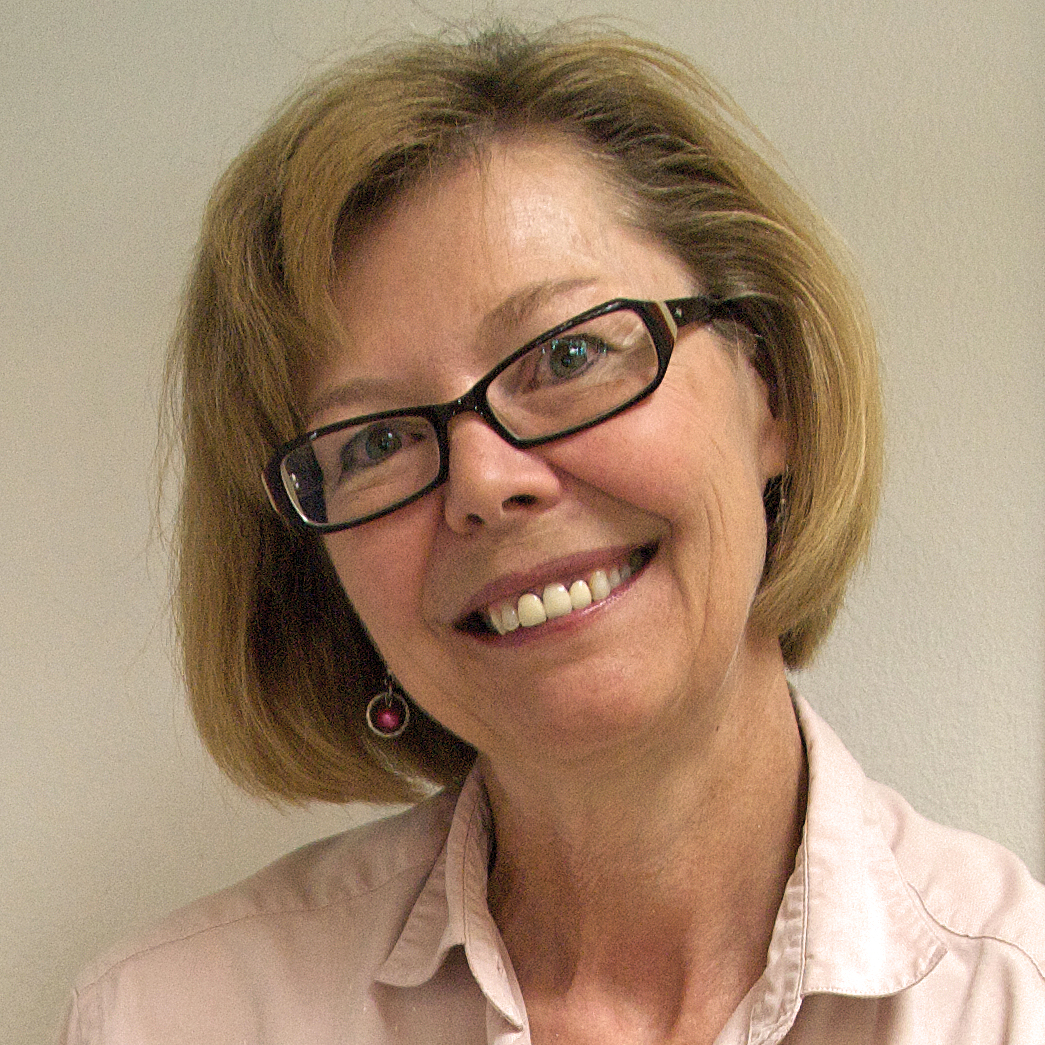 Deb Babcock's gardening column appears Thursdays in Steamboat Today.
Find more gardening columns here.
Caring for your roses
In spring: Pull any rosebush suckers out by their roots as they rob the plant of strength. Dead wood, weak, spindly and diseased canes should be pruned before new growth starts. Remaining canes can be pruned to a rounded form, cutting a quarter inch above the nearest outfacing bud.
In winter: Cover the crowns with a mound of soil. Pruning only is needed on tall plants where winds may damage the canes.
For more information: Check with the staff and volunteers at the Yampa River Botanic Park, or visit plantfacts.osu.edu/web.
Claire Fraser, a volunteer at the Tread of Pioneers Museum, recently rescued a red and gold climbing rose from a building about to be demolished at Seventh and Yampa streets after receiving permission from Realtors Mark Stein and Pam Lindal.
With advice and help from Master Gardeners Ginny Campbell and Kathy Hockin, they dug up and transplanted the shrub to the grounds in front of the museum, at Eighth and Oak streets. This shrub, called Austrian copper (or rosa foetida 'bicolor'), can be seen growing on the north side of U.S. Highway 40 between 13th Street and Routt County Road 129. It is a shrub that was introduced in 1590 and climbs to a height of 5 to 7 feet.
A lot of gardeners have a soft spot for roses. They caress our senses by offering color, fragrance, beautiful foliage, silky softness (if you avoid the thorns) and even edibility.
In addition to the pretty pink native roses (Wood's rose or rosa woodsii) found in our forests, shrub roses and some varieties of old garden roses seem to best adapt to our harsh winters and our summer temperature extremes.
Among those cultivated for Steamboat's zone 4 environment are Rosa "Autumn Sunset," a fragrant golden climbing rose that blooms in late summer. "William Baffin" is another hardy climbing rose for our area, with dark pink flowers that emerge in late June. Rugosa roses "Alba," "Jens Munk" and "Schneekoppe" are examples of repeat bloomers that are hardy in our climate.
Check out the Canadian series, Carefree series, Meidiland series, Morden series and Red-leaf roses, too. According to Yampa River Botanic Park Supervisor Gayle Noonan, the Canadian shrub rose called Rosa "Winnipeg Parks" is one of the most spectacular roses in the Botanic Park, bursting with huge pink flowers in the summertime.
A lot of homes in the Steamboat area are festooned with large yellow blooms from a rose reportedly brought here from Missouri by the Crawfords when they settled in Steamboat in the 1870s. As her rosebush grew and needed to be thinned, Mrs. Crawford generously shared the transplants with her neighbors, who in turn shared their thinned transplants with friends and neighbors.
To control or prevent rose diseases caused by fungi, make sure your rose bushes have good soil drainage, sunshine and ventilation so humidity is kept to a minimum. Avoid overhead watering, and remove and destroy infected leaves and canes during the growing season.
Rose aphids are another problem that crops up on local rose shrubs, especially late in the season. Because rose aphids are so delicate, a strong jet of water will kill and dislodge them from the plants, too. Pruning before bud break will remove many eggs also. If these controls don't work, consider rose systemics such as Disyston, or insecticidal soaps and horticultural oils.
At the Botanic Park, the rose curculio, a red-snouted beetle, causes problems by boring into rose buds and causing them to fall off. An insecticide such as Sevin, used in early morning or at dusk when the wind is down and beneficial insects are not active, seems to work best to control this pest.
Deb Babcock is a Master Gardener through the Colorado State University Cooperative Extension office in Routt County. Products mentioned in this article are not endorsements, simply for educational purposes. Questions? Call 879-0825 or email: cjmucklow@co.routt.co.us