John Russell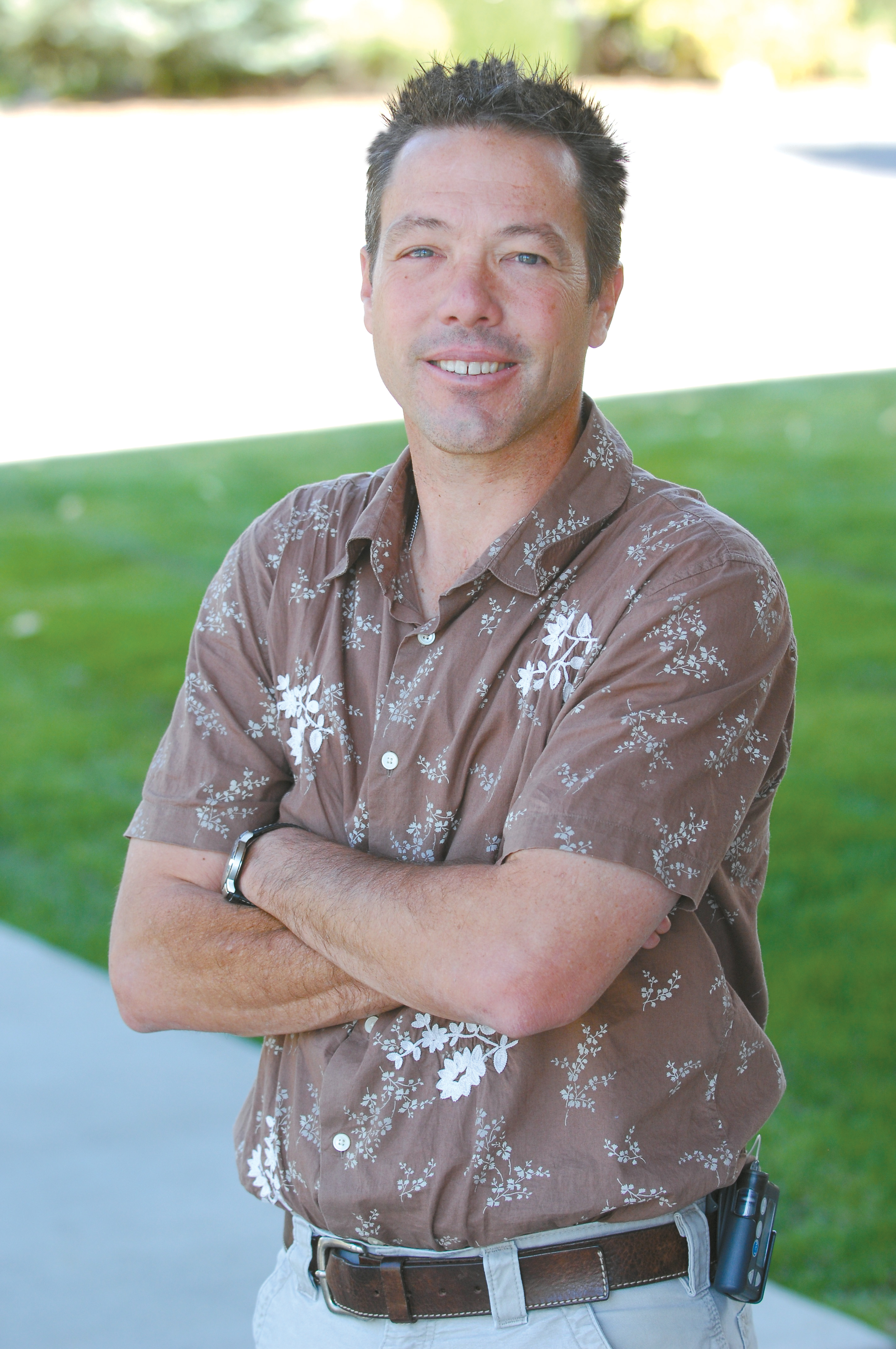 John Russell's sports column appears Tuesdays in Steamboat Today. Contact him at 871-4209 or email jrussell@SteamboatToday.com.
Find more columns by John here.
If you live in Steamboat Springs, you understand this town's obsession with the Olympics.
It began in 1932 with John Steele and lives today in the hopes and dreams of the next generation of Steamboat Springs Winter Sports Club athletes, who train, compete and spend their winters at Howelsen Hill.
But there is a smaller group of athletes who live in the summer shadows of their winter-bound brethren. Their contributions to Steamboat's Olympic traditions are no less important. They worked just as hard, if not harder, to get to the Olympics and their legacy is just as inspiring.
I've always been fascinated, for example, with the stories of rower Anne Kakela and kayaker Rich Weiss. Both athletes grew up in Steamboat and found their place in our town's heritage by pursuing Olympic glory in August instead of February.
Weiss had to overcome the challenges of training through the chilly Steamboat winters. Instead of complaining or giving up, he found innovative ways to overcome the challenges of training in Ski Town U.S.A. He trained harder in the summer, would tie 5-gallon buckets to the back of his kayak and row across the pool at the Old Town Hot Springs, and he would use an axe and sledgehammer to break ice on the Yampa River so he could train through the winter.
When other Steamboat athletes were taking a break or thinking about dry-land training, Rich could be found playing in the whitewater of the Yampa River or traveling around the country and world to find results in the turbulent atmosphere of a whitewater race.
But he was not your stereotypical river rat. He excelled in the classroom. The two-time Olympian attended the Colorado School of Mines, earned a master's degree in hydrogeology from Penn State University and a doctorate in geological sciences at the University of British Columbia in Vancouver.
Kakela grew up in Steamboat, where she excelled in skiing and dreamed of riding her horse in the Olympic Games.
But she didn't find her true calling until she left Steamboat to attend Dartmouth College. She had hopes of making the college's ski team and decided to join the rowing team to get into shape. The funny thing was that while training for skiing, she discovered that she also was a solid rower. During the next four years she developed her skills. After college, she continued to pursue her newfound love of rowing and found a place with the U.S. National Team and eventually the Olympic rowing team.
Despite the fact that these athletes competed in the summer, their passion has earned them a place in Steamboat's long-running Olympic heritage. Their actions have proven they belong.