Deb Babcock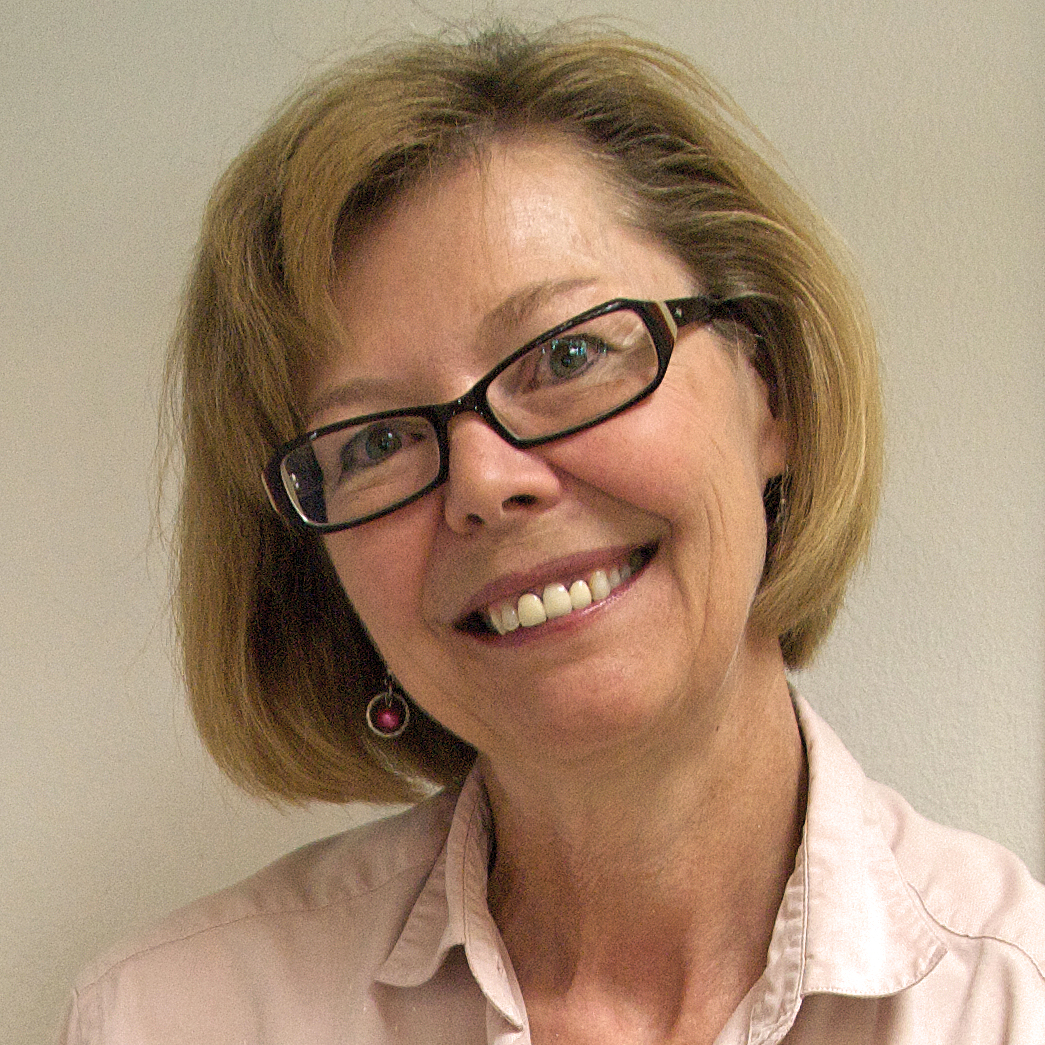 Deb Babcock's gardening column appears Thursdays in Steamboat Today.
Find more gardening columns here.
At Creekside Cafe & Grill last week, we had breakfast outside on their patio next to an arbor covered with honeysuckle, or Lonicera, vines just ready to burst into colorful pink and orange blooms. It is a beautiful display of foliage and flowers, perfect for the wrought iron archway leading into the patio seating area. And once the flowers bloom, the aroma is heavenly.
Many gardeners install arbors, gazebos, walls and fences in their gardens for shade, privacy and interest. A climbing vine can be used to enhance or decorate these expanses, create shade or provide additional privacy. There are several varieties of climbing plants that flourish in our high mountain climate: Clematis, or Ranunculaceae; hops, or Humulus; bittersweet, or Celastrus scandens; and honeysuckle, among others.
At home, my clematis along the northeast side of our shed is loaded with pink-striped blooms. We needed something to break up the expanse of wall facing our driveway and bedroom windows on the south side of the house. These five vines have grown up the trellis and along the mesh I installed along the top of the shed, and look beautiful spring through fall. Once established, they require minimal water and care. In fact, I leave the spent vines on the trellis because new foliage will grow from some of the stems and new shoots will use the old growth for climbing. This is a plant that loves to have its roots cool and the tops of the plant in sunshine.
At Wayne Kakela's home in Strawberry Park, he has 30-year-old hops vines growing on fences and along walls of the home and outbuildings. He has trained this vine to crawl up a string from the ground to the second-level porch on his home. This plant sports beautiful foliage and, if you are lucky enough to obtain flowers, light green hops - or small, one-inch cones - will form in the late summer. These look and smell nice and can be harvested and cooked as a vegetable, used for decorative purposes, or harvested for brewing beer. Once established, this vine requires no care and will sustain itself from natural precipitation.
Bittersweet, or Celastrus, is known from the yellow and orange berries that look wonderful in flower arrangements. Because birds and wild animals seem to dislike this fruit, its display extends into the wintertime.
Caring for climbing plants is pretty easy. Make sure to place them in the right exposure - shade for shade-loving climbers, sun for those tolerant of heat and long hours of daylight. Water well until the roots are established, then water only as needed. Probably the only real difference is to give them the space they need to do their thing: climbing. A trellis, fence, string, netting, other foliage like a tree or other structure all will give the tentacles of the vine something to latch onto as they grow and bring beauty to your home and garden.
In no time, you'll have divinely covered walls, arbors, or other areas in your garden.
Deb Babcock is a Master Gardener through the Colorado State University Cooperative Extension office in Routt County. Products mentioned in this article are not endorsements, simply for educational purposes. Questions? Call 879-0825 or email: cjmucklow@co.routt.co.us