John Russell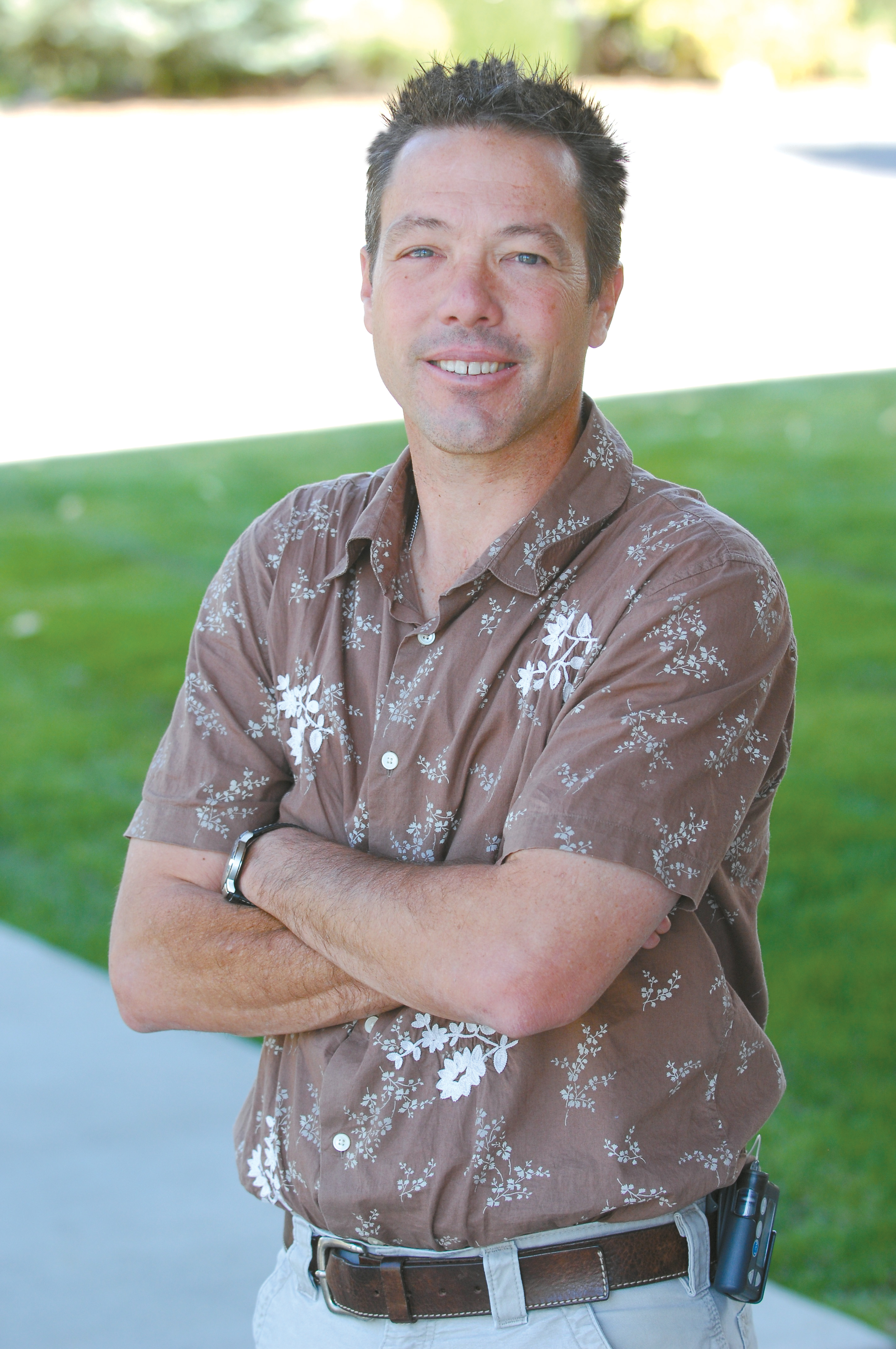 John Russell's sports column appears Tuesdays in Steamboat Today. Contact him at 871-4209 or email jrussell@SteamboatToday.com.
Find more columns by John here.
I can't remember the first time I met Bill Nickey, but I know he came into my office to persuade me to give the game of golf a second chance.
I had written a column explaining how the game, which I grew up playing, was wasted on me. I've always been able to smack the heck out of a golf ball, but I've never been able to hit the ball straight.
So I spent a great deal of my youth creeping through the tall grass of the Pinery Country Club, where my parents were members, counting strokes and weeds.
By the end of our conversation, Bill had given me his reasons why golf was the greatest game ever and had almost convinced me that I should give golf another shot.
He ended our talk by inviting me out on the course to play a round with him.
Bill was in town for several years after that, but sadly, I never took him up on his offer. I'm sure we would have had a good time.
Despite the fact I never shared a round of golf with the man, he did teach me a thing or two about the game, and what it means to love a sport.
Bill loved golf more than most Americans love their cars. I know this because he could talk about the game with more passion than most Democrats talk about Obama. The only thing he wanted to pass on more than his passion was the game itself, to the next generation of Steamboat golfers.
For years, Bill was the junior instructor at the Steamboat Golf Club west of town, and he wasn't about to let anything stop him from teaching young golfers who were willing to listen. When the course lost the range a few years back, he adapted his program to fit the course. Thirteen years ago, with the help of men's and women's clubs at the nine-hole course, he started one of this town's most important tournaments.
It wasn't a fundraiser, and it wasn't the biggest or the most impressive tournament in town. But the Cowboy Shootout was one of the few events completely dedicated to young golfers in this valley.
Sure, some of the other courses had junior championships at their courses, but only the Cowboy Shootout had Nickey's passion for the game.
It always has been affordable and has stressed one of the most important things young golfers in our valley can take away from the game - how to have a good time.
Unfortunately, Bill's health took a turn a few years ago, and he moved to a better climate where his family could take care of him. I haven't heard from him in several years.
But I haven't forgotten about the man, in part because of the Cowboy Shootout, which will take place July 30 at the Steamboat Golf Club. Even though I can't remember the first time I met Bill, I always will remember his passion for the game. I hope tournaments such as the Cowboy Shootout will plant that same passion into a new generation of golfers.