Donate to Trillium House
The Yampa River Botanic Park is raising funds to pay for the construction and maintenance of the Trillium House.
If you would like to support this effort, you may send a tax-deductible gift or make a pledge by contacting the Yampa Valley Community Foundation at 879-8632 or mail your check and/or pledge to Yampa Valley Community Foundation, P.O. Box 881869, Steamboat Springs, CO 80488. Be sure to tell them it's for Trillium House.
Deb Babcock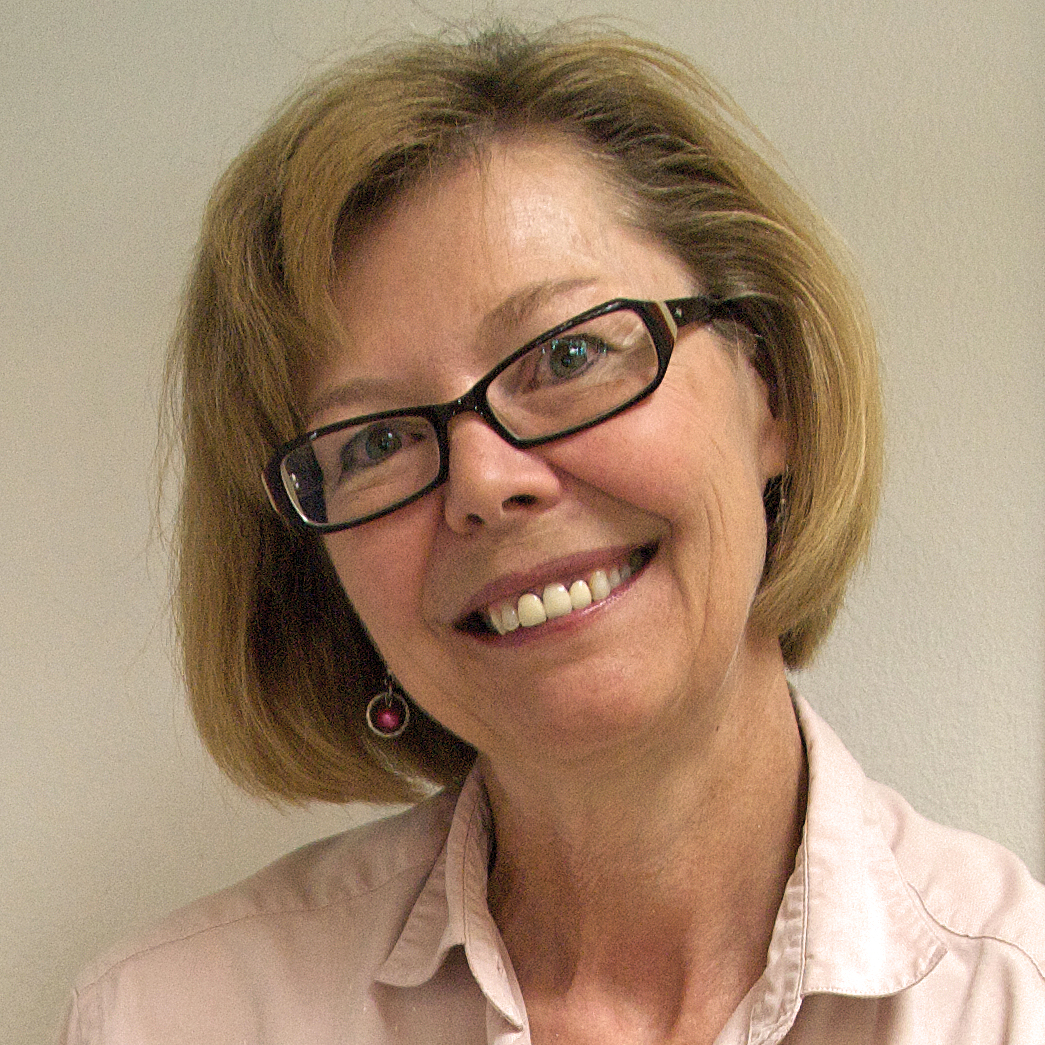 Deb Babcock's gardening column appears Thursdays in Steamboat Today.
Find more gardening columns here.
If you walk along the Yampa River Core Trail, you can't help but notice a construction project under way at the south end of the Yampa River Botanic Park adjacent to the Fish Creek Mobile Home Park. It's a much-needed and anticipated amenity for what many consider the crown jewel in our tiara of parks throughout the Steamboat Springs community.
The Trillium House will be a 1,500-square-foot structure offering public restrooms, a public meeting space, botanical library, an on-site office and a patio for additional outdoor programming at the park.
The Park Board is seeking a broad base of support to help build this structure as a tribute to Audrey and Bob Enever, who created and donated the park to the city of Steamboat Springs. Since the Yampa River Botanic Park opened to the public in 1997, it has added many new gardens, trees, plants, sculptures and activities that bring an estimated 15,000 visitors throughout the season. The Trillium House is designed to enhance the park experience for everyone who visits.
The park's Board of Directors borrowed the funds to get the project started as early in the spring as possible so the building can be completed before winter. The board now is launching a capital campaign to cover the cost of construction, fencing, landscaping, interior furnishings and a maintenance reserve.
Locals use the park as a resource to find plants that might thrive in their own gardens. And many locals help out (and learn from gardening pros) by volunteering at the park during social gardening events on Wednesdays and Saturdays. Visitors stroll the lanes looking at the wide variety of plants, trees and flowers in the 50 gardens within the six-acre park. The lawn hosts weddings and concerts, including the summer lunchtime concerts held Thursdays in cooperation with Strings Music Festival. And this summer, the park co-hosted two Shakespeare plays held in the early evening in late June.
There is no admission charge to enter the park, which is open from dawn to dusk May through October. You can access the park from the Core Trail or the parking lot by the soccer fields at the end of Pamela Lane off Trafalgar Drive.
Deb Babcock is a master gardener through the Colorado State University Cooperative Extension office in Routt County. Questions? Call 879-0825 or e-mail: cjmucklow@co.routt.co.us