John Russell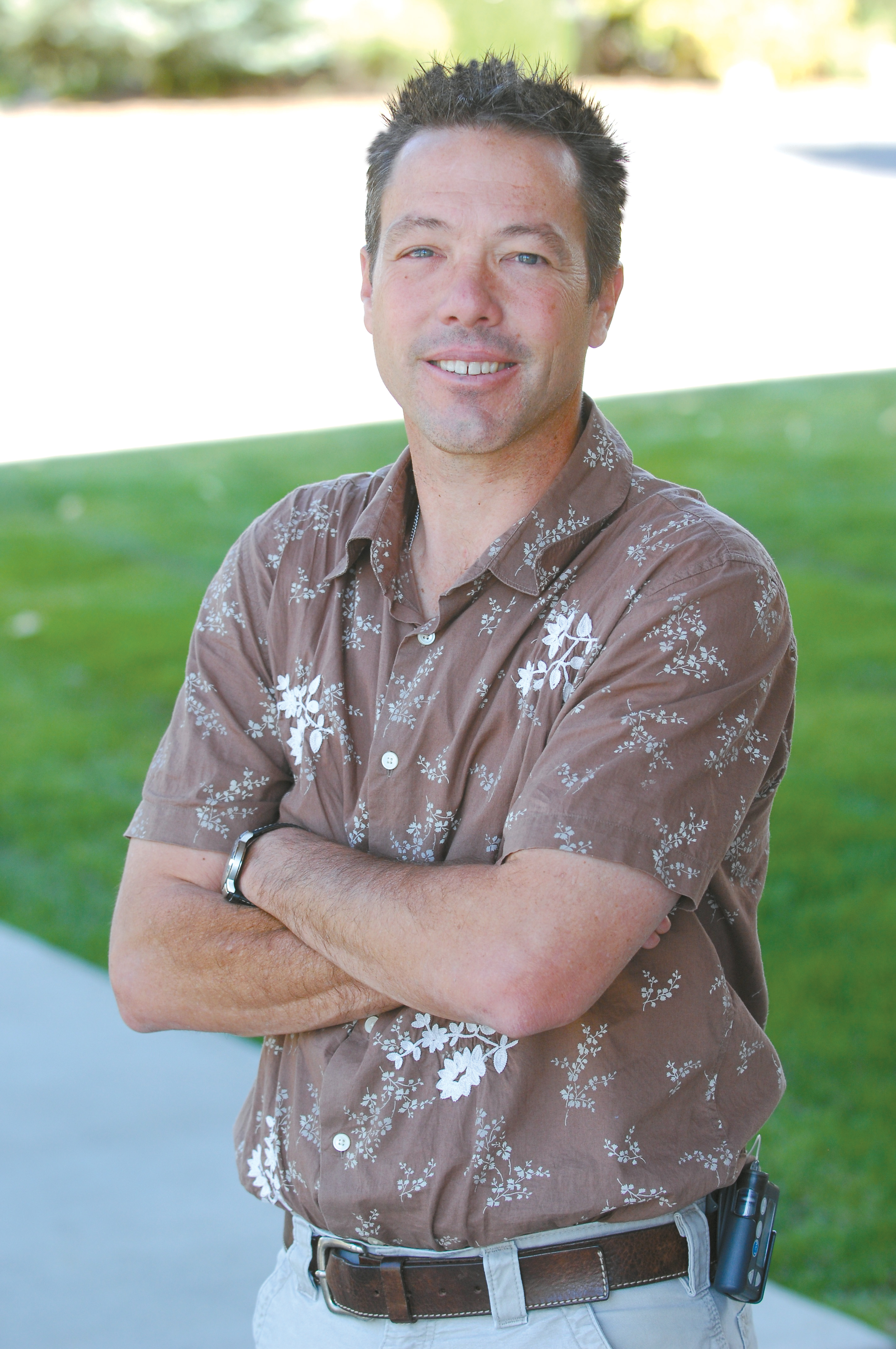 John Russell's sports column appears Tuesdays in Steamboat Today. Contact him at 871-4209 or email jrussell@SteamboatToday.com.
Find more columns by John here.
Steamboat Springs — I don't remember the first time I met Rosa, but I would bet it was near a softball field.
Rosa DeVault, her brother, John Sena, and her sisters, Jean Spencer and Irene Patterson, were some of softball's biggest fans during a time when the sport ruled the Steamboat Springs sports scene. In the summer, Rosa sponsored and managed the DeVault/Sena women's team. Locals flocked to Howelsen Hill just to watch friends and neighbors knock the ball around the diamond.
Rosa's love of the sport didn't stop there.
Rosa and company could normally be found behind the backstop following the local teams, or in some cases an adopted team, from one field to another whenever Triple Crown was in town. She not only understood what the game was about, but she also knew what the game used to mean to our town.
I bumped into Rosa the other day, but as you might have guessed, it wasn't near a softball field. Because of health problems Rosa, 75, is living at the Doak Walker Care Center. She's still a big softball fan. It was one of the first things she asked me about when I saw her, and we spent a few moments talking about those treasured hot summer days watching the games unfold on Vanatta, Klumker, Adams and Simillion.
Sadly, the Triple Crown youth movement has left softball fans in Steamboat living in the past. Baseball brings in more money, and less complaints I guess. Triple Crown hosted a single week of softball last year in a summer filled with youth baseball.
Softball's image was doomed by the negative impacts of bringing 100 adult softball teams to town for a weekend - all the players and their closest drinking buddies made for turbulent times off the field. In the '90s, drunken brawls at local bars, loud parties at local condos and a few over-the-top players on the field gave Triple Crown softball a bad name in our community.
But Rosa didn't see that part of the game. She enjoyed watching talented players make big plays and felt the joy that comes from following a team through the brackets. In the summer, softball drew locals like Rosa to Howelsen Hill where they would watch, cheer and hang out with friends. I know this because I used to spend a lot of time at the softball fields following the exploits of teams like the Ball Busters, Strong Arm and Alpine Taxi. I also got to know Rosa and her family. These days my children, my job and taking care of my home have limited the time I have to watch.
I hadn't given it a lot of thought until I bumped into Rosa the other day at the Doak.
She currently is trying to regain her strength, and if she could, I know she would spend her summer watching softball.
It was great to see her, and it only took a moment for her to remind me of the good old days.
I'm hoping that next summer Rosa will get the chance to cheer for softball once again - even if it's only for one week. But right now, I think I'll just keep cheering for Rosa and a time when softball ruled the summers in our town.