John Russell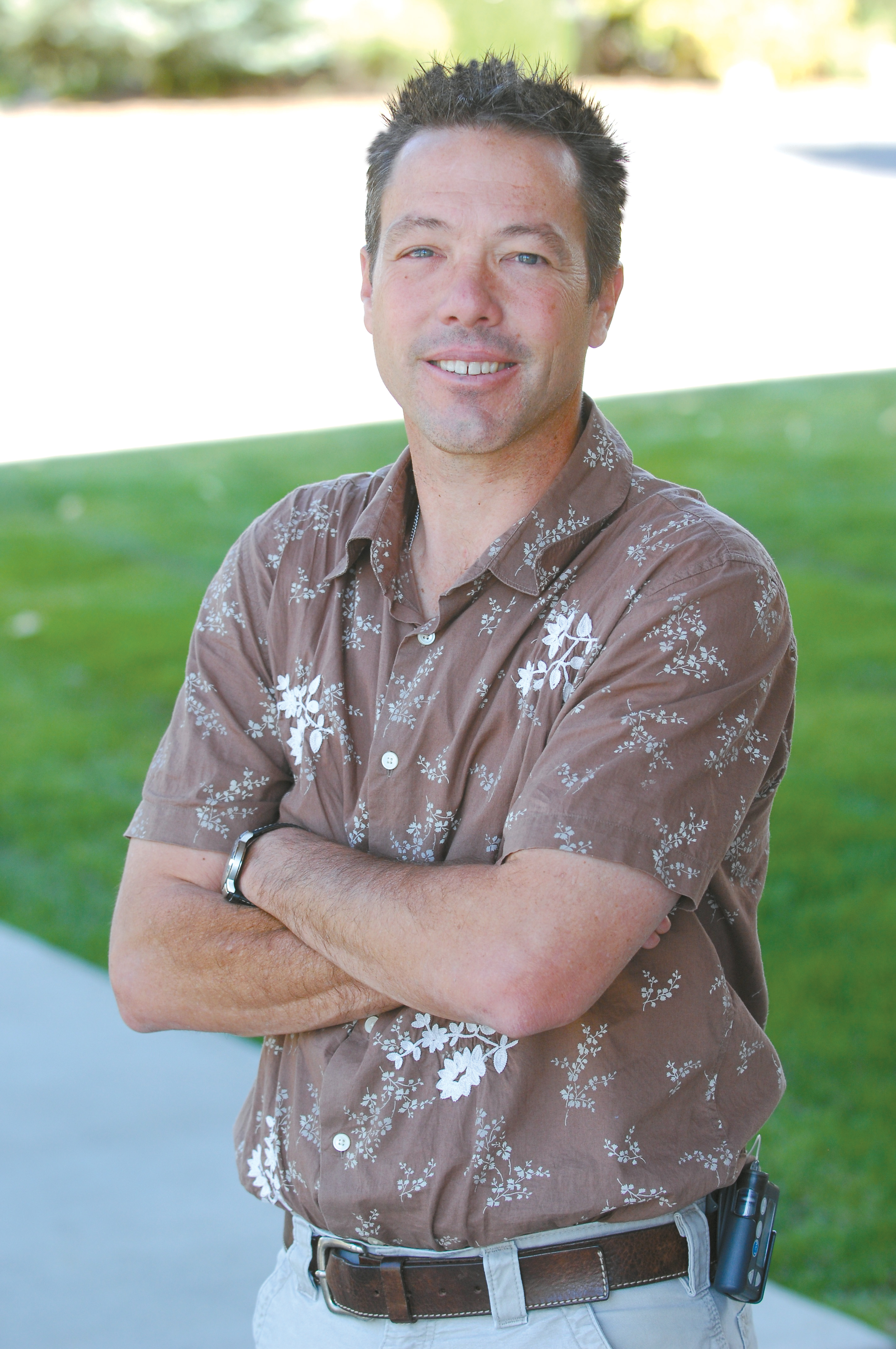 John Russell's sports column appears Tuesdays in Steamboat Today. Contact him at 871-4209 or email jrussell@SteamboatToday.com.
Find more columns by John here.
Steamboat Springs — Scott Wither understands the roles commitment, hard work and good luck play in earning a spot on the U.S. Ski Team - and keeping it.
Wither, a former U.S. Ski Team member who returned to the Steamboat Springs Winter Sports Club seven years ago to become a coach, says his motivation is seeing young skiers excel in the sport they all love. But he also knows the young athletes he works with have plenty of time to reach their goals - no matter what those goals are.
Most of the skiers in his program have no idea of his five-year stint with the U.S. Ski Team, or that he came within a heartbeat of skiing at the 1994 Winter Olympic Games in Lillehammer, Norway, where he was named the first alternate.
He's also the first to tell you that what he did in the past doesn't matter. What does matter is his desire to ignite the same love of skiing in the hearts of skiers who are competing and training with the Winter Sports Club.
"Both of my parents worked at the Steamboat Ski Area, so I grew up skiing," Wither says. "They never pushed me into ski racing. They just supported me in whatever I decided to do."
That support led to the moment Wither says he fell in love with ski racing. He wasn't racing for a spot on the U.S. Ski Team, a World Cup title or even a low-level FIS race when it happened. He was racing for a ribbon and a small plastic trophy that went to the top finishers at the Soda Pop Slalom on the slopes of Headwall.
Wither is proud to point out that his first time in the gates was as a 7-year-old at the annual Winter Carnival.
That love carried him though his junior years, when he continued to improve and excel. He said it was the same love that earned him a spot with the U.S. Ski Team and guided him to college racing, where he won the NCAA slalom title in 1995.
A few years back, Wither returned to Steamboat as a coach with the Winter Sports Club. He knows things have changed in today's ski racing world, but he still feels the key to success comes from the heart.
Wither knows this love can't be taught or bought. It has to come from the skier, and it's often the difference between reaching the elite levels or washing out of a program when things start to heat up.
He's discouraged that some parents drive their children to excel when they are young instead of encouraging them to enjoy the moment. Many of those who were pushed too hard start to drop out.
It doesn't matter if parents spend thousands of dollars on top ski programs and blame coaches when the racers fail to reach their own, inflated expectations. Wither said most top-level racers are self-motivated, and with time - and some talent - they will find success on the slopes. He also said some will fall in love but my not have the talent to go all the way. His hope is that his lessons will help those athletes succeed in whatever path their hearts choose.