John Russell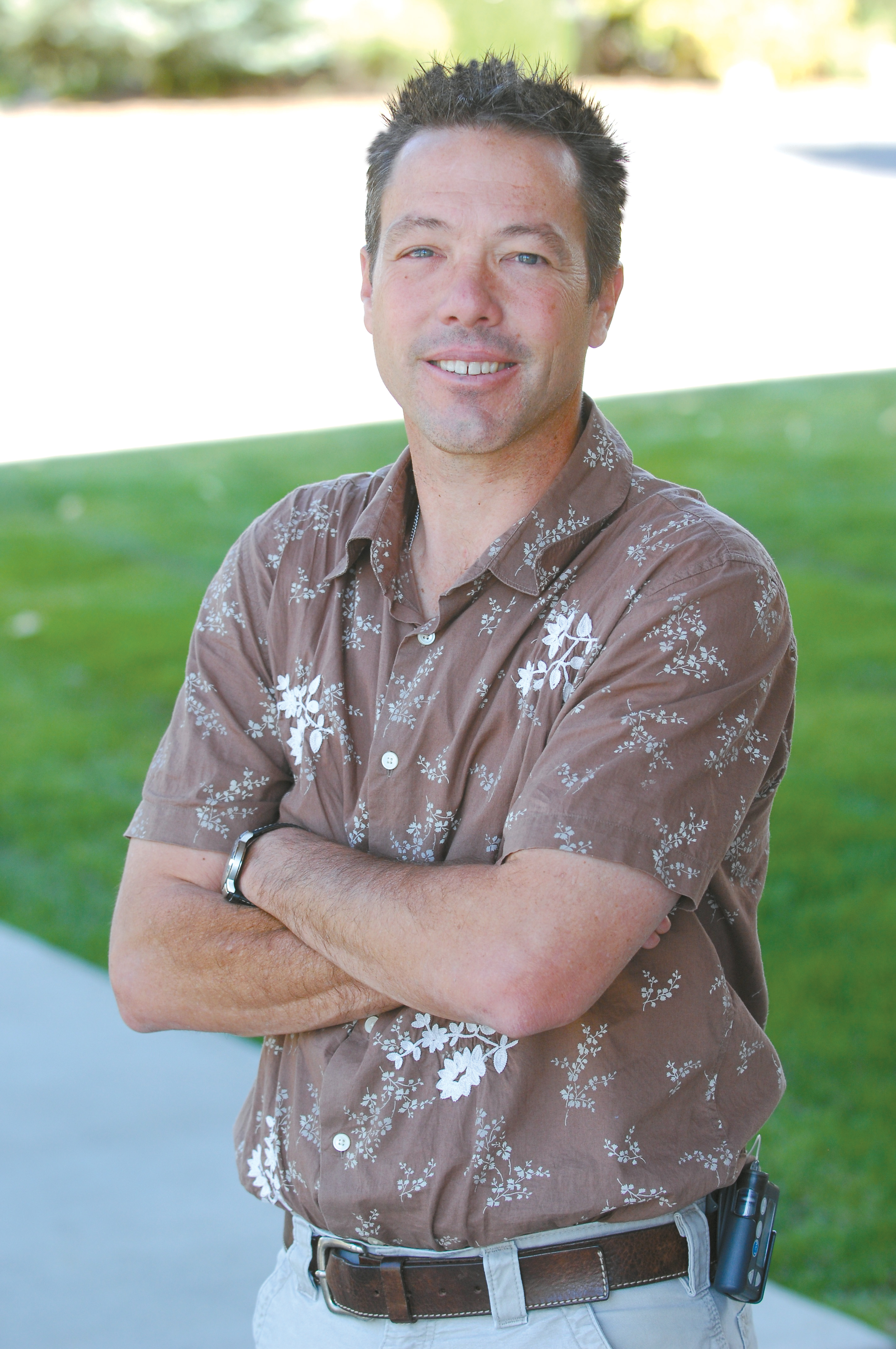 John Russell's sports column appears Tuesdays in Steamboat Today. Contact him at 871-4209 or email jrussell@SteamboatToday.com.
Find more columns by John here.
Learning to stand on the steep pitches on the side of the Voo Doo mogul course is a trick of its own.
One bad step and you will be taking a long, fast and out-of-control trip down. By the time it comes to an end, odds are you will be sitting on your butt, looking back up a steep hill littered with the stuff you used to be holding in your hands.
But last Friday, I was reminded that the footing isn't the most difficult part of covering a freestyle mogul competition at the Steamboat Ski Area. It's much more difficult learning to stay happy while a steady stream of white flakes falls from the grey toned sky above. I love powder, but when you're standing in one of these storms, everything you are wearing, and everything you own, gets soaked to the core. Not a good thing when you have a bag full of expensive camera equipment and temperatures are falling faster than Valerie Bertinelli's weight.
But before you start feeling sorry for photographers, let me tell you about Erik Skinner and the group of coaches and volunteers that always seem to be smiling and happy in the worst of conditions.
They spend way more time in the elements than the photographers who are covering the events. I normally only have time to stay for the first men's and women's run, which is plenty of time for the water to soak my long underwear.
During a short break in the action last week, Skinner told me that he had arrived at the Voo Doo mogul course at 5:30 a.m. to begin setting up and preparing the course for the day's events. He would be there long after the last skier for meetings and other organizational responsibilities. It was the first of three days of competitions in Steamboat.
He was still smiling, and very busy, when I bumped into him at about 9:30 a.m., shoveling snow off the upper air bump and talking to his athletes as they flew by during training.
As a person who spends many hours in the winter standing alongside racecourses, mogul courses and other places that are cold, snowy and wet, I must admit that I'm impressed by the dedication I've seen from coaches.
I'm not sure where the coaches at the Steamboat Springs Winter Sports Club get their energy - and almost insane love for the sports they coach - but if they offer a class, I want to be there.
Don't take what I'm saying the wrong way. I love photographing and writing about sports, and if standing in the cold is a part of that, then that's what I'm willing to do.
But after three or four hours of standing in wet snow, I also understand that love starts to fade. If I'm smiling at that point, chances are that my mouth has frozen into that position.
But that's not the case with the coaches, and I for one appreciate their efforts to make Steamboat a place where we all want to live.
-To reach John F. Russell call 871-4209 or e-mail jrussell@steamboatpilot.com