Deb Babcock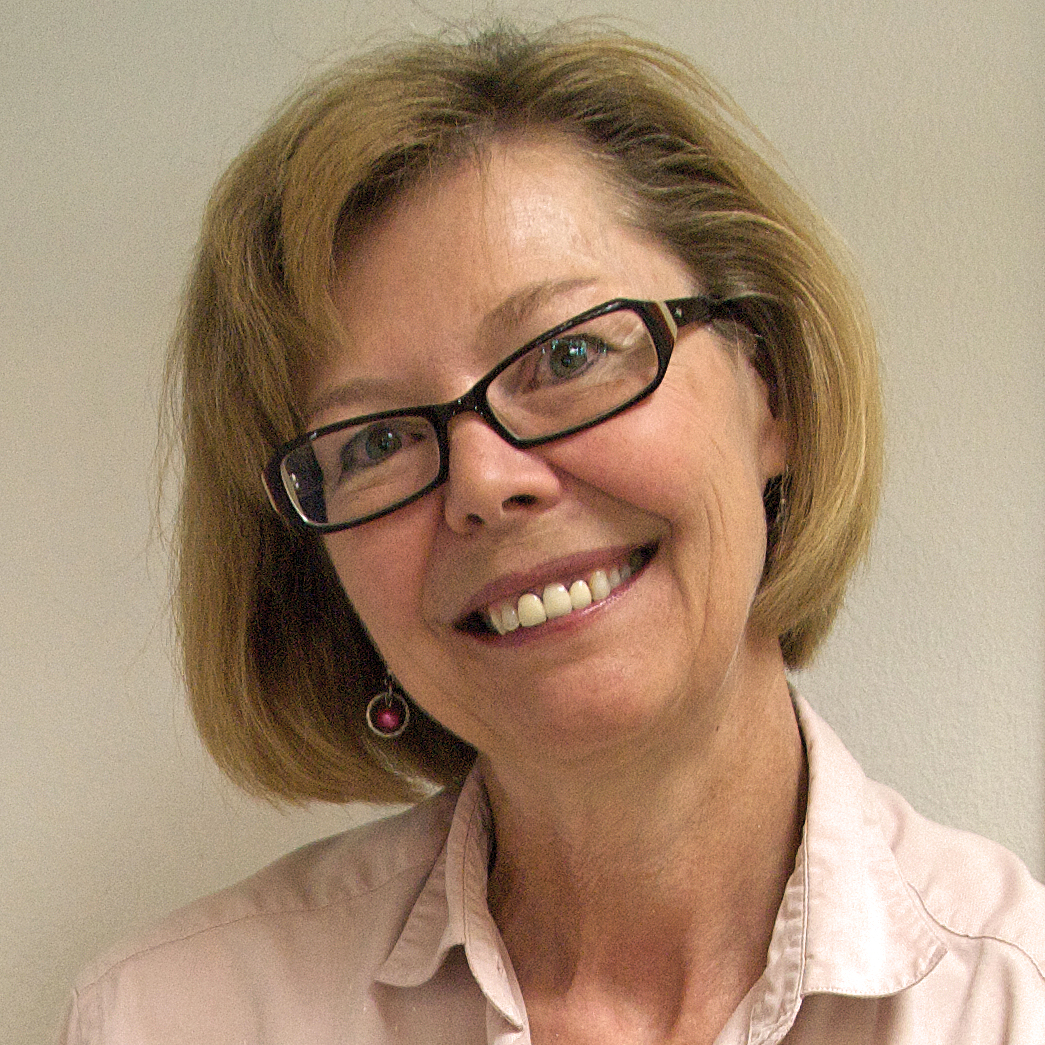 Deb Babcock's gardening column appears Thursdays in Steamboat Today.
Find more gardening columns here.
Steamboat Springs — The best honey I've ever tasted comes from a bee keeper right here in Steamboat. Pat Scokes sells to Rising Sun Ranch, which then infuses the honey with lavender buds. Whether it's doctored up with a little additional flavor or aroma like the lavender honey I enjoy, all honey will take on the aroma and flavor of the plant on which the bees feed.
Honey is claimed from one of two processes: extracted honey or comb honey. Extracted honey is that which is found in liquid form taken from honey combs; comb honey is that which is found still in its natural comb. A third kind of honey is called chunk honey and is a combination of the liquid extracted honey with some honeycomb chunks included in the bottle.
If you're interested in beekeeping or just like to have bees around for their wonderful work in pollinating trees and flowers, here's a list of bee-attracting plants for the mountains. It was compiled by CSU horticulturist Whitney Cranshaw and is the first draft of an attempt to rank Colorado flowers in terms of their use by foraging honey bees. I've listed the proper botanic name first with the common name, if it is different, in parentheses. For best results, be sure to obtain plants marked Zone 4 for both USDA temperatures and heat zones.
Allium tangitucum (Chives, onion)
Agastache foeniculum (Anise hyssop)
Antirrhinum (Snapdragon)
Aster novae-angliae (New England aster)
Chrysanthemum serotinum (Herbstern)
Cleome
Echinops exalta (Globe thistle)
Euphorbia "Diamond Frost" (Spurge)
Gaillardia aristata (Blanket flower)
Geranium "Jolly Bee"
Geranium himalayense
Helianthus "Lemon Queen" (Common sunflower)
Heliotropium
Knipholia (Red hot poker, torch lily)
Malva alcea (Mallow)
Nepeta x fausenii (Catmint)
Ocimum (Basil - annual)
Origanum (Oregano, marjoram)
Pentas (Star clusters - annual)
Penstemon eatonii (Firecracker penstemon)
Salvia nemorosa (Sage)
Satureja Montana (Winter savory)
Scabiosa (Pincushion flower)
Sedum spectabile (Stonecrop)
Senecio (Dusty miller)
Solidago (Goldenrod)
Syringa (Lilac)
Teucrium orientale (Germander)
Veronica spicata "Sunny Border Blue" (Speedwell)
According to Cranshaw, the plants listed above reported multiple observations of honey bee activity when the plants were in flower. The attraction power of these plants can be changed should the needs of local honey bees change or should there be other flowering plants in the vicinity of those listed above.
To learn more about beekeeping and honey production, take advantage of a Web search engine such as Google. There are dozens of sites with helpful information. Or, for an entertaining view of beekeeping, check out "Ulee's Gold" on DVD.
Deb Babcock is a Master Gardener through the Colorado State University Cooperative Extension Service Office in Routt County. Questions? Call 879-0825 or e-mail to gardeners@co.routt.co.us.