Deb Babcock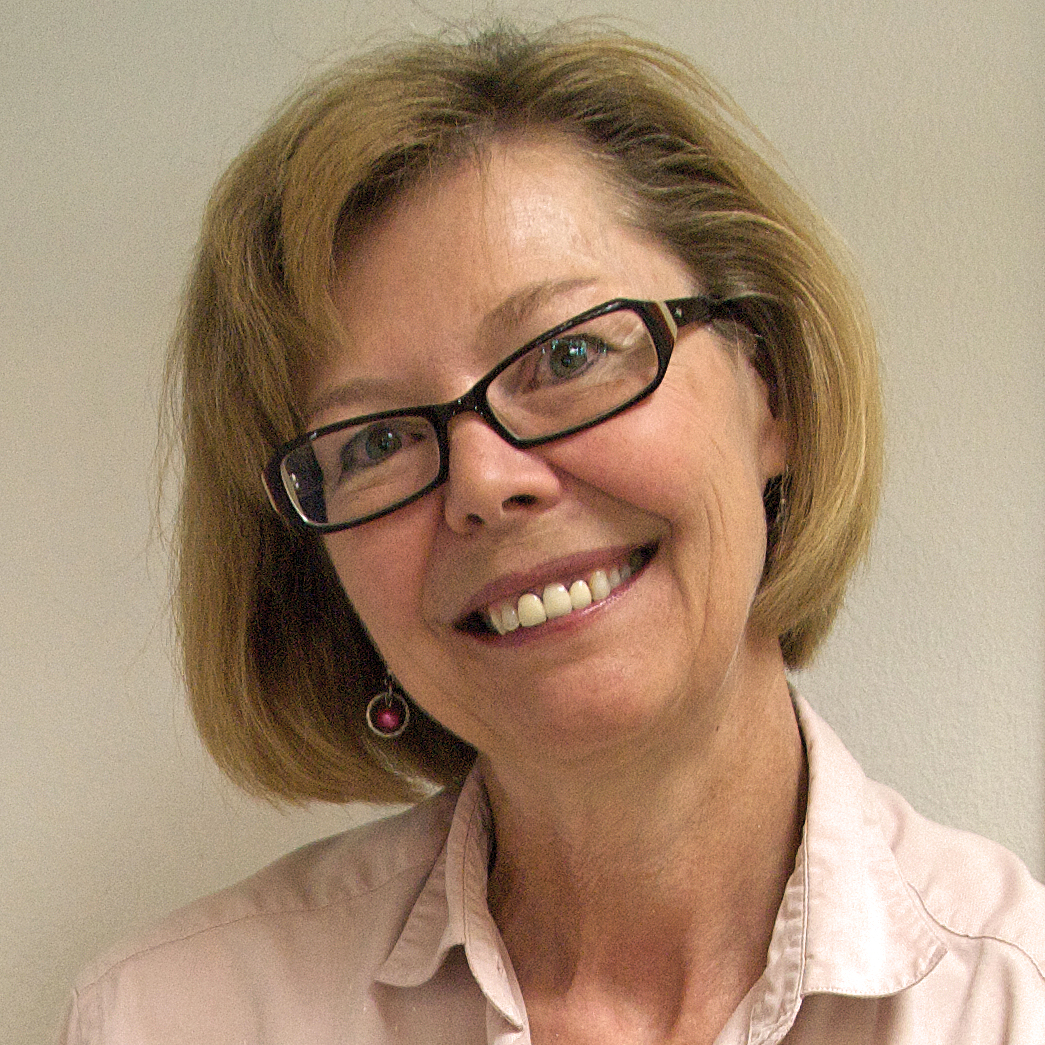 Deb Babcock's gardening column appears Thursdays in Steamboat Today.
Find more gardening columns here.
Each year, a few plants are chosen as the best of the best for gardens in the high mountains of Colorado through a cooperative program of the Denver Botanic Park and Colorado State University in conjunction with greenhouses and nurseries throughout the Rocky Mountain region and beyond.
There are 90 demonstration gardens in the state growing and monitoring the health of test plants for our low rainfall, strong sunshine environment.
Among some of the plants recommended through the Plant Select program in 2008 is St. Theresa seedless grape, or vitis x 'St. Theresa seedless.' This plant is a USDA Zone 4 to 9 (Steamboat is Zone 4) woody vine that features deep blue seedless grapes and manages to thrive in our slightly alkaline soil. It prefers full sun to partial shade and a moderate amount of moisture. It makes a beautiful display on fences and arbors.
A 2008 Plant Select winter pansy is the beautiful deep purple blue velvet pansy, or viola x wittrockiana. This Zone 2 to 9 annual features deep blue, almost black petals and when combined with another Plant Select pansy, the Northern Lights pansy, or viola x wittrockiana, with its lemon and lilac coloring with blue accents, your plant bed will be stunning. Pansies prefer full sun to partial shade and need about an inch of water a week. These pansies can be planted in the fall as long as the ground can be worked and will bloom in May through mid-June.
A cherry red perennial related to the popular penstemon, red birds in a tree, or scrophularia macrantha, is a Zone 4 to 9 hummingbird attractor. It features showy tubular flowers on a plant that grows to 18 inches across and 36 inches high. It's recommended as a colorful backdrop to a border garden. Once established, it requires very little care and is perfect for a xeriscape garden. This 2008 Plant Select addition was first introduced by High Country Gardens in Santa Fe in 1997.
If you're looking for a pretty groundcover that won't take over your garden, the 2008 Plant Select Little Trudy catnip, or Nepeta 'Psfike' PPAF, might be just what you're looking for. It prefers full sun in order to bloom and requires little water once established. It features silvery foliage and lavender flowers that give off wonderful aroma when crushed. It attracts bees, butterflies and, of course, cats who might be found curled up asleep in the catnip bed.
For a pink, white and lavender compact version of the climbing clematis vine, the 2008 Plant Select Mongolian Bells clematis, or clematis integrifolia, is a wonderful Zone 3 to 9 perennial. It's growing habit is compact, just 10 to 14 inches high, perfect for borders, and it flowers May through September.
These plants are available at garden centers and nurseries throughout the state, including our local garden centers here in Routt County, or you may find distributors online at www.Plantselect.org.
Deb Babcock is a Master Gardener through the Colorado State University Cooperative Extension office in Routt County. Questions? Call 879-0825.