John Russell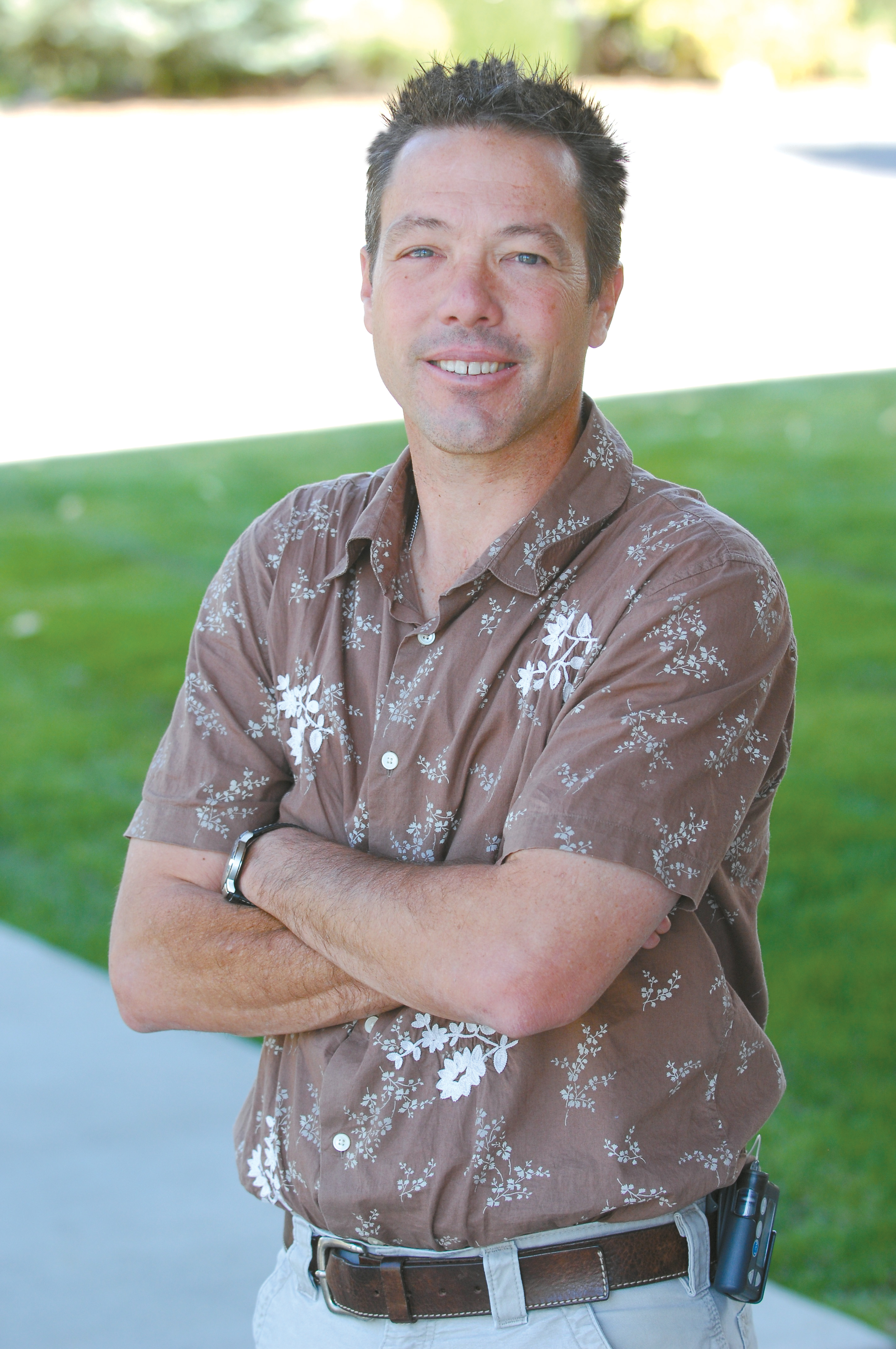 John Russell's sports column appears Tuesdays in Steamboat Today. Contact him at 871-4209 or email jrussell@SteamboatToday.com.
Find more columns by John here.
Steamboat Springs — I didn't know Mark Klapperich well enough to know his foot size, but I'm guessing he must have worn some pretty big shoes.
I wish I could ask him, but Mark and his son, Levi, died when the airplane Levi was flying crashed near Fish Creek Reservoir in May.
In the months since the accident, Hayden High School Activities Director Mike Luppes has discovered that Mark's shoes are difficult to fill - especially when it comes to the announcer's job at Hayden athletic games. Longtime friend Kevin Kleckler, who referred to Mark as "the voice of the Hayden Tigers," is hoping someone will step up before football season.
"I think he would tell anyone interested in trying to go for it," Kleckler said. "He would tell them to take things in stride and to remember that you do it for the kids and the community."
The Hayden High School football team's first home game is scheduled for Sept. 5. The school has not found an announcer to replace Mark, who handled the microphone for almost 20 years.
Klecker said Mark's biggest talent was recognizing the players - even those who were not in the starting lineup.
"I guess we kind of took him for granted," Patty Bruchez said. "He was not looking for accolades; it was just something he loved to do."
Bruchez spent several years running the scoreboard a few feet from the announcer, listening to Mark's small-town flair for the job. In the winter, he would move inside for the Tigers boys and girls basketball games.
I didn't know him personally, but I've covered a lot of Hayden Tigers football games, and I will miss his voice on the sidelines this fall.
But it wasn't his voice, or his knowledge of the game and town, that impressed me the most. It was the man's dedication to the high school and his love of his hometown.
"He did it for 22 years, and he was dedicated to the kids and his community," Kleckler said.
Mark showed up in rain, sleet and snow to announce games with the same enthusiasm, no matter the score.
Announcing football and basketball games was a civic duty he accepted as though he were getting paid for the job.
"I could always count on Mark," Kleckler said. "He was always there when you needed him."
Luppes would be thrilled to find an announcer, but that doesn't mean he's desperate.
"We don't just want to find a replacement. We want to find the right person for the job," he said.
I'm not sure what it takes to be a high school football announcer in Hayden, but I do know that the person who takes the job is going to need some pretty big shoes.