Deb Babcock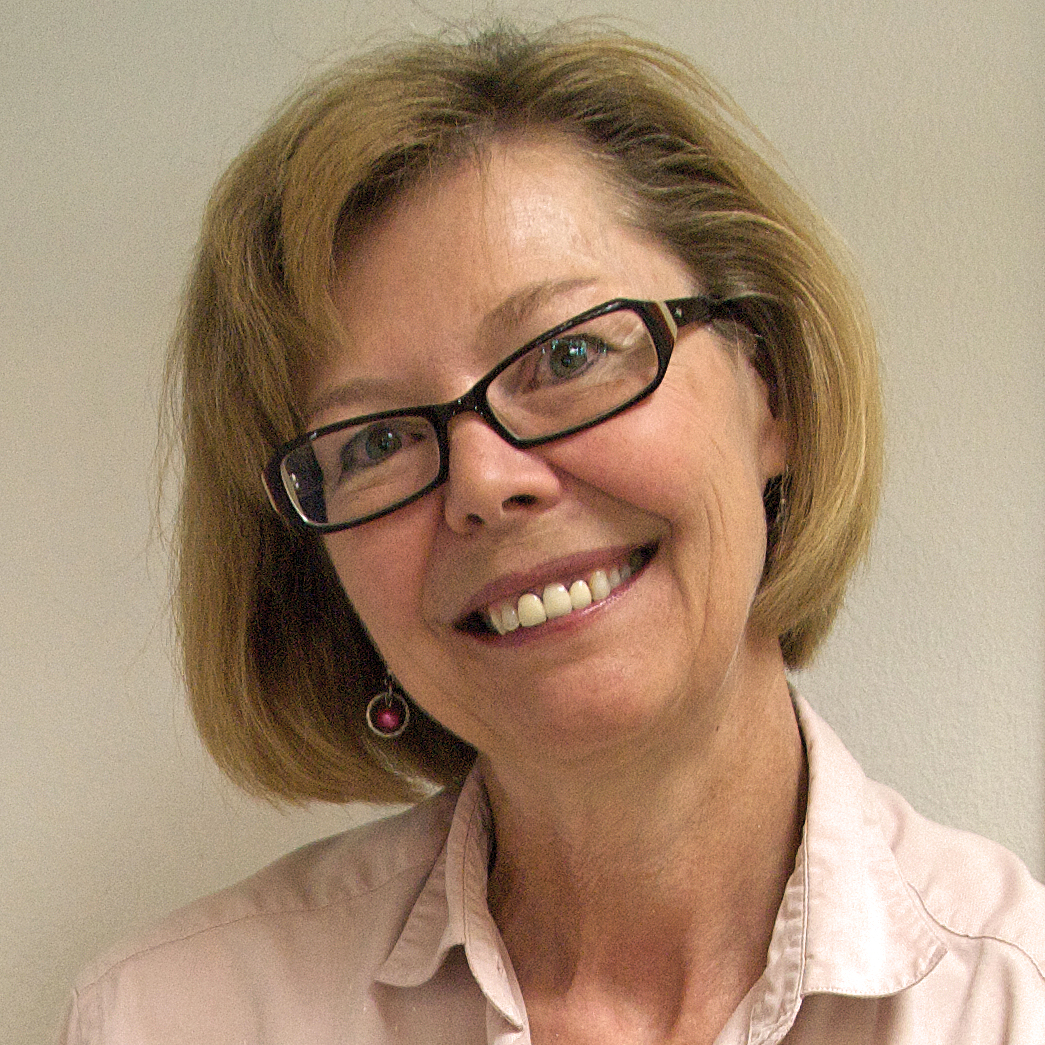 Deb Babcock's gardening column appears Thursdays in Steamboat Today.
Find more gardening columns here.
What to grow locally
Common name (Botanic name):
- Blue Catmint (Nepeta)
- Chocolate Flower (Berlandiera)
- Snow-in-summer (Cerastium)
- Honeysuckle (Lonicera)
- Thyme (Thymus)
- Strawberry (Fragaria)
- Peony (Paeonia)
- Crabapple (Malus)
- Lilac (Syringa)
- Butterfly Bush (Buddleja)
- Daylily (Hemerocallis)
- Pinks (Dianthus)
- Sweet Pea (Lathyrus)
- Mignonette (Reseda)
- Violet (Viola)
Choose varieties for zones 3 and 4.
Whenever the aroma of lilac wafts by, I'm reminded of my grandmother who wore that scent. Perhaps you have similar memories of a favorite relative's jasmine, gardenia or rose perfume. Fragrance is a powerful stimulant of memories, emotions and even behavior.
You can revisit those aromatic memories or create new ones by planting fragrant flowers, shrubs, vines and trees in your garden.
Fragrant plants that grow well in our mountain community (zone 4) include crabapple trees (particularly Malus micromalus, M. sargentii and M. zumi calocarpa), lilac shrubs and sweetly aromatic honeysuckle vines (Lonicera fragrantissma), which attract birds and bees to your garden.
The glorious perfume of lily-of-the-valley (Convallaria majalis) is borne on dainty, bell-shaped flowers requiring partial shade and regular water. Beware, however, of the red berries that follow the flower. They're beautiful in flower arrangements but poisonous.
Crocus, hyacinth and daffodils are popular sweet-smelling, early bloomers grown from bulbs. Daffodils have the added benefit of being resistant to most wildlife.
The spicily fragrant butterfly bush (Buddleja alternifolia or B. davidii) is a known butterly attractor. Another mid-summer bloomer with an intoxicating fragrance is the lemon daylily (Hemerocallis lilioasphodelus), a clear yellow plant that grows 3 feet tall.
Fragrant phlox comes in annual and perennial varieties with showy flower clusters in shades of pink, blue and white. They make beautiful cut flowers.
Moonlight primrose (Primula alpicola) is a sweetly fragrant summer bloomer with spreading, bell-shaped flowers that grow in clusters on a 20" stalk. English primrose (P. vulgaris), available in a wide range of hues, blooms in early spring.
The bright colors and cheerful patterns of pinks, carnations, and sweet william (Dianthus family) permeate your garden with a clovelike fragrance. For a fresh, minty fragrance when you brush by their leaves, try any of the herbs in the mint family (Mentha).
Abundant sweetly scented blooms of perennial sweet pea (Lathyrus latifolius) or its annual variety (L. odoratus) will waft through your garden June through September,
An invigorating fragrance is released when thyme (Thymus pseudolanuginosus), a wonderful inch-high ground cover, is stepped upon. It's hardy enough to take foot traffic. Snow-in-summer (Cerastium tomentosum) is another aromatic groundcover that grows well here. You can find gorgeous beds of both plants at the Yampa River Botanic Park.
And finally, the much-loved sweet violet (Viola odorata) with its heart-shaped leaves and fragrant, deep violet flowers is an old-fashioned garden favorite. It also reminds me of my grandmother. Her name was Violet, and she was a gardener, too.