John Russell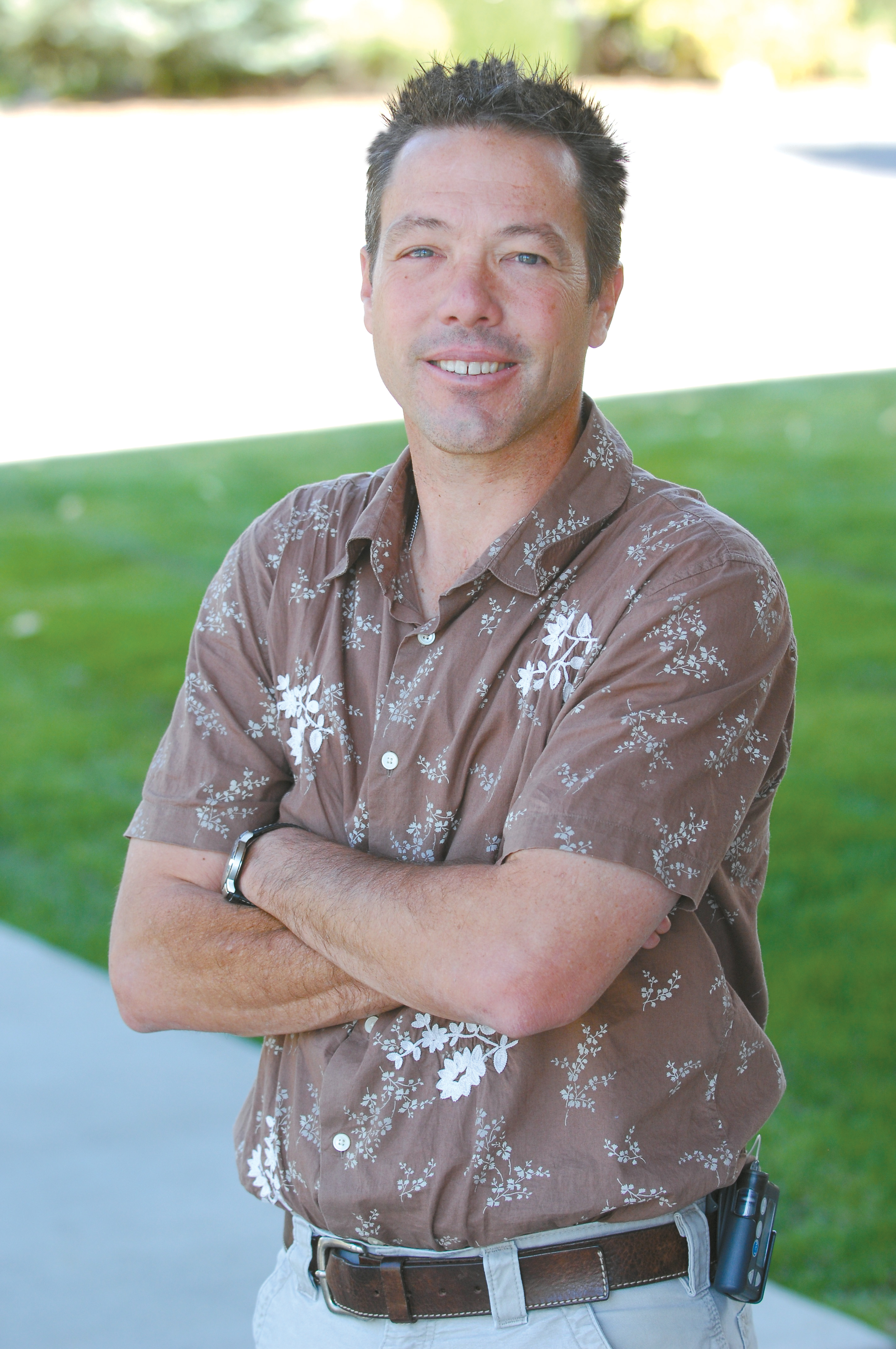 John Russell's sports column appears Tuesdays in Steamboat Today. Contact him at 871-4209 or email jrussell@SteamboatToday.com.
Find more columns by John here.
Steamboat Springs — Guys like Barry Bonds, Roger Clemens and Sammy Sosa could learn a thing or two from 41-year-old swimming sensation Dara Torres.
But what could top-paid baseball players learn from the swimmer who is the mother of a 2-year-old? How could she improve the legacy of soon-to-be forgotten stars of American's favorite game?
What Torres has to teach all of those highly paid, professional athletes has nothing to do with raising children and very little to do with the competitive aspects of sports. But she could offer a few words of advice if those players would be willing to listen - which is doubtful.
The good news for those athletes, and the stars of our country's major sports, is that they would not have to attend a conference or listen to hours of countless lectures to learn from the American swimmer. I know that's important for Sosa, who seems to forget how to speak English when he's asked questions that he doesn't like. They'd simply need to watch her actions and follow her lead.
If Sosa had acted like Torres when he was confronted with accusations of steroid use, he still would be one of my favorite baseball players. But instead, when Sosa, Clemens and Bonds were faced with the same accusations Torres has faced in her career, they decided to hide behind the union and make it seem as though they were being attacked unfairly.
Torres took a different approach.
When she heard the whispers after winning medals at the Olympics in Sydney at the age of 33, she was upset. And when she arrived at the Olympic Swimming Trials last July in Omaha, Neb., she wasn't surprised that there were people questioning how a women of her age still could be winning.
But she didn't hide, and running away wasn't an option. Instead, she volunteered for extra testing. Heading into the Olympics, she is part of a new program that focuses on a dozen athletes in different sports, subjecting them to additional testing and the latest technology.
I hope that Torres never fails a drug test, but if she does, I would question the results of the test first - and Torres second. Unlike her Major League Baseball counterparts, Torres is setting an example that every athlete should follow.
She has stood up to those who have accused her of cheating, and she understands that her results have raised a few eyebrows and a few suspicions at the same time. But, more importantly, she seems to understand that those accusations are not personal - they are simply a part of sports today.
It doesn't matter if it's a baseball player hitting home runs, a cyclist winning the Tour de France or an Olympic hopeful striving for medals. Top athletes always will be asked if they are using. Some will continue to deny, while others will step up and earn our respect by proving that they are clean.