John Russell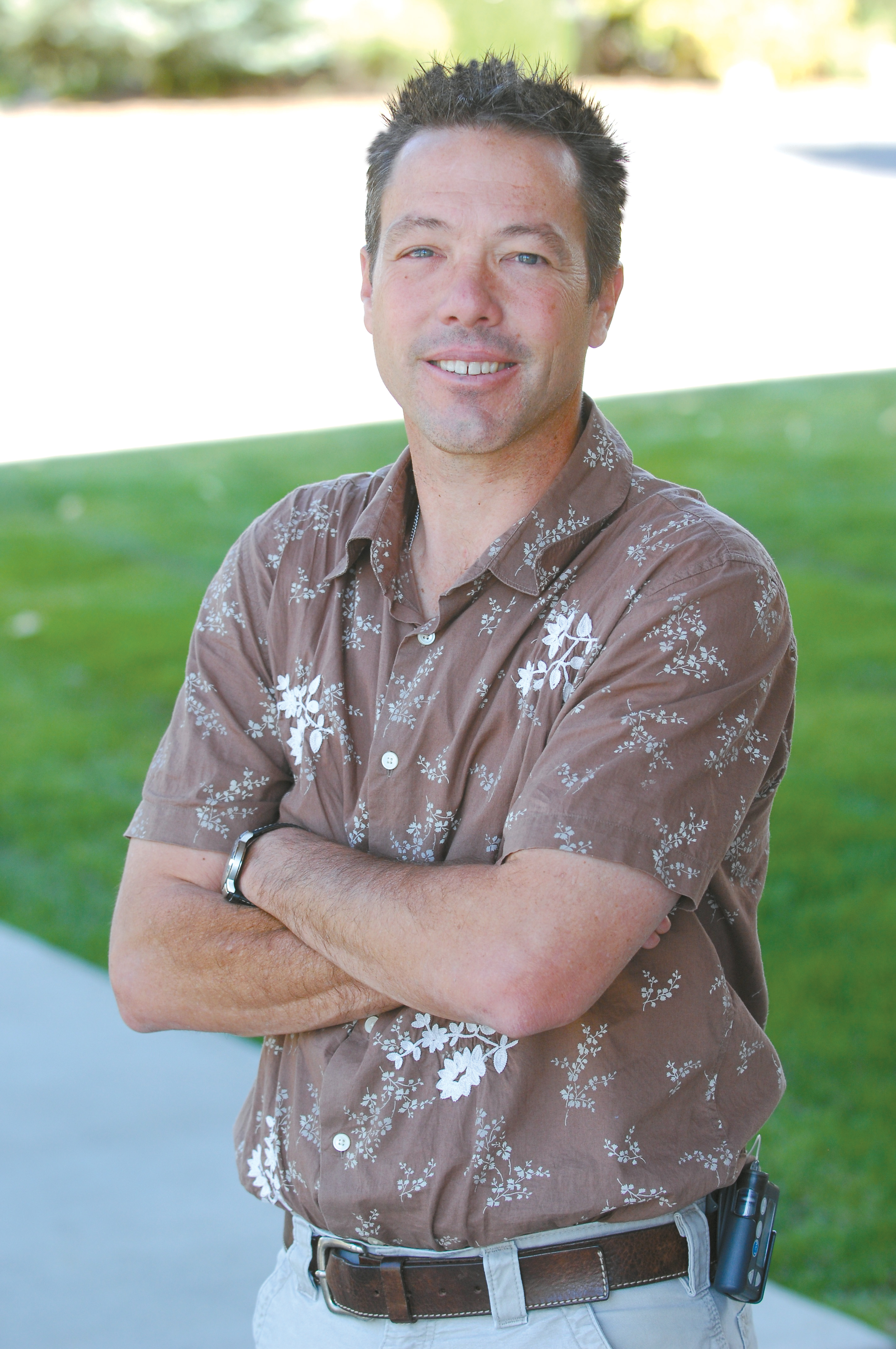 John Russell's sports column appears Tuesdays in Steamboat Today. Contact him at 871-4209 or email jrussell@SteamboatToday.com.
Find more columns by John here.
On the surface, sports such as football, tennis and skiing seem completely different. One's played on a field, the other on a court and the third on a steep, snow-covered course.
But for a 12-year-old athlete, the key to succeeding at any of these sports comes down to the same things: inspiration and support.
In our town, that inspiration and support comes from the members of our community. Steamboat always has taken pride in supporting young athletes - if you want proof, just look at Steamboat Springs High School or the Steamboat Springs Winter Sports Club.
Sometimes, inspiration comes from coaches who volunteer time to teach the basics of the game. Sometimes, it comes from a former athlete who returns to give back, and sometimes it comes from the business owners who offer cash to support those athletes' financial needs.
It might be as easy as providing a field to practice on in the spring or a few hours on the golf course or driving range. Sometimes it's volunteering to drive the team's bus.
Every day, people in our community step up to the plate to support young athletes and inspire their dreams. It might be the former star who returns to coach basketball, a retired professional who wants to pass on his passion for golf or a former Olympic skier who wants to see the Winter Sports Club step into a new era with the same success it always has enjoyed.
These people don't want be to be thanked, but they should be. They don't do it for titles or so that our town will produce more Olympians.
They do it for our children and for our community.
Sure, they hope these young athletes will learn how to be successful competitors, but they also see sports as an opportunity to teach. They hope the lessons the young athletes learn in the heat of competition will go beyond the court, the field and past the finish of a race.
It's not easy.
Inspiring young athletes means spending afternoons on the court, weekends on the side of a mountain and hours away from family and friends. It also means investing emotions into the success of a team or a player with hopes that you can make a difference in a life.
The rewards are not always evident. It could come from watching your team win championships, or it could be as simple as watching a young soccer player kick a ball in the back of a net - even if it happens in a lopsided loss to the opposing team.
It's true that, on the surface, sports such as football, tennis and skiing seem completely different. But the success of all those sports - and the young athletes who play them - will always be linked to our community.
-To reach John F. Russell call 871-4209 or e-mail jrussell@steamboatpilot.com