John Russell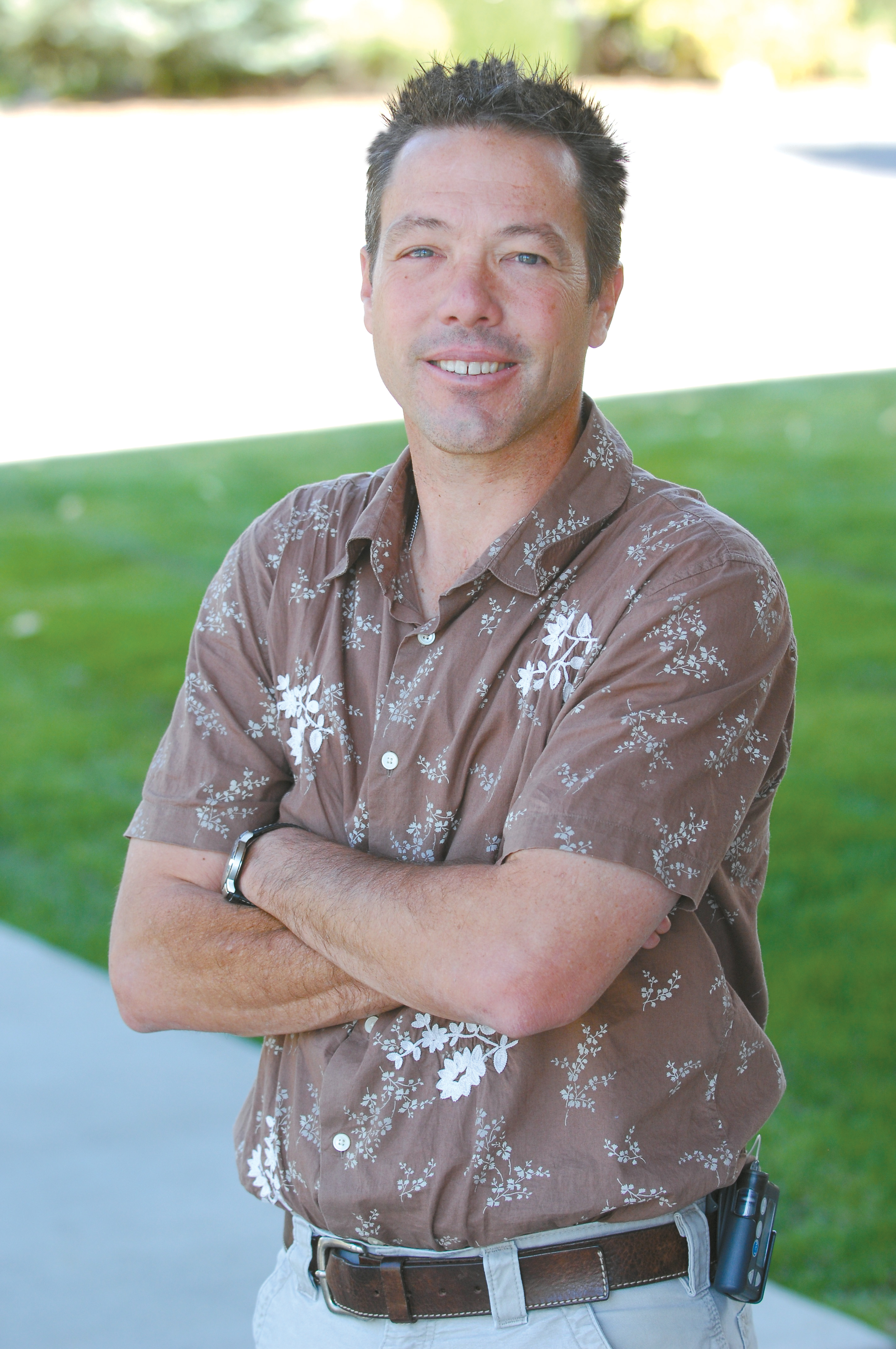 John Russell's sports column appears Tuesdays in Steamboat Today. Contact him at 871-4209 or email jrussell@SteamboatToday.com.
Find more columns by John here.
Steamboat Springs — The other day, I got an e-mail at work informing me that Jameson Sutton, the owner of Barry Bonds' No. 762 home run ball, was running an online auction to sell the ball to the highest bidder.
I was giddy thinking that, for just a couple hundred thousand dollars, I could own one of the most important baseballs in the game. Think about what my son would say when we were out tossing that thing around the yard.
Him: "Hey Dad, where did you get this thing? I hope you didn't spend a lot because it looks like somebody hit it - there's a big black smudge covering up the word 'official' in the 'Official Ball of Major League Baseball.'"
Me: "Doesn't matter, kid, in a few years some other juiced player will come along and knock 800 baseballs out of the park and Bonds will be forgotten faster than Britney Spears' last hit. Now, toss it in here, kiddo, it's starting to get dark."
I'm sad to say that I don't have $259,375 or $1,000,000 to spend on any baseball, so there's no chance that game of catch is ever going to take place in the Russell yard. Even if I did have that kind of cash in my checking account, there's a good chance my wife would ruin the deal - just like she did when I suggested spending our income tax return on a big screen television a couple of years ago.
No, she would rather spend the money paying off the mortgage on our house, buying those fruity smelling candles for our kitchen or investing it in our children's future college plans. Where's the fun?
But the e-mail did get me thinking about what I would be willing to give up to have Barry's historic home run ball in my home. (Of course I would have to sell my home to have it, so it wouldn't actually be in my home.)
It got me thinking about the relative value of items related to cheaters and gamblers.
For the Bonds ball, I would happily give up front row seats to Pete Rose's induction to the National Baseball Hall of Fame and Museum in Cooperstown, N.Y. I'll take bets that day will never come.
I also would, much more reluctantly, give up a full-ride scholarship to the Bill Belichick Academy of Filmmaking. So much for my side career, or should I say a career on the sidelines.
Of course, I also would throw in the bike Floyd Landis rode in the 2006 Tour de France or a diary containing Marion Jones' top-10 tips for running faster. But I don't have either.
The fact is, last weekend, bidders across the country, just like me, were asked what they would be willing to give up for a little piece of Major League Baseball's integrity.
I don't blame them for wanting a slice of the game, but at what cost?
- To reach John F. Russell call 871-4209, or e-mail jrussell@steamboatpilot.com