Deb Babcock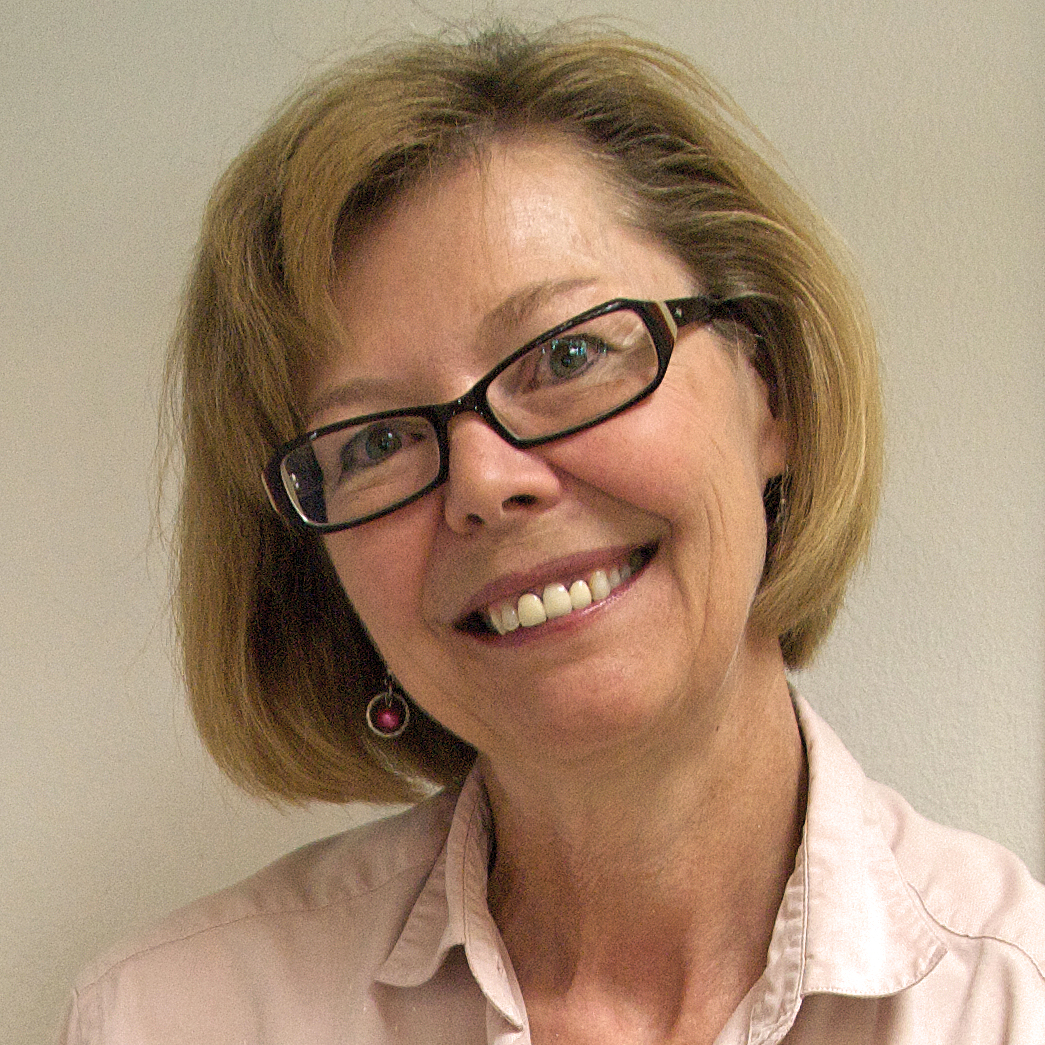 Deb Babcock's gardening column appears Thursdays in Steamboat Today.
Find more gardening columns here.
For more
Sources for tomato seeds mentioned in this article:
Victoryseeds.com
Seedstrust.com
Seedsofchange.com
Henryfields.com
Burpee.com
At last week's conference on growing food locally, panelists and audience members discussed what produce could be grown in the Steamboat Springs area on a commercially viable level, focusing on foods that restaurants and retailers could offer the local and visiting public.
Mostly those vegetables included cold-season crops such as salad greens and root vegetables that have the added benefit of easy storage into the winter months.
But what about tomatoes, just about everyone's favorite vegetable (scientifically, they are really a fruit)?
Because our growing season is so short and tomatoes do not flourish in the cold soil and cool temperatures that we experience from September through May, they are not a prime crop for commercial production. Generally, tomatoes will not set fruit or ripen if temperatures dip below 55 degrees.
However, individual gardeners in the Yampa Valley can and do grow tomatoes, usually in containers that can be moved to warm locations when temperatures drop. Many start their plants indoors or they plant seedlings with significant foliage already started in the nursery.
If you plan to grow tomatoes in a container this season, start with a container at least 12 inches across with drainage holes in the bottom. Plastic or glazed ceramic pots or wood barrels and baskets are better than clay pots because they won't dry out as quickly. You can start your plants indoors in April (six to eight weeks before our last frost) and expect to transplant the seedlings or move the pot outdoors in June when the weather cooperates.
Be sure to harden your seedlings before setting them out. This means you should set your pot outdoors for longer periods of time throughout several days up to a full day and night before leaving them outdoors permanently for the summer.
Use loose, well-drained soil with lots or organic matter mixed in for best results. Tomatoes thrive on fertile soil. Check daily to see if the soil needs watering, and begin fertilizing in mid-summer.
For our short growing season, tomato varieties that we'll have the best luck with are those that mature rapidly. Here are some varieties to consider (listed by hybrid name and days to maturity):
Siberia - 50 days
Oregon Spring Bush - 60 days
German Queen - 55 to 70 days
Glacier - 55 days
Early Girl - 50 days
Sasha's Altai (orange tomato) - 59 days
Galina's Cherry (yellow cherry tomato) - 59 days
Extreme Bush (heirloom) - 50 days
Fourth of July (cherry) - 49 days
Marmande - 65 days
Matt's Wild Cherry (heirloom cherry) - 55 days
McGee - 55 days
Sweet 100 (cherry) - 55 days
Tiny Tim (cherry) - 45 days
Ida Gold (heirloom - orange) - 59 days
Stupice - 50 days
Azoychka (yellow) - 60 days
Golden Bison (yellow) - 59 days
Orange Banana (yellow) - 52 days
If you've never had luck growing tomatoes here in Routt County, give some of these shorter maturity varieties a try. Some seed sources are listed in the box accompanying this article.
Deb Babcock is a Master Gardener through the Colorado State University Cooperative Extension office in Routt County. Questions? Call 879-0825 or e-mail gardeners@co.routt.co.us.