John Russell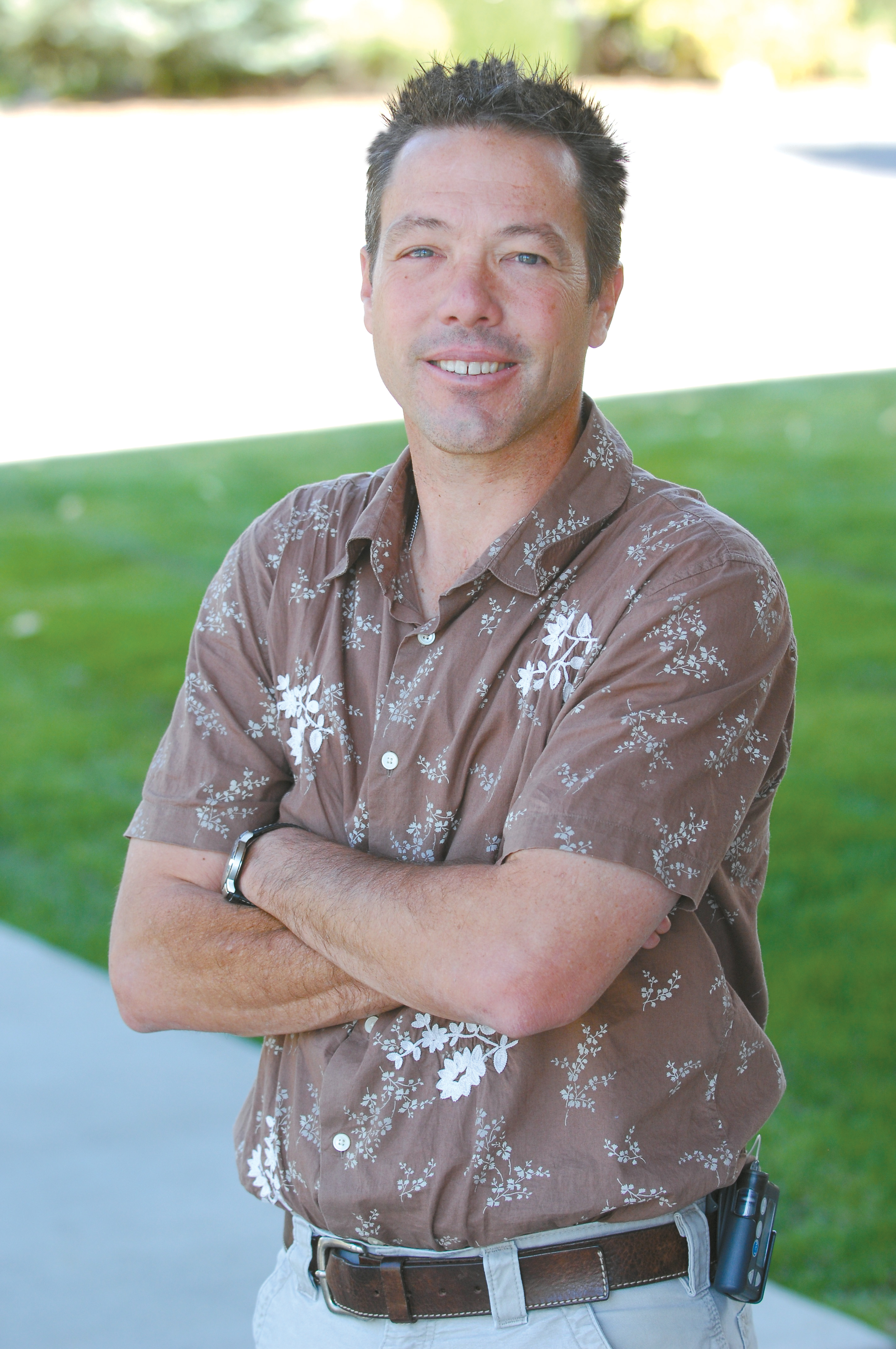 John Russell's sports column appears Tuesdays in Steamboat Today. Contact him at 871-4209 or email jrussell@SteamboatToday.com.
Find more columns by John here.
Last Thursday night, as I watched the Indianapolis Colts clean the New Orleans Saints' clock, I just couldn't get the lyrics from that 1980s Bonnie Tyler song out of my head.
"Where have all the good men gone, and where are all the gods? Where's the steer-wise Hercules to fight the rising odds?"
So, now that you have the image of Kevin Bacon dancing in an abandoned warehouse bouncing around your head, I'm sure you are wondering what this has to do with football.
Maybe it has nothing to do with football and more to do with the fact that I had been listening to Tyler's CD on my car's stereo earlier in the day. But in a strange way, the words of the song seem to describe the one thing that the National Football League is lacking - heroes.
In today's professional sports world, it's not a secret that all the good men go where the money is. They want to play with a team that will increase their odds of being successful on the field and in the stock market. At times, it seems clear they don't care about the fans that follow them or the town that supports them.
But Tyler's words describe the type of players that made me fall in love with football as a child. Players like John Elway, Dan Marino and Barry Sanders, who not only played the game for their teams but also for the towns that supported them.
They rarely complained, at least in public, about problems with the front office. They had great contracts, but never let the fans know when they were unhappy with the money they were making.
These players avoided the headlines and off-field problems that seem to plague so many of today's professional football players. Not just for their teams, but because they respected the communities they played for.
But, luckily for those of us who love the game of football, there still are a few holdouts in the game. There still are a few players who stand by their teams and the towns that love them.
If there is a white knight upon a fiery steed, or, I should say, a championship colt, it's Peyton Manning. I'm a die-hard Broncos fan, but Manning represents all that is still great about the game of football. He is a role model children in his community can look up to and the type of player an entire town can get behind. I'm big enough to admit I like the guy - even if he is a Colt.
Sure, there are plenty of heroes in professional sports these days, but I can't help feeling like they will be here today and somewhere else tomorrow.
The trend for players to jump from team to team is a constant reminder to every fan that sports are a business where players want money and team owners want championships and packed stadiums. Not heroes.
-To reach John F. Russell call 871-4209 or e-mail jrussell@steamboatpilot.com