Deb Babcock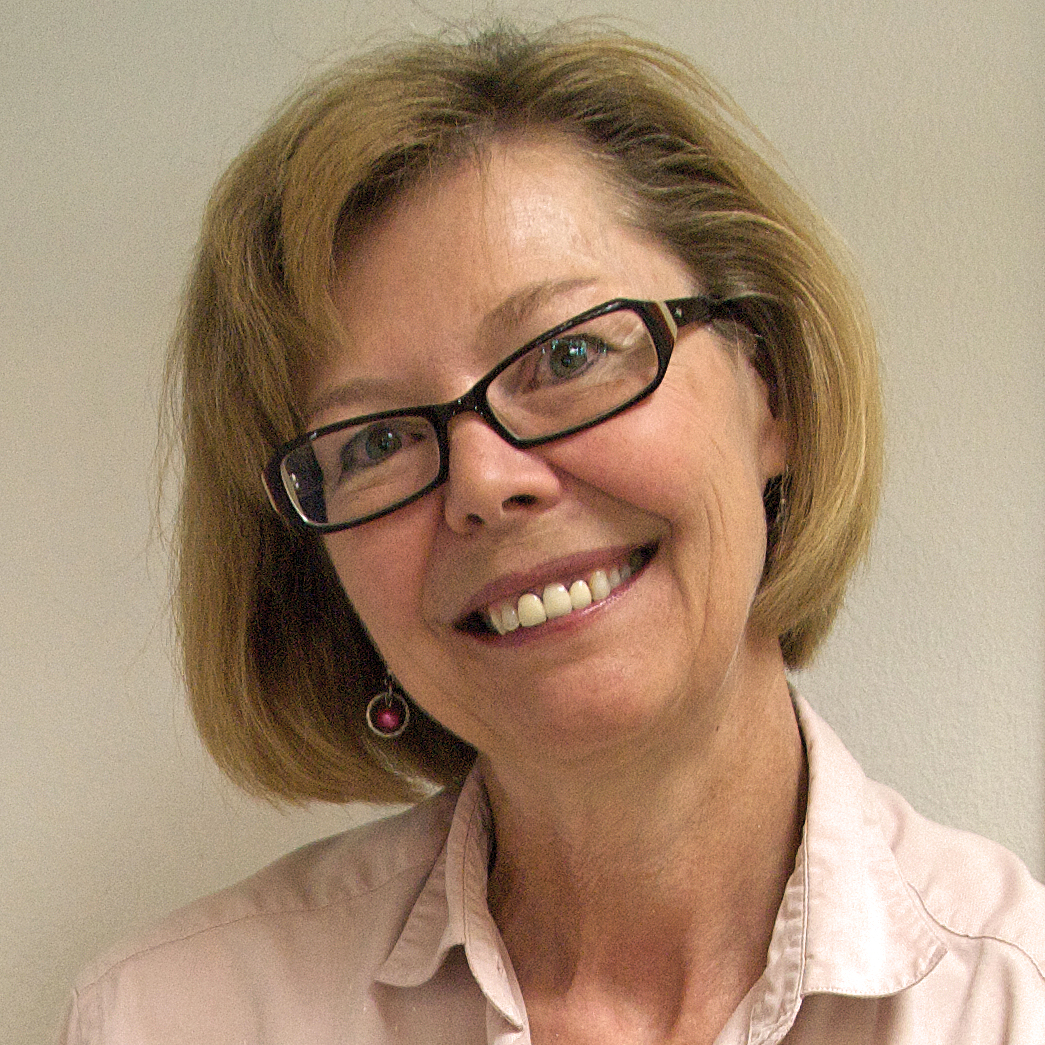 Deb Babcock's gardening column appears Thursdays in Steamboat Today.
Find more gardening columns here.
Steamboat Springs — Every week when I go grocery shopping, I can't help but notice the beautiful orchids in the flower department. Like many local gardeners, I always thought that orchids were too exotic and fragile for Steamboat Springs, as well as expensive, and so avoided bringing any home.
A few months ago, however, they went on sale - so I thought it was time to take the plunge and splurge on a few plants. What a pleasant surprise to find how easy they are to care for and how long-lasting the flowers are in my dry, mountain home. And so beautiful.
Really, orchids are not any harder to care for than any other houseplant. Just different.
The plant isn't anchored in soil, and should never be planted in a potting soil mixture or it'll die. Instead, the roots are placed in a mix of small volcanic rocks, shredded tree fern bark, charcoal, and a little peat.
Like with most houseplants, orchids should not be watered on a schedule, but only when they've become dry. You'll lose the plant if you overwater and allow the roots to sit in standing water. It should just remain damp.
While the plant is flowering - which can last a couple months - fertilize at each watering with a weak solution of orchid fertilizer. After it's done flowering, give the plant a rest and avoid fertilizer for a while.
If the orchid seems to have outgrown its pot, replant in a new pot that is just 1" larger and deeper. Any bigger and the plant will struggle and may not bloom.
One way to give your orchid the humidity it needs without drenching it in water is to allow the orchid pot to sit within another container filled with marbles or small stones barely covered with water, so the inner pot is sitting above the water.
There are more than 35,000 species of orchids. The ones that do best in a Steamboat home tend to be Phalaenopsis, also known as moth orchids. They produce a long, arching spray of flowers that last for a couple months.