John F. Russell: Injury doesn't stop skier
John Russell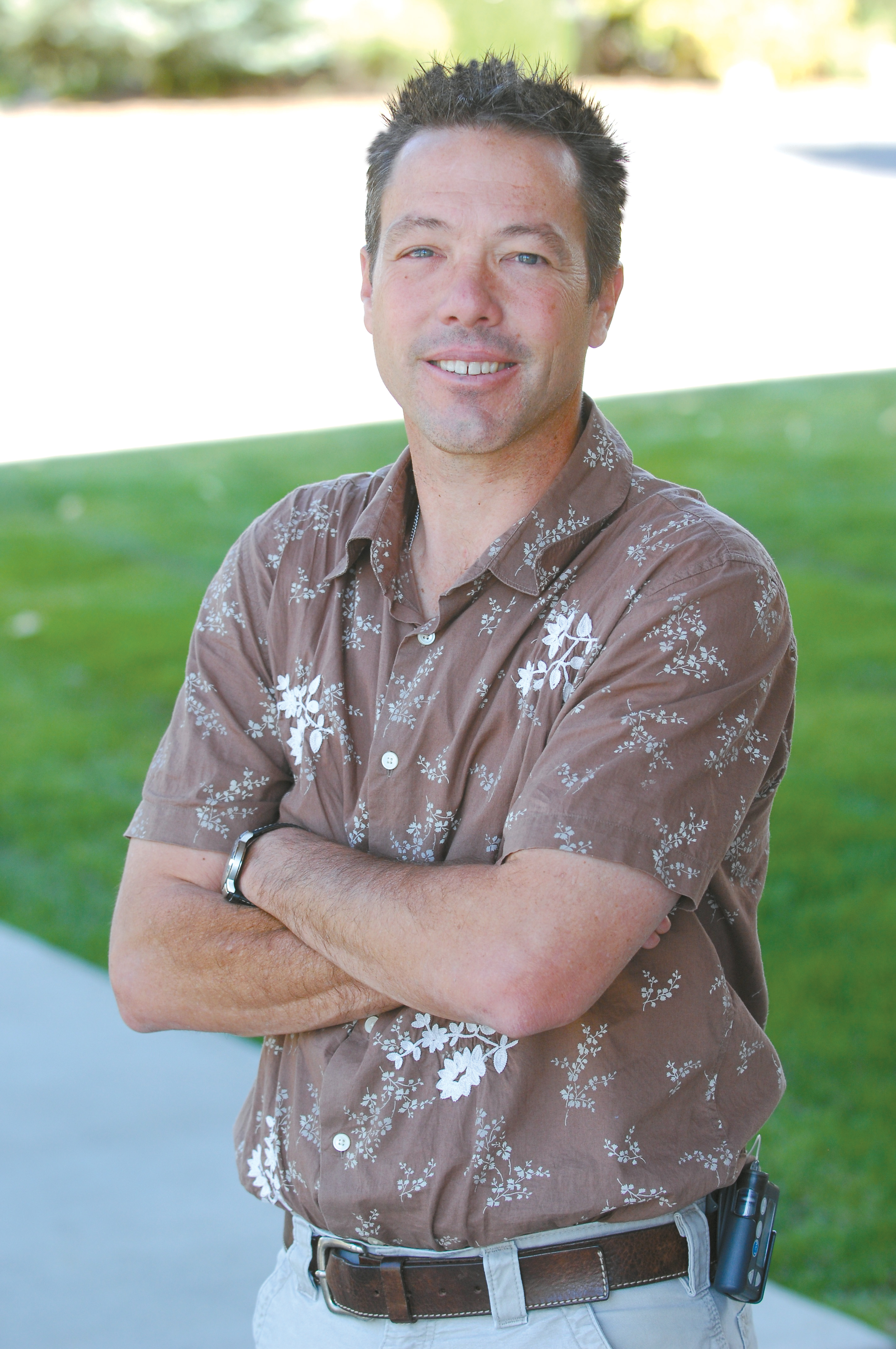 John Russell's sports column appears Sundays in Steamboat Today. Contact him at 871-4209 or email jrussell@SteamboatToday.com.
Find more columns by John here.
If American ski racer Caroline Lalive had her way, she would be ripping down a super-G course on some European mountain with a name that I can't spell - let alone pronounce.
But ski racing, like life, isn't always fair.
Instead of squeezing in a few more training days leading up to the World Cup season, Lalive is back in Steamboat Springs, recovering after a season-ending knee surgery. It's the latest setback in a career filled with promise - and struggles - for the 28-year-old skier.
At times, it seems like Lalive has spent her entire career recovering from one injury or another. But when Lalive is on the slopes, she is a fierce competitor who understands how a single moment can be the difference between total success and total disaster.
The U.S. Ski Team veteran was hoping to have her moment at the 2002 Winter Olympic Games in Salt Lake City. But ski racing is about timing, and it just wasn't her time to shine.
Frustration and disappointment defined the games for the Steamboat Springs skier. As the spotlight faded in February of 2002, so, it seemed, did Lalive's spirits.
But two weeks later, Lalive thrilled us all and silenced the critics by displaying the resiliency that has been a trademark of her skiing career, with a second-place finish in the downhill at the World Cup Finals in Altenmarkt, Austria.
Once again, the positive things about her skiing career came to light. Things like her seventh-place finish in the combined event at her first Olympics - at the age of 18 - in Nagano, Japan. Or the five World Cup podiums she has collected and the 25 other times she has finished in the top 10. And the gold medal at the World Junior Championships in 1999.
But those finishes have come at a cost.
This skier's list of injuries rivals that of most professional bull riders. The list dates back to 1997 and includes a broken left index finger, several knee injuries, cracked and bruised ribs and a broken thumb. Her latest run of bad luck began just before the start of 2006 Olympics in Turin, Italy. She shattered her left kneecap and femur and tore her quad tendon in a training crash in Cortina d'Ampezzo, Italy. Her comeback from that injury was cut short by her latest injury, in Austria on Oct. 16.
Lalive isn't sure what her future holds. Her first and only priority is getting healthy.
During her career, Lalive has set a terrific example for every member of the Steamboat Springs Winter Sports Club.
She has faced and overcome adversity time after time, she always greets the world with a smile.
Lalive might never win an Olympic medal, and that's simply not fair - but like I said, ski racing isn't always fair. I hope that Lalive will decide to come back to ski racing. But if she doesn't, we should thank her for giving us one heck of a ride.