John Russell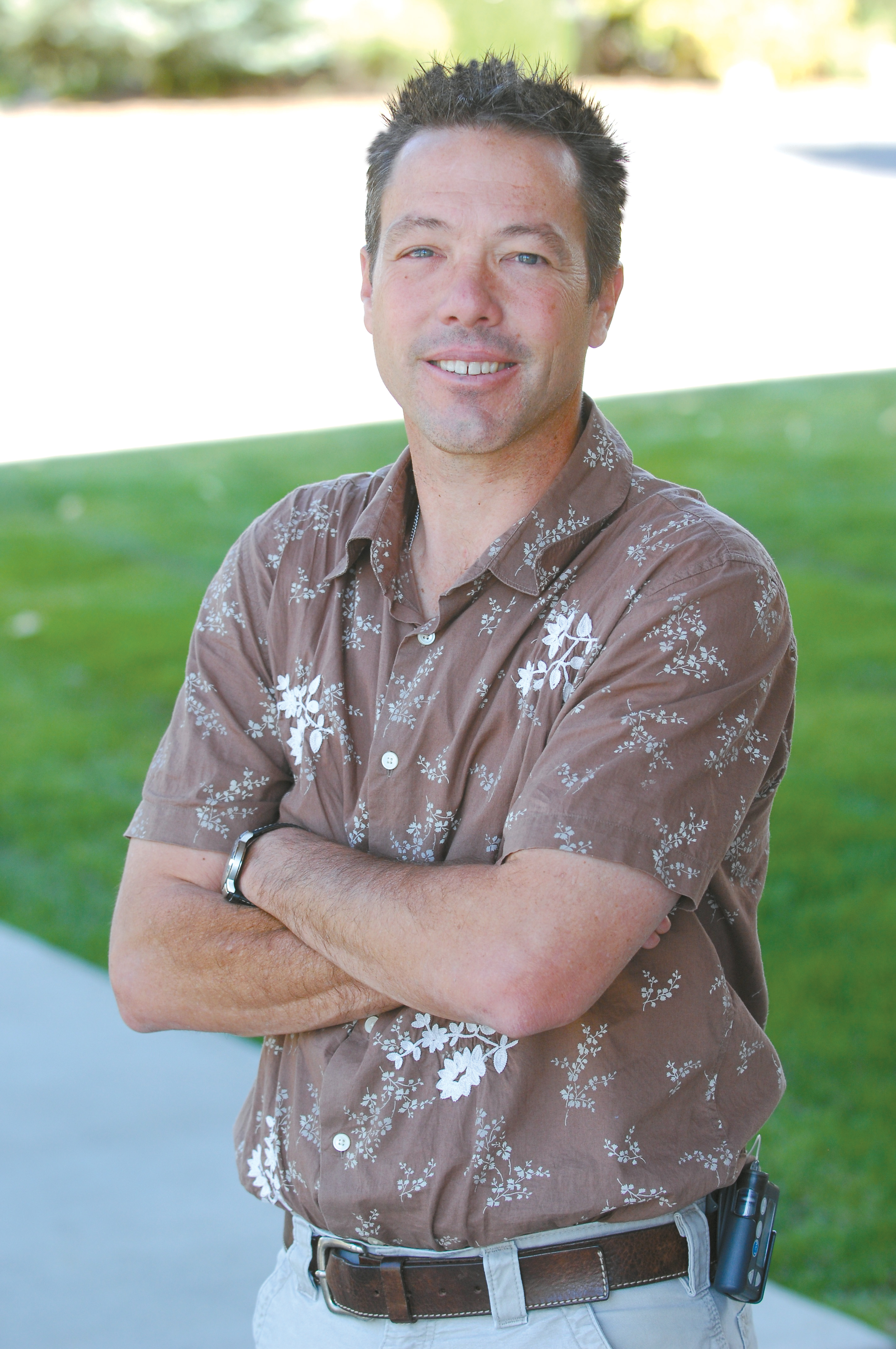 John Russell's sports column appears Tuesdays in Steamboat Today. Contact him at 871-4209 or email jrussell@SteamboatToday.com.
Find more columns by John here.
Steamboat Springs — Blame it on the cost of living. Blame it on our somewhat transient community. Heck, blame it on the weather. But it's a fact that finding a coach in Steamboat Springs requires more work than it did a few years ago.
The good news is Steamboat Springs High School has been able to build one of the most respected coaching staffs in the state, but the bad news is athletics director Richard Lee once again will be put to the test as he searches for new coaches in track, cross-country, cheerleading and girls softball this summer.
In a perfect world, the applicants already would be lining up out the door, and all Lee and the administration would have to do is pick the best person for the job before the 2006-07 season starts in August.
But we don't live in a perfect world.
Lee admits finding the people best suited to lead the high school's programs often is a tedious and frustrating task.
Last year, the school struggled to find a new coach for the girls basketball program and landed current coach John Ameen less than a month before the start of the season.
Things were not any easier this spring, as the school searched for a replacement for track coach Andy Reust. They didn't find one in time, but Reust agreed to return for one more year in order to keep the program on track.
"It's a fair perception," Lee responded when asked if filling coaching vacancies has become more difficult the past couple of years. "Coaching isn't for everyone. With our high cost of living and the transient nature of our community, it's hard to find coaches these days."
I think it should never be easy to replace any coach. It should be a backbreaking chore that should never be taken lightly. A coach not only teaches our children how to score points on the field, but also how to conduct themselves in both good and bad times.
Forget about hiring a coach who wins games. Find one who molds young minds and builds character and the winning records will follow.
I've been lucky enough to follow coaches such as Kelly Meek, Rob Bohlmann, Wendy Hall and John Aragon through both winning and losing stretches.
The funny thing is, those coaches never seem to talk about what they do with the extra money they earn from coaching, or about the importance of winning a game or championship or even the weekends they have given up to travel to small Western Slope towns to play a game.
For them, the rewards of coaching come in the form of the players they have coached, the lives they've impacted and the memories that will last a lifetime.
Go ahead and blame it on the cost of living. Blame it on our transient community and blame it on the nature of the game. But hiring a coach - a person who will mold the minds of future generations - should never be an easy job. Making the right choices means more than just winning and losing.