John Russell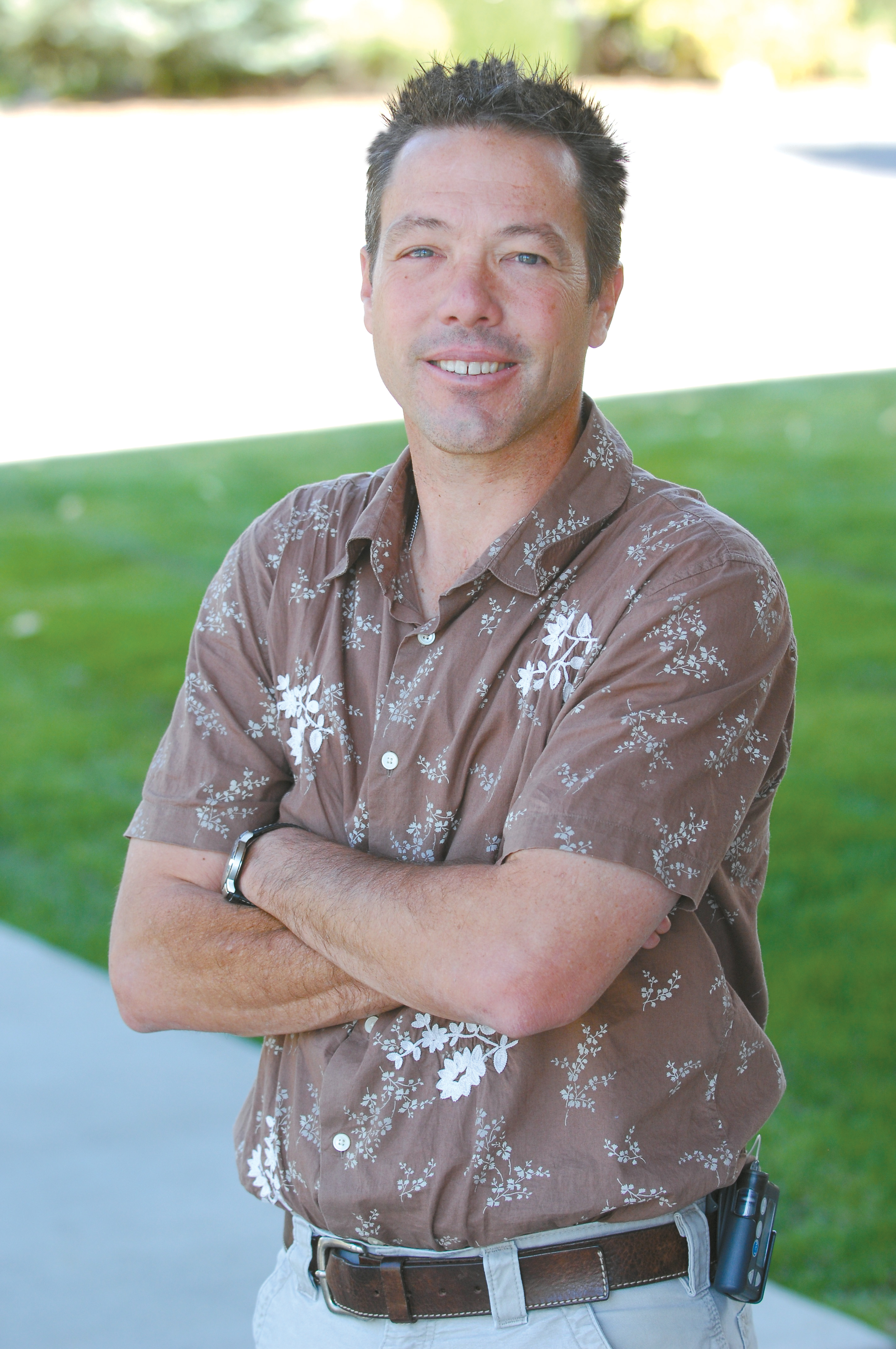 John Russell's sports column appears Tuesdays in Steamboat Today. Contact him at 871-4209 or email jrussell@SteamboatToday.com.
Find more columns by John here.
Steamboat Springs — Anyone who knows me realizes I'm not a natural-born cowboy.
I've never been one of those guys who is comfortable in a pair of cowboy boots. I don't have a perfectly-shaped derriÃre that looks good in tight-fitting Wranglers (or any other brand of jeans for that matter) and the only thing I rode growing up was orange and had the word Huffy painted on the side of the chain guard.
Before moving to Steamboat Springs, I had been to two rodeos - and to be honest, my life would have been pretty darned complete if I never saw another one.
But a few days after graduating from the University of Colorado, I accepted a job as a sports reporter and photographer at the Pilot & Today.
I was hoping to gain some experience, but I never dreamed taking the job would mean my summers would be forever linked with rodeo. Maybe I should have pressed Dee Richards a little more when she asked me what I knew about rodeo.
But I simply replied, "Not much, but I know how to ski."
I guess she felt I could learn to love the rodeo and learn how to relate with cowboys, because she offered me the job the next day.
I'm sure rodeo announcer John Shipley was scratching his head when I showed up to cover my first rodeo in a pair of Sperry Top-Siders, freshly pressed Chino slacks and a light-colored knit shirt.
By the time the first session of bull riding was finished, I was dirty, dusty and feeling slightly out of place.
That was 17 years ago, and more than 170 rodeo performances later, I'm still not a cowboy, but I've learned a few things along the way.
Shipley stuck with me, and I'm lucky he's always been around to answer my questions or give me a story tip.
I still don't own snakeskin boots, Wranglers or a fancy, felt cowboy hat. Nobody will ever mistake me for a cowboy.
But those items, while popular at western stores, will never define what it is to be a cowboy. That will be left to things like passion, dedication and an old-fashioned, no-nonsense approach to life.
I'm also happy to admit I've learned to appreciate the Steamboat Springs Professional Rodeo Series.
Not only is it an important source of summer entertainment, but it also speaks directly to our cowboy heritage.
This is a town built on a ranching tradition, and most cowboys are born on ranches. I was born in suburbs of Denver, which explains why I'll never be a "real" cowboy.
Sure, I could dress up like a cowboy from head to toe, jump on the back of a horse and give rodeo a chance. It might also give real rodeo fans a laugh. It will not take them long to figure out I'm not a natural-born cowboy.