Deb Babcock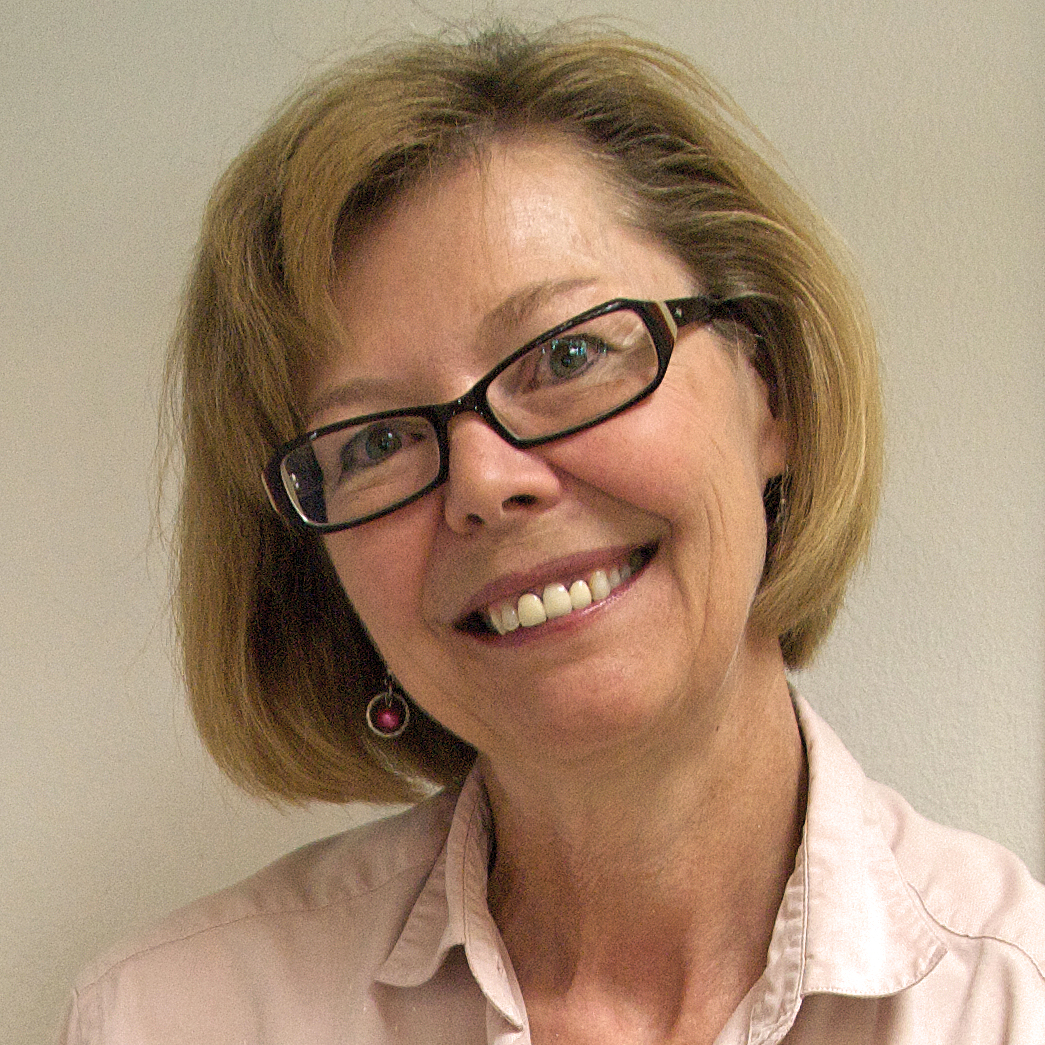 Deb Babcock's gardening column appears Thursdays in Steamboat Today.
Find more gardening columns here.
Steamboat Springs — One thing you don't want to cultivate when gardening this summer is a bunch of mosquito bites. In addition to the many diseases mosquitoes can transmit, their bites itch and turn into unsightly red welts.
There are a number of products now available to ward off mosquitoes, but your first line of defense is to remove their nearby breeding grounds. Any water standing in buckets, bottles, tin cans, wading pools, old tires or even low areas in your yard are inviting places for mosquitoes to lay eggs and hatch. This includes bird baths, pet water bowls and planters that may be holding water in the drainage tray.
Since adult mosquitoes look for cool, shady places to rest during the hot part of the day, keep tall weeds and grasses near your home and garden cut short.
Most of us prefer to do our gardening during the coolest time of the day, but that also often is when mosquitoes are most active. If you can avoid being outdoors from sunset until dawn, you increase your chances of avoiding these pesky insects.
If that's not possible, there are a number of options available to avoid bites.
Bti or Bacillus thuringiensis Berliner var. israelensis is a natural product available at most gardening centers that can be used to kill mosquito larvae in water. It comes in a briquette form and can be placed in small bodies of standing water. It's harmless to other insects or animals that may drink from the water, and it's biodegradable. Be sure to follow label directions carefully.
Since mosquitoes are attracted to nectar and mammals, you can appear less appealing to them by wearing light-colored clothing in shades of khaki, tan, olive and cream or white. Avoid bright colors and flowery designs. There is a new clothing product on the market that has been tested and is registered by the U.S. Environmental Protection Agency. It's called Buzz Off/• and contains an effective protection against mosquitoes, ticks, ants, flies, chiggers and midges that lasts for 25 washings.
An insecticide called permethrin can be used for clothing and mosquito nets. If you soak your clothes or nets in this product according to label directions, it purports to last for weeks. Be sure the permethrin product is labeled for use on clothes and is used only on outer garments. Permethrin should not come in contact with skin.
Some mosquitoes seem attracted to some people more than others, most likely due to fragrances on their skin from shampoo, lotion, perfume, after-shave and soaps. Avoid fragrances, and the mosquitoes may avoid you. Skedaddle and Avon's Skin-so-Soft both have been somewhat effective in keeping mosquitoes from biting, although they still will land on your skin.
A mosquito repellent containing DEET in concentrations of 10 percent to 25 percent is one of the most effective ways to keep these pests from biting you. Apply to your clothing whenever possible and only sparingly to exposed skin. This product should be used sparingly, if at all, on children. In fact, pediatric repellents contain only 6 percent to 10 percent DEET.
When sitting outside, you might try citronella candles to help ward off mosquitoes.
Enjoy your time outdoors, and tell those mosquitoes to just buzz off.
Deb Babcock is a Master Gardener through the Colorado State University Cooperative Extension office in Routt County. Questions? Call 879-0825 or email: gardeners@co.routt.co.us