John Russell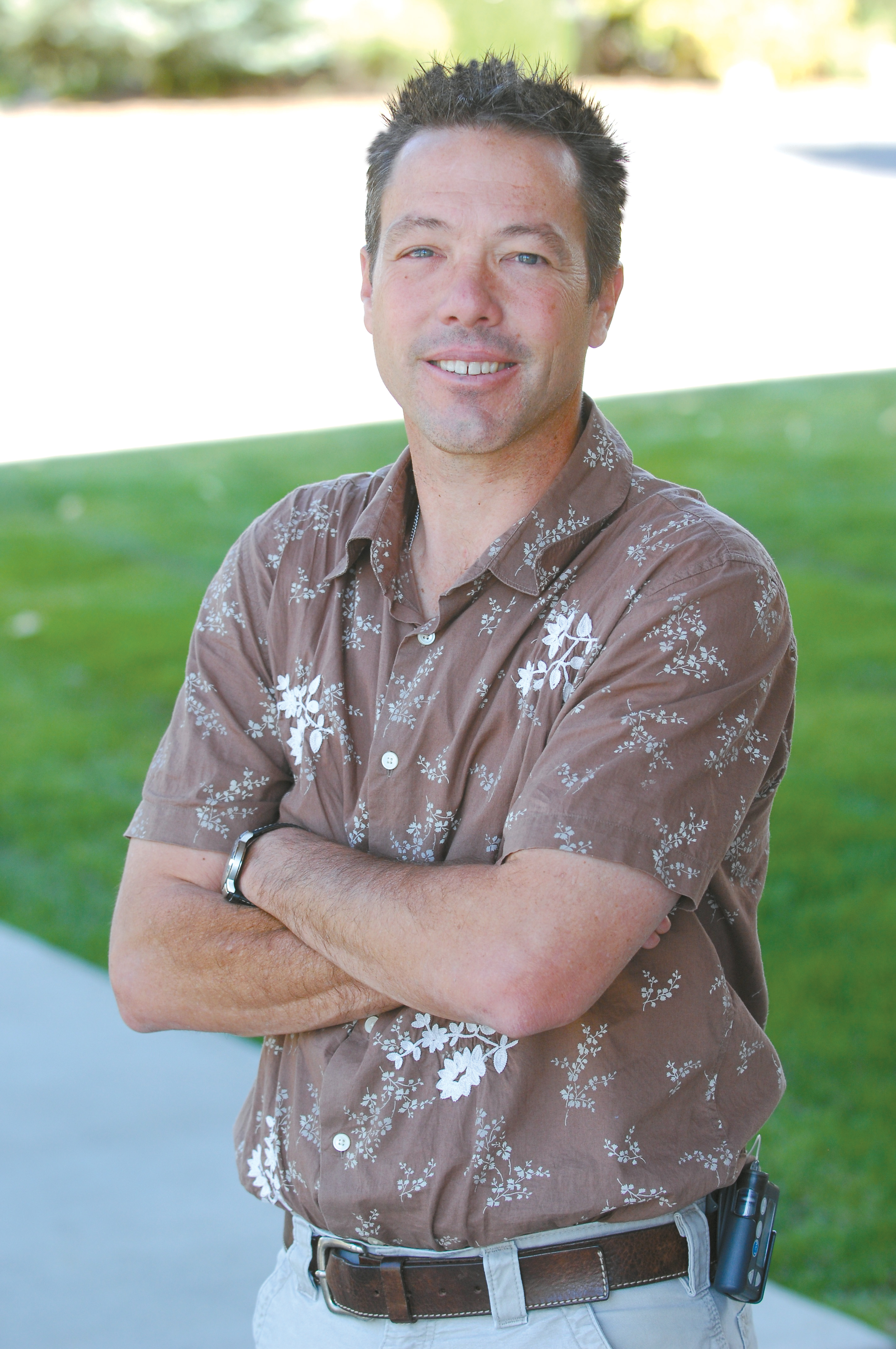 John Russell's sports column appears Tuesdays in Steamboat Today. Contact him at 871-4209 or email jrussell@SteamboatToday.com.
Find more columns by John here.
Steamboat Springs — If you want to appreciate soccer, and I mean truly appreciate the game itself, you need to watch a youth soccer game at the Heritage Park fields.
Last Thursday night, I discovered why soccer is such a great game. The athletes displayed speed, teamwork and an unbridled desire to be first. And that was at the end of the game, when the children were making their way to the cooler that holds the post-game snacks.
However, being the best usually takes a back seat to more important things such as sportsmanship and participation. Sure, the children celebrate when they score goals, but nobody is keeping score, and there is no pressure to make the end-of-season championship game. That's because there isn't an end-of-season champion.
It's amazing that the games are free when you consider this is where the next generation of soccer stars in this small mountain town get their start. They may be only five years old, but a decade from now, they will be the stars of the Steamboat Springs High School program and the pride of our town.
I would encourage every adult - not just parents - to take a few minutes this summer to watch this community's youngest athletes compete in their chosen sports. The sport itself doesn't matter - it could be youth soccer, baseball or small children swinging golf clubs. Just get out and watch them.
Too often, the adult world takes all the fun out of children's games. But the funny thing about watching 5-year-olds play soccer is that you can't help but smile. I don't know why, but it's hard to be grumpy when you are around puppies, kittens or a bunch of 5-year-olds playing a game simply because it's fun.
Nobody cares that half the time the players are kicking the ball in the wrong direction or in some cases into the wrong goal. Nobody cares which team is winning, and there are no referees to make the wrong call or any call.
It's simply children having fun.
With the exception of a few coaches, who are there mainly to make sure the children are going in the right direction, adults pretty much are limited to the sidelines. They cheer for both teams, fans from both teams stand next to one another, and, like I said, most of them are smiling. It's hard not to smile.
It's too bad adult sports are not more like the ones played by these children. But in a couple of years, these young athletes will graduate into a more serious world where who scores and which team scores the most is the only reason the fans smile.