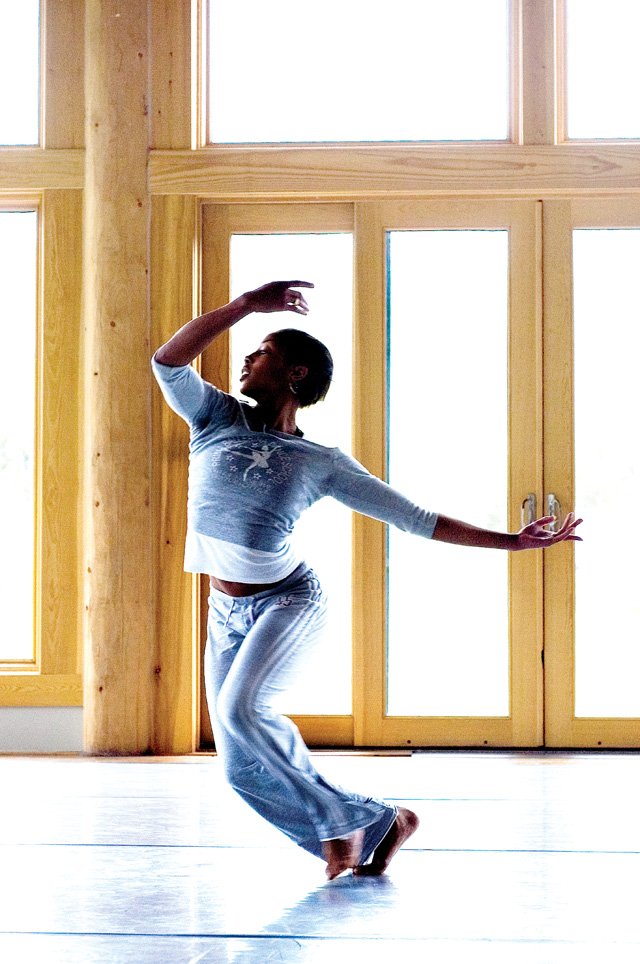 New Works Festival finds inspiration in mountains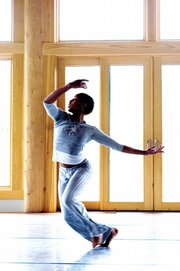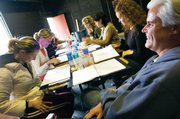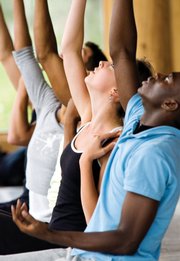 Past Event
Monday, June 18, 2007, 8 p.m.
Perry Mansfield Performing Arts Center, 40755 County Road 36, Steamboat Springs
Not available / Free
Steamboat Springs — This weekend at Perry-Mansfield, new talent is literally coming out of the woodwork. The 10th annual New Works Festival begins today and sets never-before-seen plays and choreography on a stage that's almost a century old.
"The landscape, the people - it's just a great place of inspiration," the festival's artistic director Andrew Leynse said.
Perry-Mansfield Performing Arts School and Camp started the New Works Festival in 1997 as an opportunity for students to benefit from performing arts professionals. Each year, workshops are held in theater, musical theater, writing and dance. The festival is a chance for the public to see the collaboration of these professionals and students.
The 10th anniversary of the event also is the largest New Works Festival yet, with five play readings across Friday, Saturday and Sunday, as well as a dance program Saturday night.
"Our goal has been to slowly expand the festival so it can be another think-tank," said Leynse, who has directed pieces in the festival for the past two years.
The play readings are run-throughs of new plays written by playwrights from major theater companies across the country, including the Denver Center Theatre Co. and the Actor's Theatre of Louisville.
"It's a great chance for new work to be seen before the rest of the world gets to view it," Leynse said. "Without doing a major production, you really get a sense of the play and a feel for how the audience will react."
Among the professionals contributing to the festival is Darrell Grand Moultrie, who recently choreographed a new piece for the Colorado Ballet for its 2006-07 season. Leynse, of the Primary Stages theater company in New York City, has more than 18 years of experience producing, directing and managing theater in New York.
The new talent pool includes 12 up-and-coming directors, playwrights and choreographers. They began rehearsals Monday for the weekend's show. Four "New Noise" students, selected based on their submitted writing, attended the workshop and rehearsals last week. The New Noise students also are presenting some of their work at the festival.
"Everyone who comes takes the time to enjoy the landscape and create beautiful things," Leynse said. "Whether it's choreographers or writers, the festival provides a safe haven to create."
In addition to the public audience, campers at Perry-Mansfield arrive today in time for "The Cherry Sisters Revisited," a play directed by Leynse. The New Works Festival opens Perry-Mansfield's high school and college camps, which run until July 29.
"It's a great start to camp," Leynse said. "Seeing how much our writers give back to students - that's what's really special."
For tickets, call 1-800-430-ARTS or 879-7125.