Deb Babcock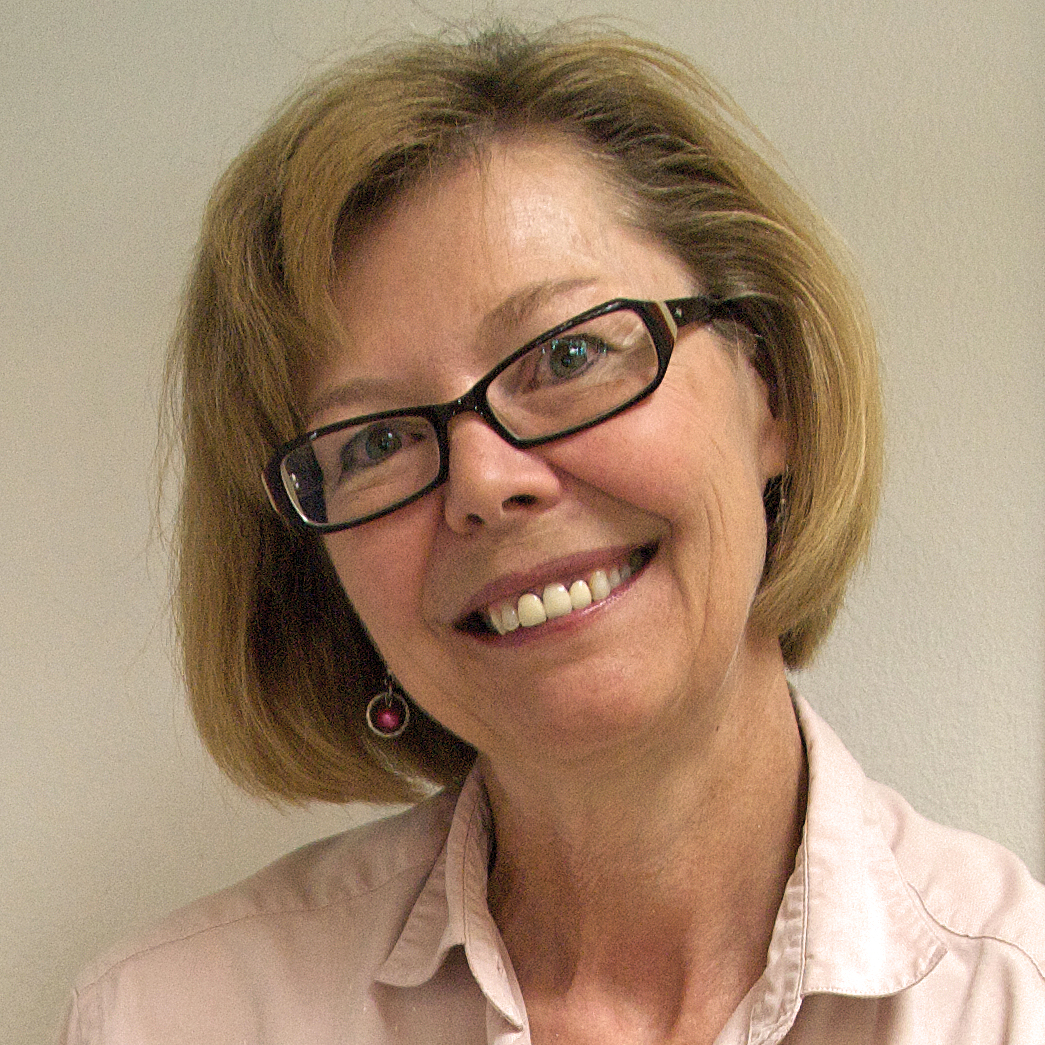 Deb Babcock's gardening column appears Thursdays in Steamboat Today.
Find more gardening columns here.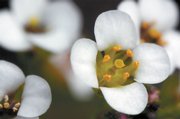 Annuals that can take heat and drought
Calliopsis (Coreopsis tinctoria)
Cape-marigold, Winter (Dimorphotheca aurantiaca)
Convolvulus, Dwarf (Convolvulus tricolor)
Cornflower (Centaurea ~yanus)
Drummond's phlox (Phlox Drummondii)
Four-o'clock (Mirabilis jalapa)
Ice Plant (Mesembryanthemum crystallinum)
Larkspur, Rocket (Delphinium ajacis)
Morning-glory (Ipomma purpurea)
Perilla, Green (Perilla frutescens)
Pricklepoppy, Showy (Argemone grandiflora)
Rose Moss (Portulaca grandiflora)
Sage, Scarlet (Salvia splendens)
Sanvitalia (Sanvitalia procumbens)
Snow-on-the-mountain (Euphorbia marginata)
Summer-cypress (Kochia trichophylla)
Sunflower (Helianthus annuus)
Zinnia (Zinnia elegans)
Scented annuals
Ageratum Houstonianum (Mexican Ageratum) delicate
Alyssum maritimum (Sweet Alyssum) delicate
Antirrhinum (Snapdragon) delicate
Calendula (Pot-marigold) pungent
Centaurea moschata (Sweet Sultan) delicate
Heliotropium peruvianum (one of the loveliest)
Iberis coronaria (Candytuft)
I. umbellata (Purple Candvtuft)
Lupinus luteus (Yellow Lupine)
Mathiola bicornis (Night-scented Stock)
M. incana (Ten-weeks Stock)
Mimulus moschata (Muskplant)
Nicotiana affinis (Flowering Tobacco)
Oenothera Lamarchiana (Evening Primrose)
Petunia-heavy Reseda odorata (Mignonette) delightful
Scabiosa-dainty
Tagetes (Marigold) pungent
Verbascum phlomoides (Tall Mullein)
Verbena erinoides (Moss Vervain)
V. hybrida Night-scented
Steamboat Springs — Some of the most beautiful and imaginative gardens in Steamboat Springs are created with flowering annuals. These undemanding plants become fully grown in just one season, giving gardeners an opportunity to experiment with color, texture, shape and design.
The most attractive annual gardens tend to be planted in no more than two to three colors with a balance of flower shapes, textures and heights.
When choosing your annuals, keep in mind the height to which the plant will grow. Low-growing plants should be kept toward the edges of the bed to avoid being obscured by taller plants. Graduate plants so all will be seen easily. Using a berm or mounded soil can help create interest and elevations for your plants. It helps to draw your design on paper first.
Consider texture and shape when choosing plants for your annual bed. Spiky stems or stately grasses contrasted with lacy, low-growing foliage provide a pleasing, dramatic effect. Nodding, ruffled flowers coupled with elegant, tubular-shaped ones add interest and movement to your annuals bed.
Also be sure to choose annuals that will grow in the site you've selected. While most annuals like full sun, some need partial shade to survive our environment. Some require soil that drains well, while others like it always moist. Cool-season annuals are hardy and flower best in our high elevation where nights are cool.
You also might want to consider a specialty annual garden, such as one planted all in shades of white or cream that will glow at night. Or, an aroma garden planted with scented annuals such as Alyssum maritimum (Sweet Alyssum), Heliotropium peruvianum, Verbena erinoides or Iberis coronaria (Candytuft).
Cultivate your creativity this year - plant an annuals bed.
Deb Babcock is a Master Gardener through the Colorado State University Cooperative Extension Service Office in Routt County. Questions? Call 879-0825 or e-mail gardeners@co.routt.co.us.