Deb Babcock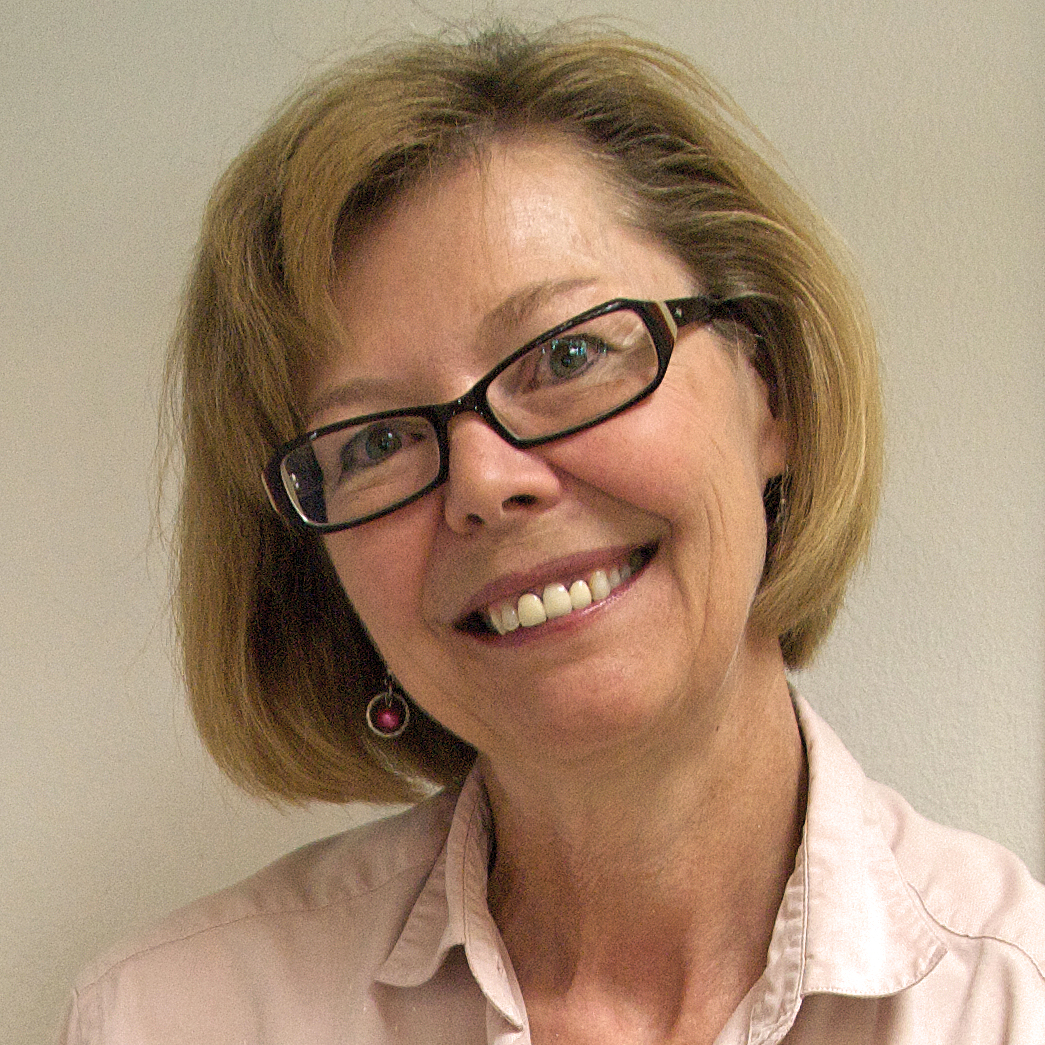 Deb Babcock's gardening column appears Thursdays in Steamboat Today.
Find more gardening columns here.
If you don't have a kindly neighbor or a house-sitting/property management service to keep an eye on your houseplants while you're on vacation, here are a few things you can do to help your plants survive while you're away.
Long weekends should be no problem for your plants. Simply water them well a day before you leave, draining the excess water from the holding tray. It helps to lower your thermostat a few degrees and to group your plants so they can all share the moisture given off during transpiration. Most houseplants can handle temperatures as low as 50 to 55 degrees Fahrenheit.
If you need to leave your plants home alone for one to three weeks, you still will want to turn the thermostat down a few degrees and group plants together and away from sunny windows. The cooler air and diffused sunlight will help slow growth and keep moisture from being absorbed by the roots and evaporating as quickly.
Water the plants thoroughly, draining away the excess water and clearing any debris, dead leaves and spent flowers.
To help retain moisture for an extended time, cover each plant with a thin sheet or clear plastic bag using sticks or plant stakes to keep the plastic above the foliage and from pressing against the lower leaves and flowers. This creates a nice terrarium effect. The only drawback to this method is that if too much humidity builds up inside the plastic, you could create an environment that causes mold. It's not a big problem in our very dry environment, but it could be a concern if you make the plastic cover airtight. Be sure to leave some space for air circulation within the plastic.
If you don't have the materials or patience to wrap each individual plant, consider lining a bathtub with plastic and then a layer of old towels or newspaper that you dampen. Set all of your plants into the tub, shower them briefly with water, and lightly cover the whole lot with clear plastic to keep the humidity high. If your bathroom doesn't have some natural light, you'll need to plug in a fluorescent light because the plants need a little light to stay alive.
Some plants are too large for any of these solutions, however. In that case, you can make a self-watering system by placing a pail of water near the large plant and run a length of felt or a commercial wick from the water pail into the soil of the potted plant - thread it from the bottom of the pot or if that's not possible, poke it in about 4 inches from the surface. As the soil dries, it will wick up water from the pail to keep your plant moist.
Mulching the surface of your houseplant pots with dampened newspaper, pinecones or even a damp towel will help keep moisture in.
While some loss of plants may occur if your vacation is a long one, these tips will help maximize their survival should access to a plant-sitter not be available to you.
Deb Babcock is a Master Gardener through the Colorado State University Cooperative Extension office in Routt County. Questions? Call 879-0825 or e-mail gardeners@co.routt.co.us.