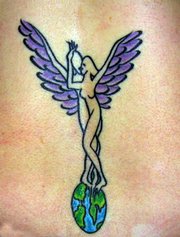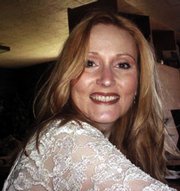 The tattoo is a representation of the inner sacred union between the masculine and the feminine, creating heaven on earth.
I got it because I always wanted a tattoo that represented my life journey, and I waited for the right symbol to "show up."
I got it last summer at Truth Tattoo, and Brad Cramer is the artist.