Deb Babcock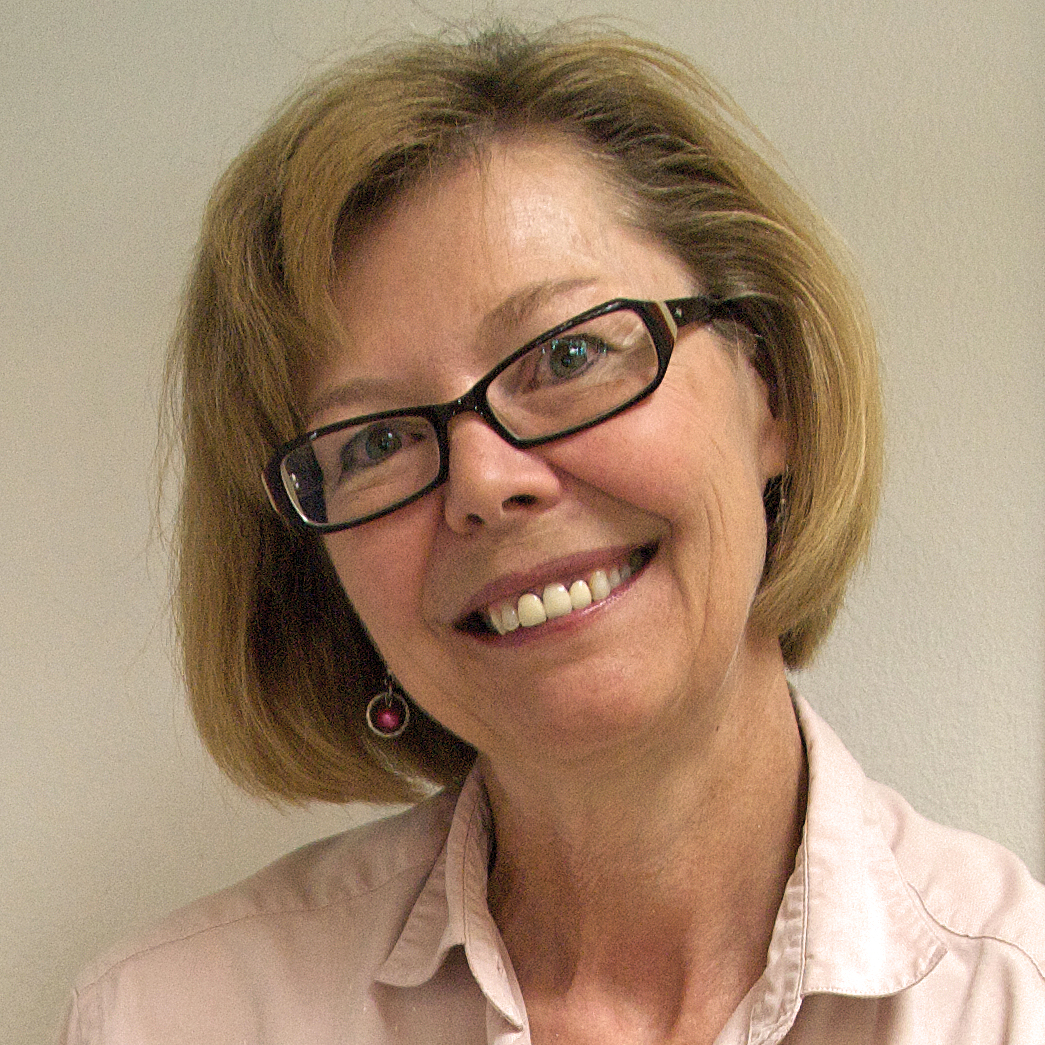 Deb Babcock's gardening column appears Thursdays in Steamboat Today.
Find more gardening columns here.
If you are an avid gardener or want to become one, the master gardener program sponsored by Routt County's Cooperative Extension Service is a great way to learn about gardening in the mountains of Northwest Colorado.
The Steamboat Springs master gardener classes start Feb. 1 and will be held every Thursday through April 19. You'll receive 72 hours of classes covering topics such as soils, fertilizers, insects, mountain weed management, irrigation, pruning, mountain perennials, lawn care, woody plants and plant diseases.
This year the program is being brought to Steamboat through Breeze technology - an Internet connection projected on a large screen that links six mountain communities with the horticultural professors and agents who will teach the classes from Colorado State University in Fort Collins. Local participants will meet from 8:30 a.m. to 4:30 p.m. in the Routt County Courthouse Annex at Oak and Sixth streets. A staff member from the Cooperative Extension Service office and local master gardeners will be on hand to answer questions and direct participants' questions to the instructors via the Breeze technology equipment.
The cost to participate in the program is $200, which includes a fact sheet notebook and class handouts. After completion of the course, participants are required to continue the learning experience by volunteering a minimum of 50 hours in Routt County's master gardener program. At least 10 of those hours must be spent in the Cooperative Extension Office helping to answer gardening questions and helping with mailings and other duties. After the training year, you must volunteer 24 hours annually to continue in the program.
Past master gardener projects have included beautification at senior centers, teaching gardening in the classroom at local elementary and middle schools, helping local gardeners with plant identification and plant disease diagnostics, and working with groups to create enabling gardens. Some master gardeners research and write articles for the Steamboat Today and others help out at the Yampa River Botanic Park, Doak Walker Care Center, local cemeteries and other sites.
If you don't want to do the volunteer service, you still may take the classes and receive a Colorado Gardener Certificate. The cost for enrollment in the program and materials is $455 with no additional requirement for volunteer service.
Colorado master gardeners work in partnership with the Green Industries of Colorado, which includes such associations as the American Society of Landscape Architects, Colorado Nursery Association, Garden Centers of Colorado, Rocky Mountain Regional Turfgrass Association and Wholesale Florists of Colorado, among others. Our charge is to provide research-based information that is non-commercial and geared to the home garden audience.
Our recommendations often deal with what's ideal for plant health. We want to help you make informed decisions about your plants that will lead to a successful experience with your home and garden environment. All of us love to garden and want to share our home gardening enthusiasm and knowledge with others.
If you're interested in home gardening, consider joining the master gardeners in our next round of classes. To obtain an application, call the Routt County Extension Office at 879-0825 or stop by the Courthouse Annex.
Deb Babcock is a Master Gardener through the Colorado State University Cooperative Extension Office in Routt County. Questions? Call 879-0825 or e-mail gardeners@co.routt.co.us.