Longer lasting flowers
Cut flowers that seem to last longest in a container include:
Alstroemeria, Aster, Celosia, Cosmos, Gypsophila, Coneflower, Rudbeckia, Scabiosa, Snapdragon, Statice, Sunflower, Zinnia, Pinks, Phlox, Salvia, Calendula, Coreopsis, Bellflower
Deb Babcock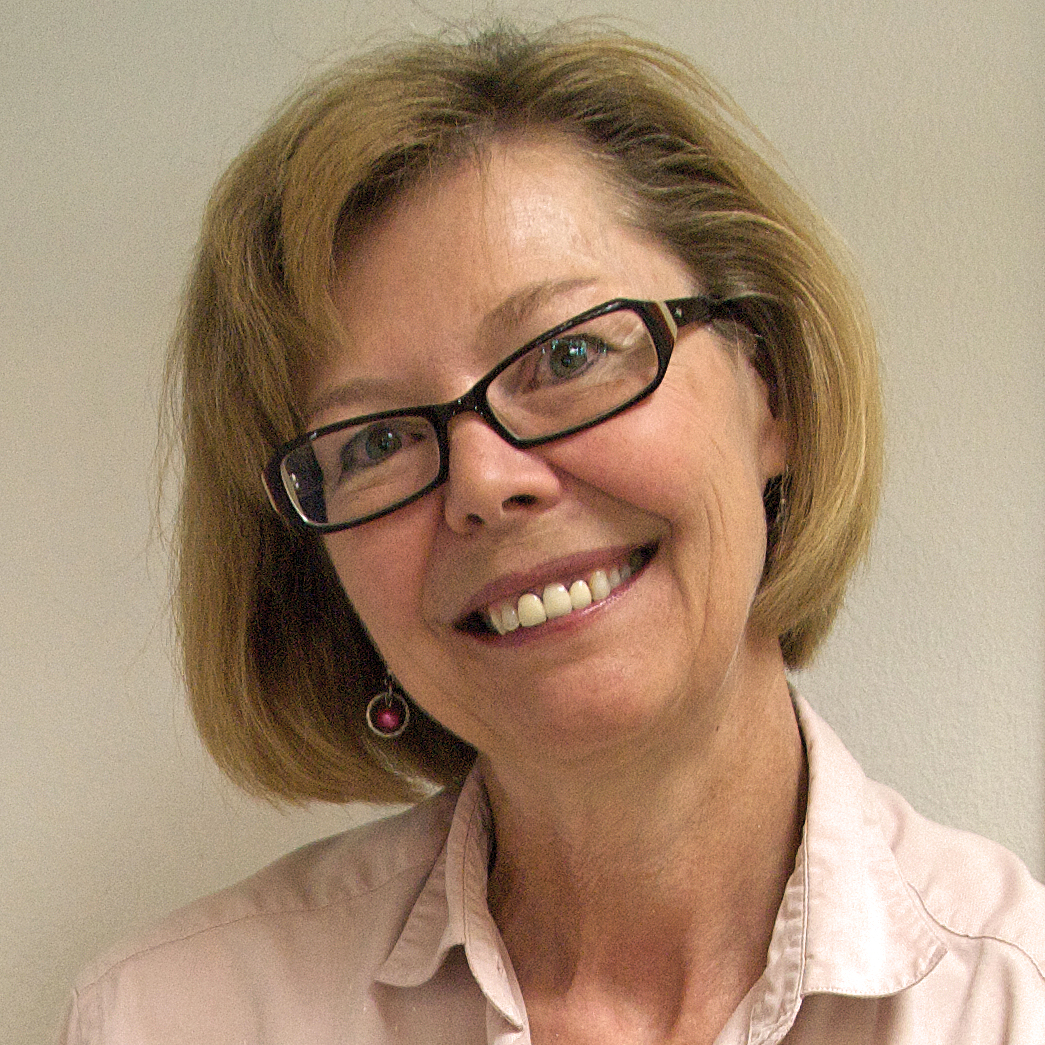 Deb Babcock's gardening column appears Thursdays in Steamboat Today.
Find more gardening columns here.
Steamboat Springs — Some people swear talking to plants is therapeutic for them. I haven't tried it yet, although I have been caught talking to myself.
However you feel about this issue, most people agree flowers can express sentiments. Nothing says "good luck" like fresh cut daffodils or "I love you" like a long-stemmed red rose. What better way to say "I'm sorry" than with a bouquet of carnations or "hang in there" with a beautiful iris?
With many Steamboat resident hosting out-of-town guests during our wonderful ski season, many of us like to say "welcome" with fresh flowers in our guest rooms.
Whether your flowers come from the florist, your own greenhouse or the local grocery store, here are some tips for making the blooms (and the sentiments) last:
Before arranging the flowers in a container, condition them by cutting about an inch off the stem - on a slant with sharp scissors or knife - and placing in lukewarm water for a couple hours. This gives the stems time to absorb water before being handled again.
Some flowers benefit from sealing the stem so sap doesn't leak out and wilt the flower prematurely. Stems of sunflowers, celosia and zinnias all can be sealed by placing the fresh-cut stem in boiling water or over a candle flame for about 20 seconds before setting it in the water.
The container holding your flowers should have a water reservoir large enough to comfortably fit all your flowers. Consider unusual vessels such as teapots, watering cans or a decorative tin, bowl or box that is leak-proof. If the container has a wide opening, use floral foam soaked in water and cut to fit the shape of your vessel.
If the florist provided a packet of preservative, use it. A homemade preservative can be made by using a mixture of half 7-Up and half water with a teaspoon of household bleach for every 4 cups of mix. The sugar in the soft drink gives the flowers energy while the bleach controls the growth of bacteria.
Water should be checked daily and refreshed every two to three days to extend the life of your flowers. When some flowers begin wilting, rearrange the display by cutting the remaining stems and reducing the size of the arrangement.
Flowers should be kept in a fairly cool location for longest life. Keep the bouquet away from drafty areas, direct sun or atop appliances that give off heat. The flowers also shouldn't be stored near fruit or vegetables as they release a gas (ethylene) that will hasten aging.
Have something special to say to someone special? Say it with flowers!
Deb Babcock is a Master Gardener through the Colorado State University Cooperative Extension Office in Routt County. Questions? Call 879-0825 or e-mail gardeners@co.routt.co.us.