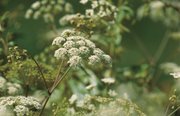 Deb Babcock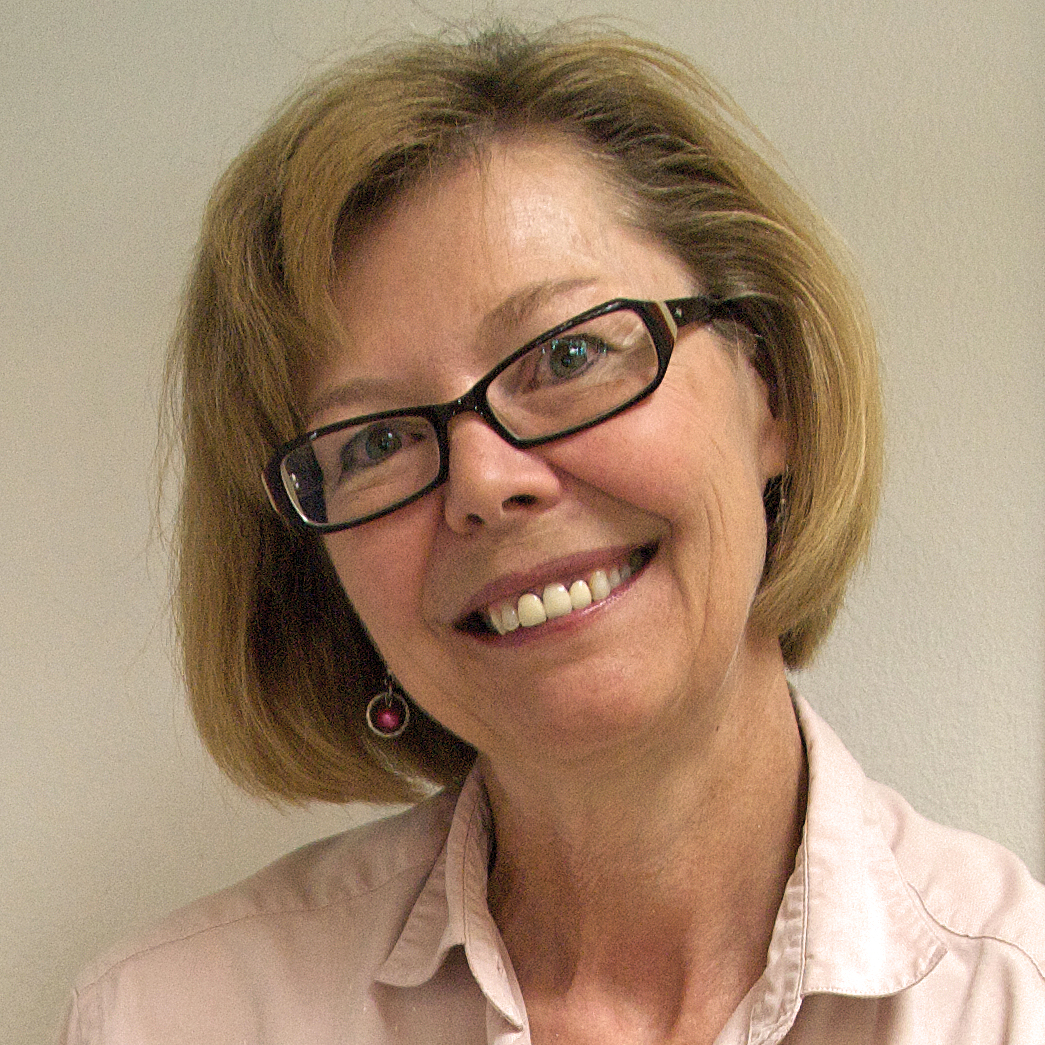 Deb Babcock's gardening column appears Thursdays in Steamboat Today.
Find more gardening columns here.
Steamboat Springs — Two of the most poisonous plants in North America can be found here in the Steamboat area: poison hemlock (Conium maculatum) and western water-hemlock (Cicuta douglasii). Yes, hemlock is the plant that killed Socrates in Athens in 329 BC. Just a small taste of these plants can cause a quick, painful death.
A member of the parsley family, poison hemlock resembles Queen Anne's Lace (Daucus carota) or Cow Parsnip (Heracleum lanatum) and can be found in irrigation ditches, stream beds and along roadsides, edges of cultivated fields and railroad tracks. It will grow 3 to 6 feet high and features a stem that is smooth and hollow with purple spots. Some say the plant smells like parsnips when the leaves are crushed; some say it has a disagreeable "dead mouse" odor.
The flowers are small, white and found in compound umbels (like an umbrella). Its leaves look something like parsley or carrot leaves - lacy and finely divided. It has a white or cream-colored taproot that humans sometimes mistake for a parsnip; the leaves for parsley and the seeds for anise.
All parts of this plant are toxic - stems, seeds, flowers, leaves and roots. The plant contains volatile alkaloids that will cause nervous system malfunctions, respiratory failure and quick death, especially in horses, cows and sheep that consume the leaves.
If you see poison hemlock on your property, remove it immediately, using gloves. Don't let oils from the plant touch open sores, cuts, your eyes, nose or mouth. It should not be placed in your compost pile because the plant can remain poisonous for two to three years. It also should not be burned, nor smoke from it inhaled. Apply 2,4-D, a common herbicide, in the early stages to kill the plant.
Western water-hemlock is considered one of the most poisonous plants in the country because such a small amount ingested can cause death in animals and humans so quickly that it's not often possible to treat. The oils in one small root-bulb are toxic enough to kill a 1,600-pound cow. It is found along creeks, streams and swampy areas. (If you sign up for the Cooperative Extension Service's Weed Walk, you'll be shown examples of this plant on the banks of a creek a block away from the county building.)
It, too, is a member of the parsley family and features a hairy stem with purple stripes or mottling near the base. The roots look like small sweet potatoes, grown in clusters of two to eight bulbs that are about 2 inches long. If you cut the root lengthwise, it has very distinctive horizontal chambers, a distinguishing feature of the plant. (Be careful, as the roots are the most toxic part of Western water-hemlock.) The flowers are similar to Queen Anne's Lace or Cow Parsnip with small white, umbrella-like florets. The leaves are alternative, pinnate and serrated - rather fern-like.
This plant is fairly easy to pull up and discard. Again, be sure to wear gloves, and be sure to pull up the entire root. The herbicide 2,4-D also is effective in killing this very toxic plant.
For more information about eradicating hemlock from your property, contact the Cooperative Extension Service Office.
Deb Babcock is a Master Gardener through the Colorado State University Cooperative Extension Service Office in Routt County. Questions? Call 879-0825 or e-mail gardeners@co.routt.co.us.