John Russell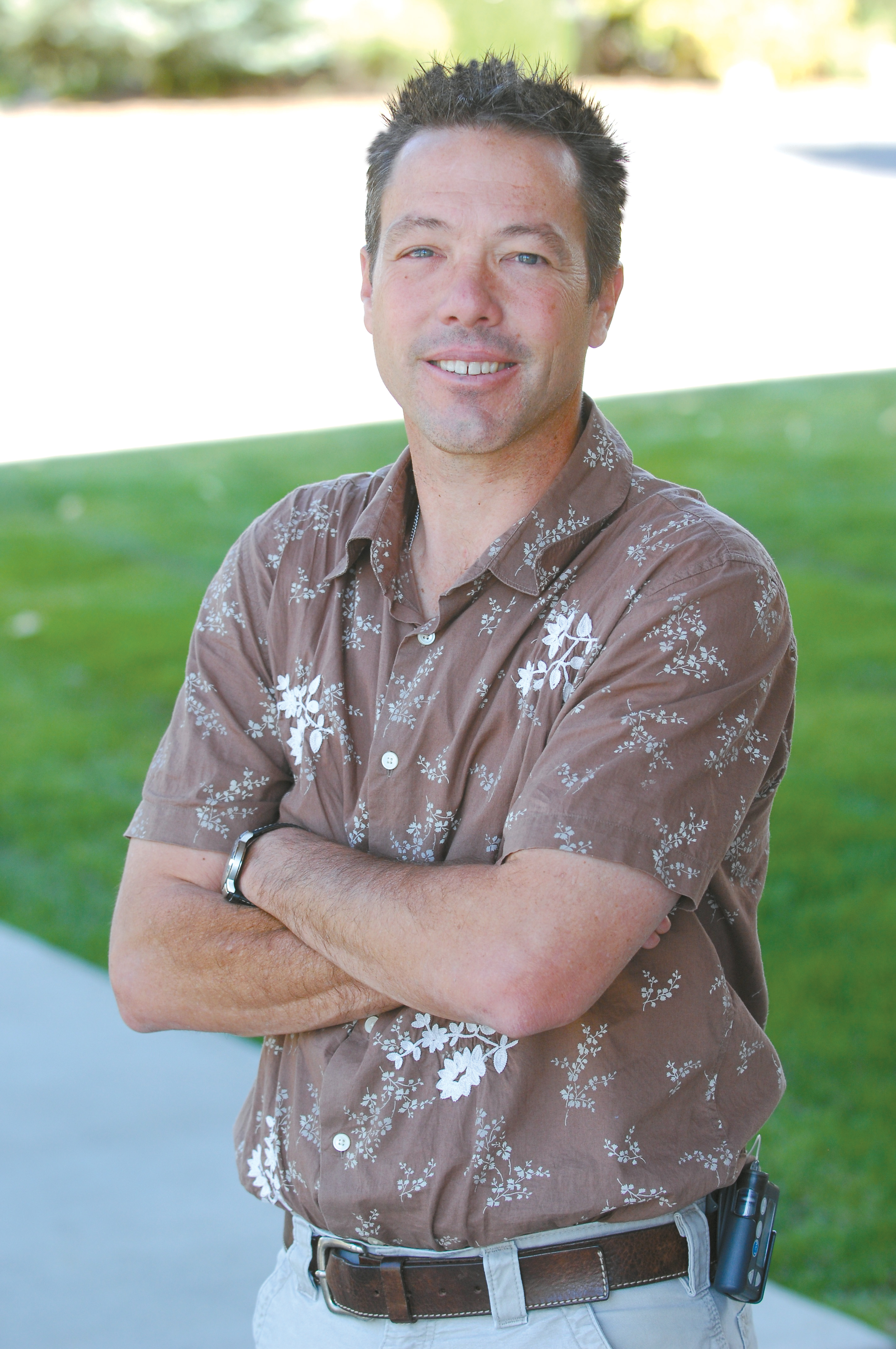 John Russell's sports column appears Tuesdays in Steamboat Today. Contact him at 871-4209 or email jrussell@SteamboatToday.com.
Find more columns by John here.
Steamboat Springs — The golf team's meeting Monday will mark the start of a new high school sports season.
Don't take this the wrong way - I love football, cross country, volleyball, golf, tennis, soccer and all the other sports that make up the fall sports season.
I just don't like the other things that go along with it.
You know, the cool autumn nights, followed by those chilly mornings. Sure, the afternoons are still warm, but it's just like a bag of Funyuns. Once you tear open that seal, it's only a matter of time before they've disappeared.
It's not that I love summer. I mean, I've spent the past eight weeks working my tail off to get through my most recent version of the "honey do" list.
I also have to admit the idea of putting that lawnmower in the corner of my garage for the next few months is appealing, but the idea of snow is not.
When I look back on this summer, I'm happy with all the things I've been able to accomplish, but there were a few things I haven't done. I could sit back and regret it, but instead, I've decided to create my "final days" of summer list.
n Get hooked - Summer is the perfect time to take a weekend off, leave SpongeBob and the Gameboy at home, and enjoy a few hours playing in the backcountry with your children.
It's not that I love baiting hooks, untangling my son's fishing line or waiting for the fish to bite. But there is something about a father-son fishing trip that creates those lifelong memories. Some of my best childhood memories include hiking up singletrack trails surrounded by tall pine trees, tossing rocks into the clear mountain lake and spending hours fishing with my dad.
n Get wet - Another great place to create lasting memories is at Water World in Denver. The 64-acre water park, actually located in Federal Heights, was listed as No. 7 in the country by the Travel Channel. It is the best amusement park in Colorado.
Sure, you have to make the three-hour trip to Denver, but a day playing in the waves here is well worth the trip.
n Take in a game - If you're in Denver, there's no reason not to stop by Coors Field to take in a baseball game. It's August, and the Rockies still are in the race - I can't remember the last time that happened.
The Rockies still are 3 1/2 games behind the Diamondbacks, but they are fun to watch. If you can't make it to Denver, then why not head to Howelsen Hill on a weeknight and check out a summer softball game. It's not the Rockies, but a coed "B" league softball game can be just as entertaining.
n Take a stroll - Late summer is the perfect time to grab that special one in your life and take a stroll along the Yampa River Core Trail.
If you can avoid the construction sites and the wandering bears, you just might remember the reasons we all love living in this funky little mountain town.
n Last but not least - head to the Steamboat Ski Area and pick up your season pass at budget rates.
After all, summer is winding down and that means ski season can't be far off.