Deb Babcock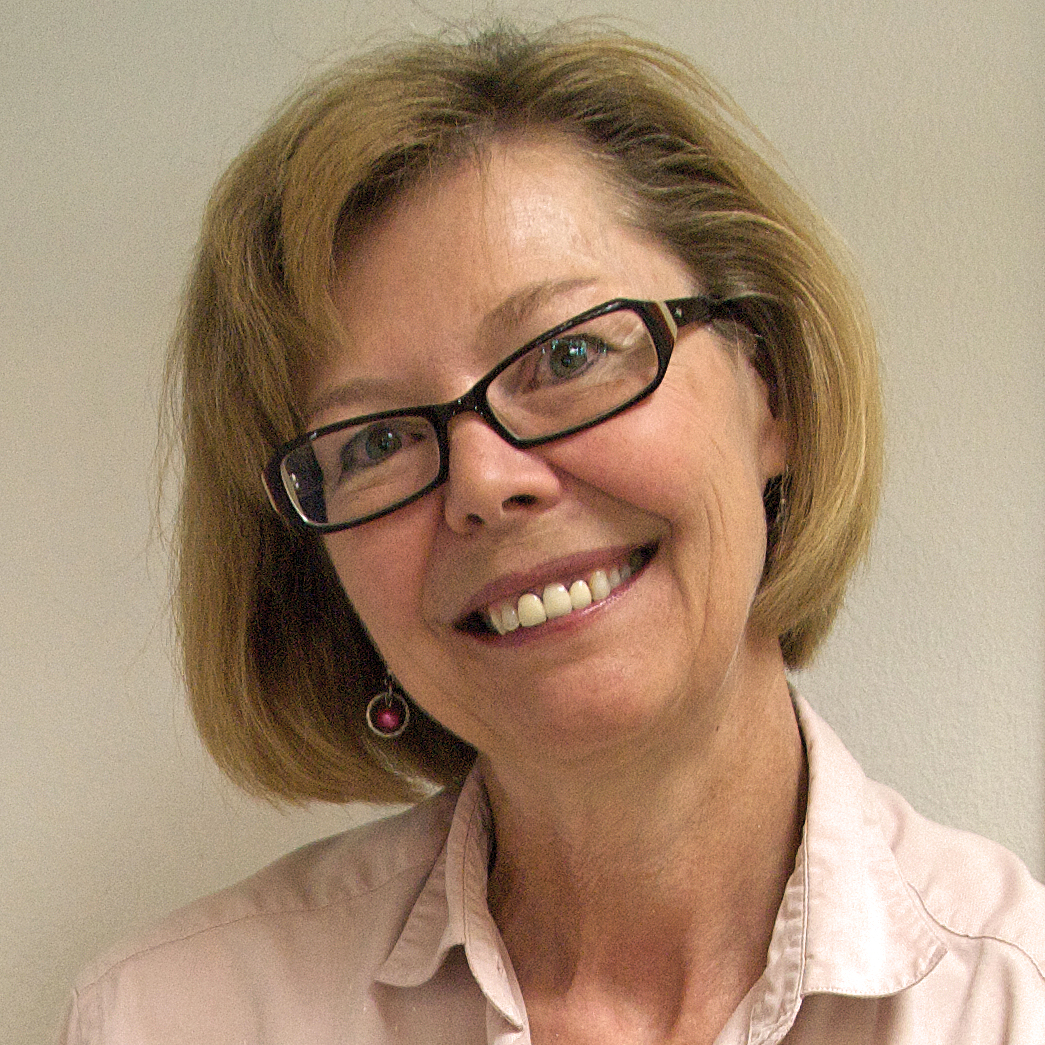 Deb Babcock's gardening column appears Thursdays in Steamboat Today.
Find more gardening columns here.
Steamboat Springs — In all of the Master Gardener classes offered here by Colorado State University, one point that is stressed over and over is the importance of preparing your soil for your plants. The vast majority of flower, tree, lawn and vegetable problems stem from soil issues. The roots need the ability to move through the soil as they grow and need to be able to obtain water, air and nutrients from the environment below the surface.
Anything we, as gardeners, can do to better the environment where the plant roots reside will help our plants remain healthy and thrive here in the mountains.
The ideal soil is composed of 25 percent air; 25 percent water; 45 percent mineral matter (sand, silt and clay); and 5 percent organic matter. The texture of Routt County soil varies from property to property. Some gardeners work with very compact clay soil while others nearby have loose, rocky or sandy soil. So in order to successfully grow plants here, we usually need to modify, or amend, the soil.
The soil should have a texture that allows for free movement of air, water and roots. If the soil is too compact, nutrients cannot get through to the roots, and the roots cannot penetrate the soil and grow. If soil is not compact enough, the water and nutrients drain away too fast.
The problems of loose or compacted soil texture can be addressed by adding organic matter. You do this by working in tree bark, aged wood chips, aged sawdust or certain aged manures or composts to your soil. This will help break up the compact clay in your soil, and it will help hold together the rocks and sand, if that is your soil texture.
Organic matter is not fertilizer, although it will add some nutrients to the soil throughout time as it is broken down by microorganisms. Rather, it should be considered as a mulch or soil conditioner. To determine if any nutrients need to be added to your soil, consider having a soil test conducted. You can do this by sending a sample of your garden soil to the Soil Testing Laboratory at Colorado State University. The report you'll receive will identify the pH, salts, lime, texture, percentage of organic matter, nitrate, phosphorus and other nutrients in your garden soil. It also recommends the amount and composition of the fertilizer you should use.
To obtain a soil test, simply scoop garden soil samples into a gallon size plastic bag, dry the soil thoroughly and forward to a soil testing lab. For details about getting your soil tested at CSU, call 491-5061. It's a worthwhile investment whether you're starting a new garden or have an established garden since the composition of your soil can change throughout time as plants deplete the nutrients in your soil.
For happy plants, give them soil they can live and grow in.
Deb Babcock is a Master Gardener through the Colorado State University Cooperative Extension office in Routt County. Questions? Call 879-0825 or: gardeners@co.routt.co.us