John Russell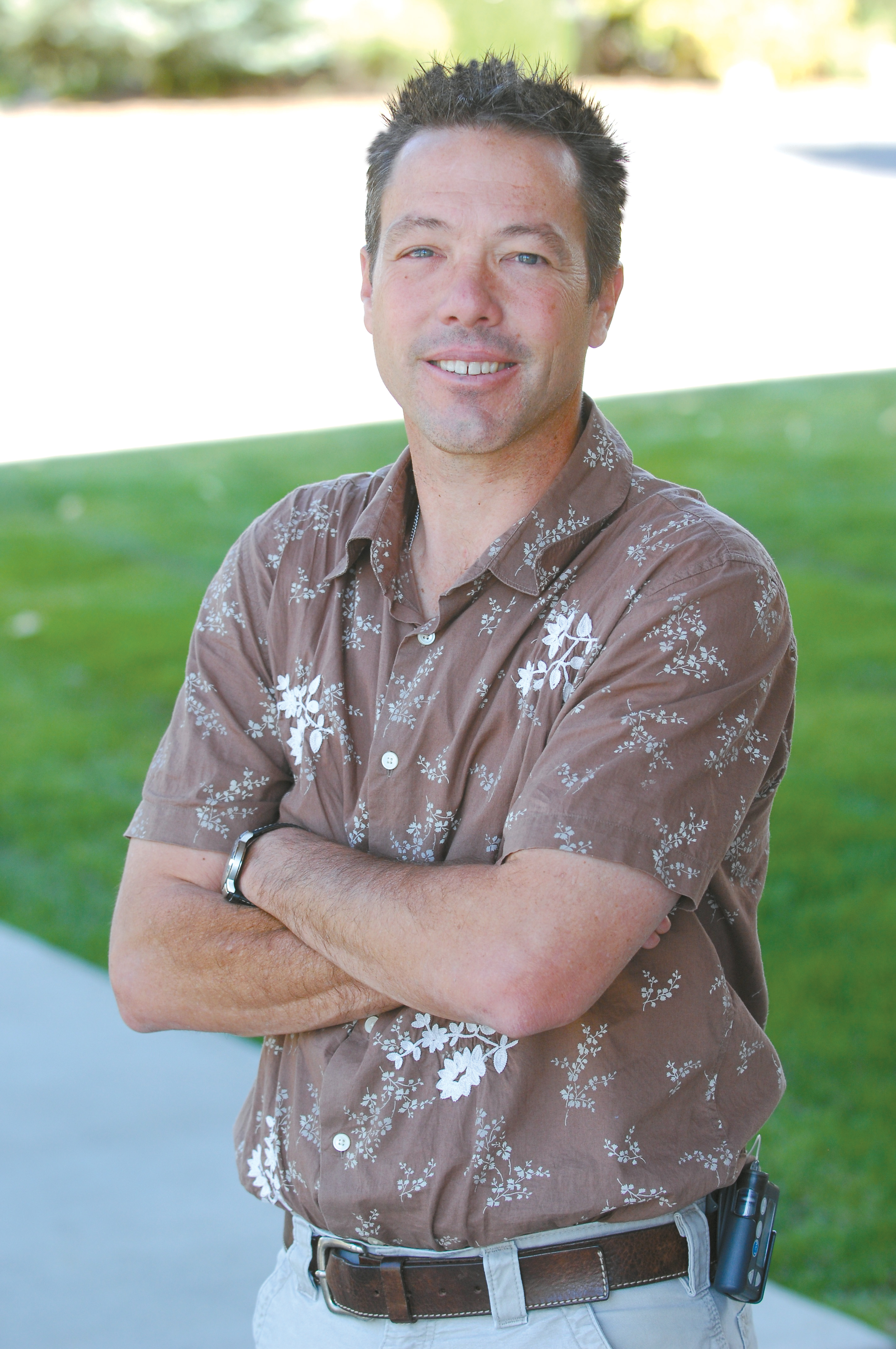 John Russell's sports column appears Tuesdays in Steamboat Today. Contact him at 871-4209 or email jrussell@SteamboatToday.com.
Find more columns by John here.
Some young athletes dream of becoming Olympians, others dream of playing in the National Football League or driving a ball out of the park like Barry Bonds. But how many children these days grow up hoping to be just like Pete Weber or Norm Duke?
All these athletes are at the top of their games, but for some reason, bowling isn't viewed with the same respect as other sports. Last week, one of my co-workers told me bowling isn't that physically demanding and doesn't require as much skill as a sport like golf. He also told me he could establish a 200 average in a league within 2 years - that is, if he put his mind to it. His high game to this point is 141, and the only time I've seen him bowl, he hit the wall that runs alongside lane No.1 at the Snow Bowl.
He's going to average 200 pins a game for an entire season in two years? Yeah, right.
I've bowled in two leagues for more than 10 years. A couple of years ago, I finished with an average of about 180, but I didn't make it there this season. I guess I'm just not applying myself.
Bowling is one of those games, much like golf, that drives me crazy. One game, I might throw a 225 and think I have it all figured out. But then the lane conditions dry out, and I follow it up with a 140. I guess if bowling was an easy game, we would all carry 200 averages, but most of us don't.
The truth is bowling has had an image problem for years, and the sport shares part of the blame.
You see, there is professional bowling in which guys like Weber and Duke go head-to-head on lanes with oil patterns that would make the best league bowlers cry. Most of the professionals throw their balls with so much power it makes the game look easy - maybe too easy.
Then there's the game the rest of us play.
Sure, we all feel like pros throwing on a lane with an oil pattern that allows our balls to hook, but with less effort. Most leagues also handicap bowlers to level playing fields, so bowlers at all levels can compete in the same league.
But in the next few years, there also could be a new game in town that might do more for the image of bowling than any professional bowler. Earlier this week, the Colorado High School Activities Association took the first steps toward making bowling a high school sport. Colorado will join 30 other states that already have high school bowling.
It's not actually a sanctioned sport because the original proposal came in too late, but the equity committee voted to support bowling as a sanctioned coed sport. To the dismay of my co-worker, bowling could be a reality in the state's high schools by 2010. We'll just have to wait and see if it's enough to inspire a new generation of dreamers who want to be just like Weber and Duke.