John Russell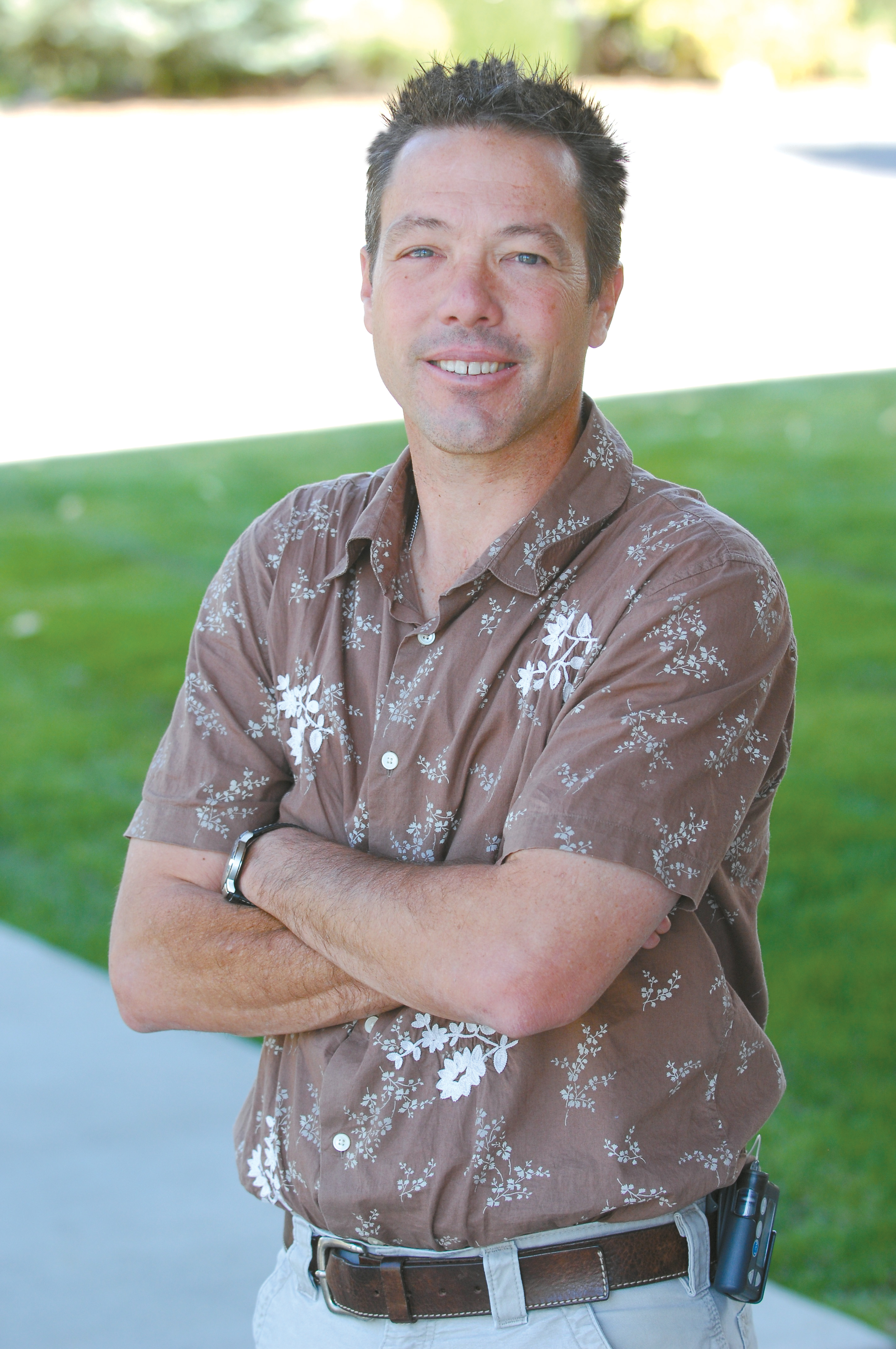 John Russell's sports column appears Tuesdays in Steamboat Today. Contact him at 871-4209 or email jrussell@SteamboatToday.com.
Find more columns by John here.
I only had to swing a bat one time to fall in love with baseball.
I can still remember those summer days playing the game with my friends. It didn't matter that first base was a newly planted Aspen tree, or if you were not careful rounding second you would end up with a handful of pine needles as you headed to third, which was normally an unused baseball glove. It didn't even matter that the distance between second and third base was about twice the distance between first and home.
It was a time before video games, and our schedule-driven world where children's summers seem to be planned down to the potty-break. Back then, it wasn't unusual to spend the whole day running, throwing and hitting with little care of the time or the score.
Sadly, none of my friends ended up playing Major League Baseball, and while we may have shared dreams of playing for the Yankees, Dodgers or Giants, most of us understood that day would never come.
For us, baseball was simply something to kill time on those long summer days between school years, and despite the fact we all played Little League, it is the unorganized, kid-run game that brings back those warm feelings. Looking back, the game we played wasn't nearly as important as the friendships we formed.
Today, my favorite baseball bat is in the corner of my father's closet. It has been a long time since it made contact with a baseball, and is now part of my father's elaborate, but inexpensive home security system. Intruders should know my dad was a big fan of "Walking Tall."
My friends have all moved to other cities, they have new friends and different lives. However, I still treasure all the memories we created playing those sandlot games.
Games are still a big part of my life. I played softball last summer, but my real interest in baseball, and the other sports that are popular in Steamboat Springs, is following young athletes and writing about them.
The funny thing is all the games I cover for the paper have been influenced by adults. In our town, it's rare to see a handful of kids on a street corner, or in a park just knocking the ball round with friends. I hope it still happens, but I fear that the sandlot game is part of a dying art.
In today's world, kids don't only dream of being the next Barry Bonds - many of them believe they can become him. In order to get to that level, these young players are willing to sacrifice those pickup games for a more serious approach.
I'm not saying that's a bad thing. But it makes me kind of sad that a part of my childhood will not be passed on to my own children.
Who knows what would have happened if I hadn't spent all those summers just hanging out with my buddies?
Maybe with the right guidance and a little more serious approach - not to mention an industrial-sized weight lifting program and some natural talent- I might have penned a deal to pitch for the New York Yankees.
But that's all right.
You see I might not swing the bat well enough to play for the Rockies, but at least I have a bat bag full of memories I'll carry forever.