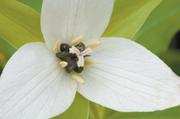 Deb Babcock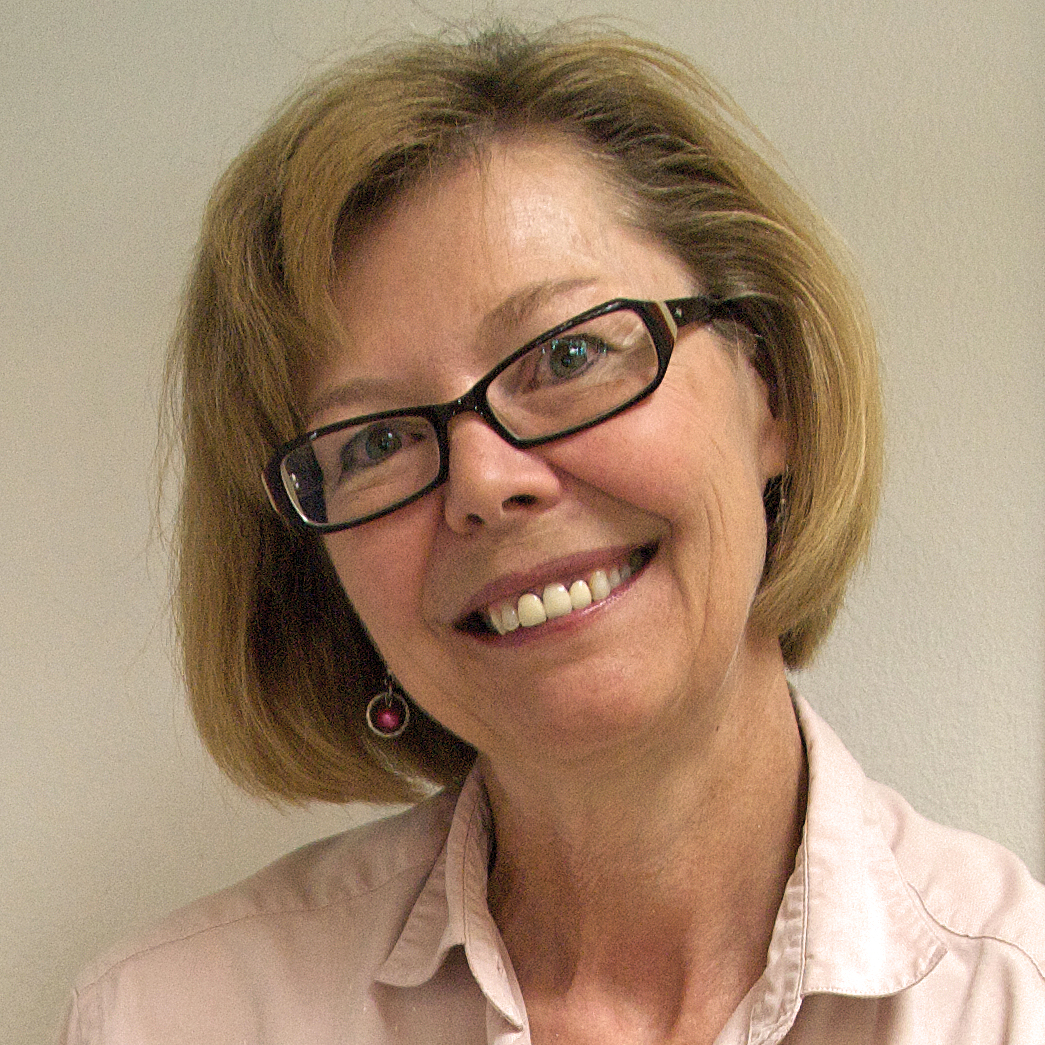 Deb Babcock's gardening column appears Thursdays in Steamboat Today.
Find more gardening columns here.
Steamboat Springs — Audrey Enever told me this week the Yampa River Botanic Park is spongy underfoot and not quite ready for viewing, but the gardens along Oak Street are blooming with colorful crocus and daffodils. (Audrey is one of the founders of the Botanic Park and a knowledgeable, talented gardener.)
Ah, springtime in Steamboat. Walk a block in any direction, and you're likely to experience the April thaw in many different ways.
Microclimates even within your yard and garden can make it challenging to garden here. With our short 59-day growing season, you can bet that any plants you set outside or new plants you install in the garden are going to get a blast of frosty weather if you don't wait until the very end of May or early June to put them in their summer spots.
So, for April and May, it's best to simply plan your garden on paper, order any new plants for a late May/early June plant-in date, and enjoy the wildflowers and early season flowers springing up in area gardens, meadows and along hiking trails.
In addition to crocus, snowdrops, daffodil and early season tulips, you might see yellow glacier lilies (Erythonium grandiflorum) dotting the landscape along side roads and trails and in fields. Sego lily (Calochortus nuttallii) is another early season bloomer. In past years, I've seen hundreds of these gorgeous pink and cream-colored flowers in the meadows along the Windy Ridge trail on Rabbit Ears Pass.
You have to look closely for this next spring bloom since it is small, but so exquisite. Springbeauty (Claytonia lanceolata) features pink or white flowers with a deep pink stripe down the center of each of its five petals. It can be confused with another early flowering plant, the compact cushion phlox (Phlox hodii), which can blanket an area in a pink carpet of blooms. Woodlandstar (Lithophragma parviflora) is another delicate flower that is often found in the vicinity of the springbeauty and phlox in early spring. It features a small white star-like flower on a 3- to 15-inch stem.
In wooded areas, you might find Trillium ovatum, a beautiful three-petaled flower that grows low to the ground. It's usually white, but occasionally you'll find some of them blushing light pink. I've often seen them early in the season along the Elk River.
The blue flowers you see in the springtime are likely Mountain Forget-me-nots (Myosotis sylvatica), Mountain bluebells (Mertensia ciliate) or even some early blooming larkspur (Delphinium sp.)
The yellow, daisy-like flowers of Arrowleaf balsamroot often appear early in the season, also. I especially like the gray-green foliage and heart-shaped leaves of this cheerful plant.
If you hike the Mad Creek Trail or Red Dirt Trails off Routt County Road 129, or Elk River Road, you're likely to see the lavender-colored Ballhead Waterleaf with its perfectly round, fuzzy flower tucked under the low-growing leaves, or the striking purple Pasque flower (Anemone nuttalliana), one of my spring favorites.
Enjoy springtime in Steamboat, and keep an eye out for the many spring beauties that pop up as soon as the snow melts away.
Deb Babcock is a master gardener through the Colorado State University Cooperative Extension office in Routt County. Questions? Call 879-0825 or e-mail gardeners@co.routt.co.us