Deb Babcock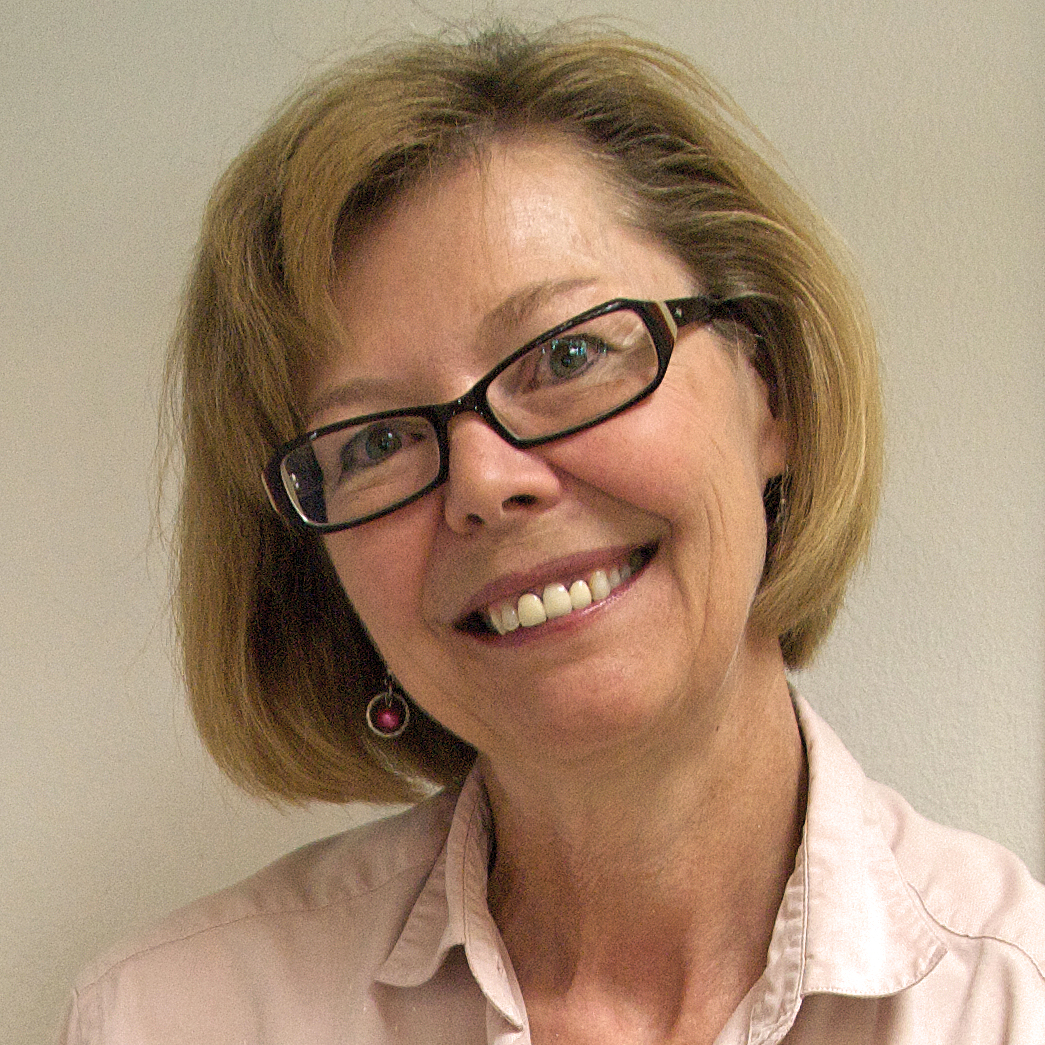 Deb Babcock's gardening column appears Thursdays in Steamboat Today.
Find more gardening columns here.
Before the weather turns wintry, take steps to protect your trees from sunscald and other common problems that occur during our fierce winters.
Sunscald appears on thin-barked trees (aspens, mountain ash, crabapple, cherry, willow) as sunken or discolored bark, and on evergreens as brown or discolored needles. Generally, sunscald damage occurs on newly planted and young trees that haven't yet developed insulation to protect themselves from our extreme temperature fluctuations. Often, damage that occurs in winter isn't apparent until spring.
Sunscald usually is found on the south- and southwest-facing portions of our trees. It happens when warm winter days cause some cells in the bark of the tree or the needles of the evergreen to become active and begin respiration. The water that is given off cannot be replaced because the roots are in frozen soil. Then, when the temperature drops after sunset or during a sudden snowstorm, the cells are killed. Sunscald can happen on other sides of our trees if a wall or other structure (including light-colored mulches) reflect the sun, heating up the tree trunk and branches.
To protect deciduous trees from sunscald, wrap the trunk with a commercial tree wrap, burlap, plastic tree guards, etc. Start at the base of the tree and wrap just above the lowest branches. Secure the wrap with tape attached to the wrap only, not the trunk, because it could cause injury. The wrap can be applied in October or November and should be removed in April. It's very important to remove the wrap in the spring for the health of your tree.
To prevent winter injury to evergreens, prop pine boughs or Christmas tree greens against the tree to block wind and sun and catch more snow for natural protection. Burlap or a similar material also will help. Some gardeners have had good luck with anti-desiccant and anti-transpirant sprays such as Wilt-Pruf.
If a tree is damaged by sunscald, remove any damaged bark in the spring by cutting it back to the healthy tissue. For an evergreen, prune any injured foliage in mid-spring. Chances are that if the foliage is brown or discolored, it will not green up, but the buds - which are more cold-hardy than foliage - may grow and fill in the bare area.
Cold weather damage includes broken branches resulting from the heavy accumulation of ice and snow - like the early season snow we experienced in mid-September. Wrapping a tree, especially above a weak crotch, and proper pruning can help avoid broken branches.
Finally, because moderately moist soil holds more heat than dry soil, help your trees survive the winter with adequate moisture and mulch to keep out the drying winds and freezing temperatures.
Deb Babcock is a Master Gardener through the Colorado State University Cooperative Extension Office in Routt County. Questions? Call 879-0825 or e-mail gardeners@co.routt.co.us