John Russell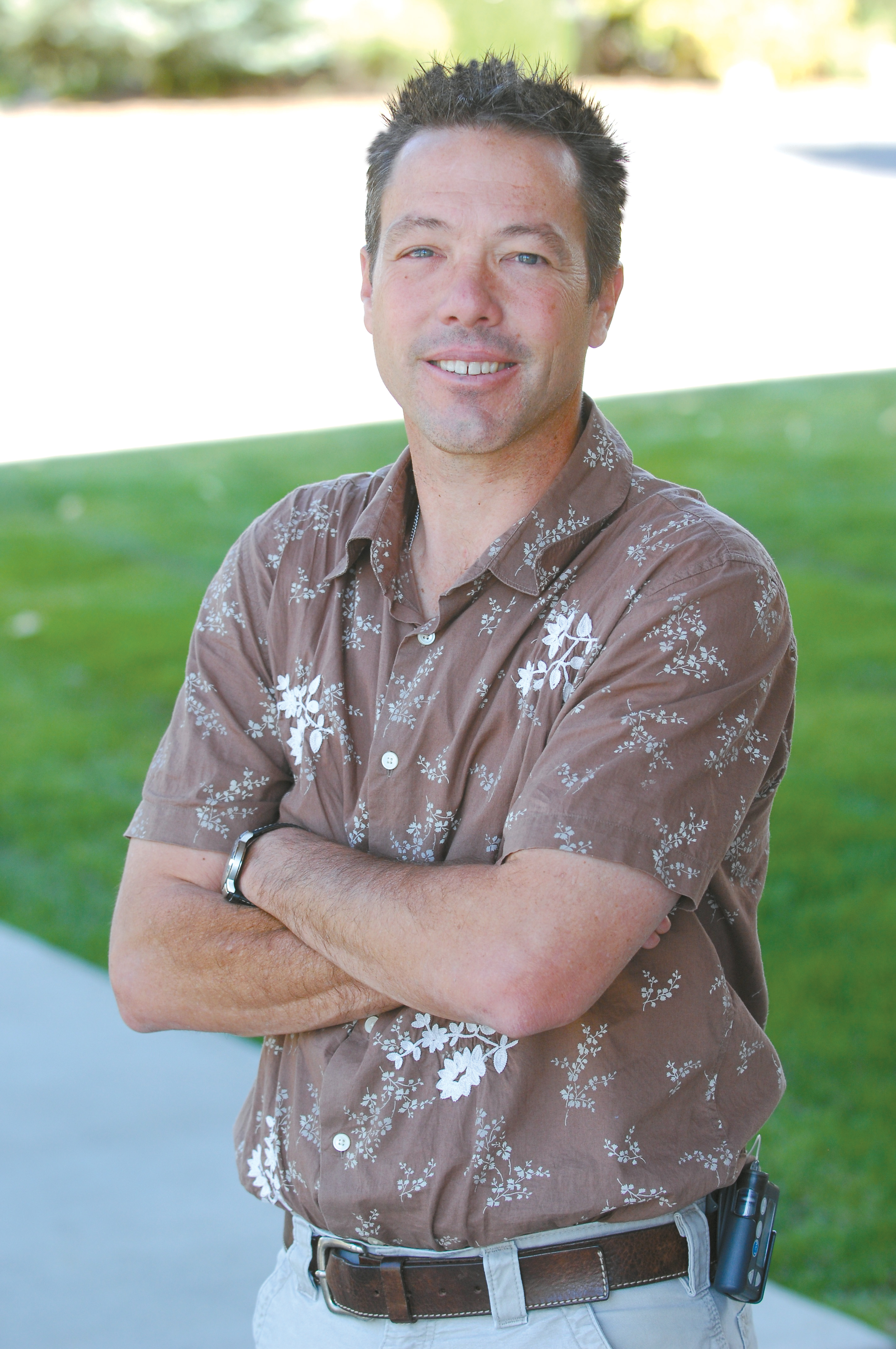 John Russell's sports column appears Tuesdays in Steamboat Today. Contact him at 871-4209 or email jrussell@SteamboatToday.com.
Find more columns by John here.
When Mike and Marne Roberts first learned Tyler Jewell's story, they knew exactly what they needed to do.
They didn't hesitate to offer the young man, who was living in a tent near Steamboat Springs, a place to live while he pursued his dream of competing in the Olympics.
A few months later, Tyler was at the 2006 Winter Games in Italy. He didn't win a medal, but he earned something much more gratifying. He earned a place in Steamboat's Olympic legacy, and a relationship that will last a lifetime.
"Our kids all skied with the Winter Sports Club, so we've always felt like we were a part of Steamboat's skiing tradition," Marne said. "It's not that big a deal. We had the extra room and wanted to help out."
It's easy to be impressed by the way the Steamboat community supports athletes.
Since moving here more than a decade ago, I've been impressed with the way the town gets behind everything from the high school football team to its Olympic athletes. But I've never really stopped and thought about what I was willing to do to support a local athlete.
When Tyler arrived in Steamboat, he knew nothing about the town's rich skiing traditions or the lengths a stranger would go to help him.
He simply wanted to regain his position with the U.S. snowboard team in time to compete in the 2006 Olympics.
For him, Steamboat was just another stop, a place to find coaching and to find the support he so desperately needed.
The only problem was he didn't have a place to live, and he knew it was going to be impossible to hold down a full-time job to pay the rent and train at the same time.
So he bought a tent, and made his home on his coach's property near Steamboat Springs. He saved as much money as possible. It would have been easier to surrender his Olympic dreams and move on with his life.
But what Tyler found in Steamboat was a community where dreams still come true and people are willing to lend a hand.
The Roberts understood his journey, despite a limited understanding of his sport. Marne and Michael were familiar with the winter sports club, but they had never been to an Alpine snowboard race. It didn't matter. Their children are Alpine racers, so they knew firsthand the sacrifices that go with Olympic dreams.
These days, Marne says Tyler is just another one of the kids and a part of the family. Last week, she traveled to Copper Mountain with her daughter to cheer for Tyler.
Marne insists that what her family has done isn't that big a deal - especially in a town famous for producing Olympic athletes. I think it is a big deal, and it's also one of the reasons people call Steamboat home.