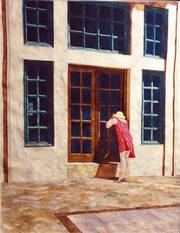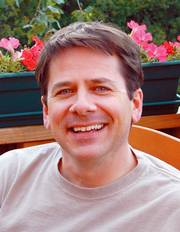 Steamboat Springs — Steamboat Springs art quilter David Taylor returned from the International Quilt Association's Fall Quilt Festival as one of the top seven prize winners in the world.
Taylor received the Fairfield Master Award for Contemporary Quilt Artistry for his quilt, "Sally at the Window." The award was accompanied with a check for $5,000.
The International Quilt Festival is the largest quilt gathering in the world and is held every October in Houston.
A total of $87,750 in cash prizes was awarded.
"Sally at the Window" took Taylor two months to complete and measures 40-by-51 inches. It was adapted from a photograph by Steamboat Springs photographer Ken Proper. The quilt wall-hanging was machine-pieced, machine-appliqued and machine quilted.
Taylor's second entry in the competition, "Colorado Columbine I," received an honorable mention ribbon in the "Art: Naturescapes" category.
The International Quilt Association is a nonprofit organization dedicated to the preservation of the art of quilting, the attainment of public recognition for quilting as an art form, and the advancement of the state of the art throughout the world. It was founded in 1979.
Four other Master Awards were given for Traditional Artistry, Thread Artistry, Innovative Artistry and Machine Artistry. The Founders Award and Best of Show completed the top seven awards. Top winners this year hailed from the U.S., Japan, and Australia.