John Russell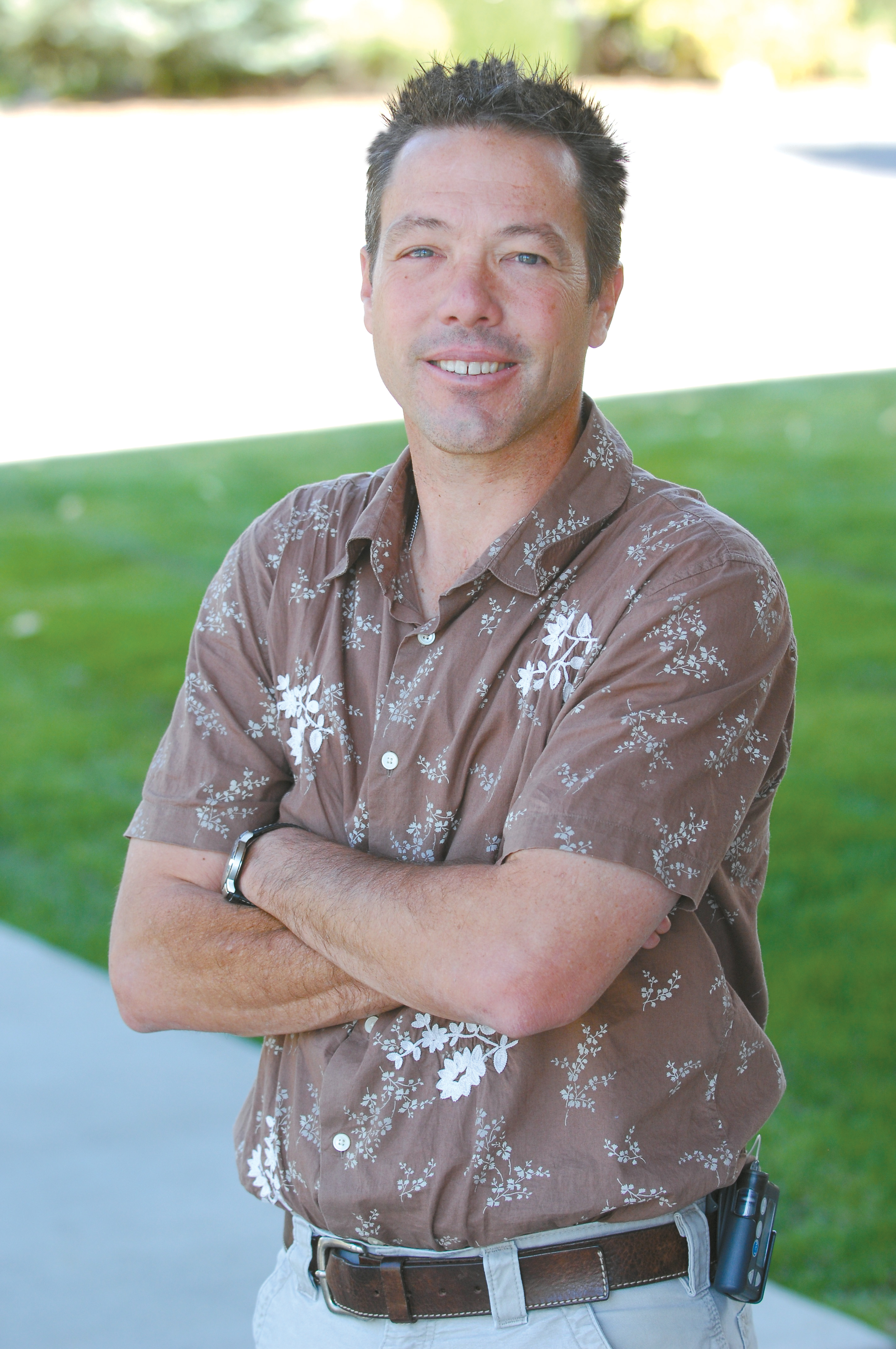 John Russell's sports column appears Tuesdays in Steamboat Today. Contact him at 871-4209 or email jrussell@SteamboatToday.com.
Find more columns by John here.
Steamboat Springs — I've always been a Denver Broncos fan. Like so many other residents of Colorado, it was never really a choice, but more like a rite of birth.
Years before John Elway led the Broncos to the team's first and second Super Bowl titles, I cheered for the orange and blue. I'm not sure why I cheer, but someday soon, modern medicine will prove that being a Broncos fan is in my genetic makeup.
There have been times in my life when I wanted to turn my back on the team, but it's just like that day-old donut in the break room - I keep coming back for another bite until all that remains are a few crumbs.
In Colorado being a Broncos fan is like joining a cult. For me it began as a child when I would watch the games with my father. But I can't blame him - his ultimate goal wasn't really to make me a fan of the Broncos. It was before remote controls, and my dad needed someone to flip the channels so he didn't have to get off the sofa.
Before I reached junior high school I was cursed for life. My punishment was that I would always be a Broncos fan, no matter how the team performed on the field. I can't help myself.
Every autumn, when football season returns, somewhere in my heart I am hoping for another Super Bowl victory. It's worse than being a Red Sox or Cubs fan.
Luckily, I'm not alone.
Last week I took a few days away from work to visit Las Vegas. A great town, but usually not a very good place to watch the Broncos play - especially when they are up against the Oakland Raiders.
Most Broncos fans despise the Raiders and their followers, but I think the two groups share a lot in common, such as a love of their teams that doesn't fade when things go south.
I wasn't surprised that the sports book inside the Frontier Hotel and Casino was filled with misplaced Californians during the game, and in the early going, those fans had plenty of reasons to cheer.
Luckily on this day I left my Jake Plummer shirt at home, and managed to keep my mouth shut.
The same couldn't be said for two excited Oakland Raiders fans a few seats in front of me. They yelled insults, and cheered like the Raiders were still a source of pride in Oakland.
It was enough to make me mad, but then I realized that if I were watching the game at a bar in Steamboat I would probably be acting the same way. I really believe it's more about genetics than manners.
The good thing for me is that Oakland suffered another disappointing loss, and those Oakland fans ended up pulling a Kenny Stabler and slithering out of the sports book by the end of the game.