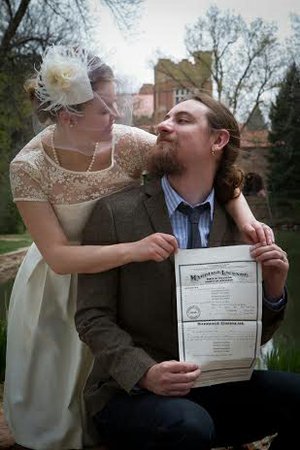 Price and Witherow
Brianna Price and Ian Witherow were married on May 3, 2014, in Boulder. Price is the daughter of Jim and Tillie Price, of Yampa, and Ian is the son of Candice Welch and Eric Witherow, of Boulder.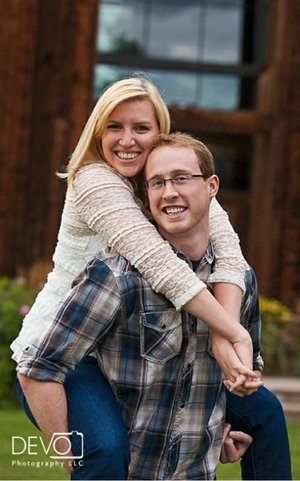 Partridge and Mouffe
Rebecca Partridge and Travis Mouffe, of Seattle, announce their engagement. Rebecca is the daughter of Andrew and Lynne Partridge, of Bartonville, Texas. She graduated in 2007 from Argyle High School, in 2010 from the University of Colorado at Boulder and in 2013 from Pacific Lutheran University, where she received her master's degree in marriage and family therapy. Travis is the son of Frank Mouffe and PJ Johnson, formerly of Steamboat Springs. He graduated in 2006 from Steamboat Springs High School and in 2011 from the University of Colorado at Boulder. Rebecca is a clinical therapist in the Child and Family Department of Navos, and Travis works at Mode, a multimedia studio. The couple is planning a wedding for September 2014 in Aspen.