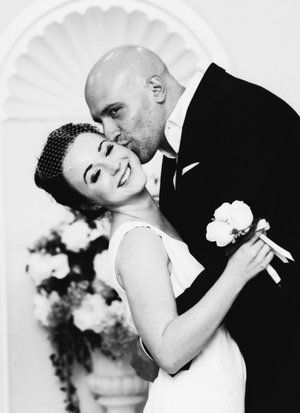 Svendsen and Taylor
Kyle Svendsen and Francesca Taylor were married in Las Vegas on Nov. 21, 2013. Kyle is the son of Bert and Cindy Svendsen, of Steamboat Springs, and Francesca is the daughter of Grant and Victoria Taylor, of Cheshire, England. The couple works in the fashion industry in Los Angeles. A ceremony/reception is planned at a later date.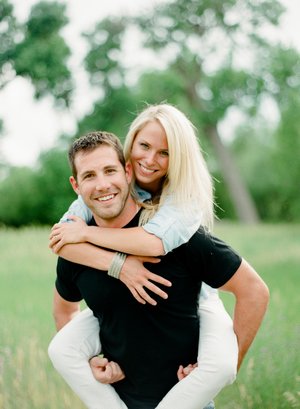 Pappas and Cronk
Vic and Susan Pappas would like to announce the engagement of their son Charles Pappas to Sara Cronk, daughter of Tom and Patti Cronk, of Grand Junction. Sara graduated from Fruita Monument High School in 2008 and from Colorado State University in 2013 with a Bachelor of Science in accounting, a Bachelor of Science in marketing, and a Masters in accounting. Charlie graduated from Steamboat Springs High School in 2005 and from Colorado State University in 2011 with a Bachelor of Science in business administration. The couple resides in Fort Collins, where Sara is a CPA with the accounting firm EKS&H and Charlie is a project manager for Blue Sky Restorations. A late May wedding is planned at the Perry-Mansfield Performing Arts School and Camp in Steamboat Springs.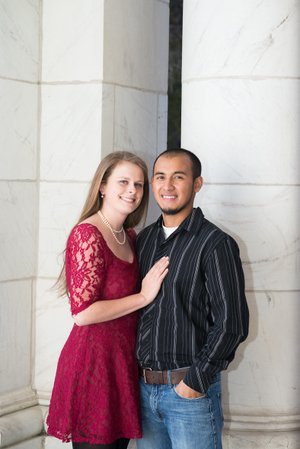 Mirante and Maldonado
The parents of Tessa Mirante and Javier Maldonado are pleased to announce their engagement and upcoming wedding. Both graduated from Moffat County High School in 2008. The couple now live in Fort Collins, and the wedding will be held June 14, 2014, in Columbine.