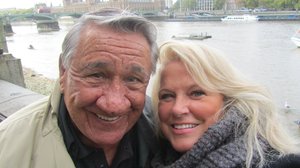 Oliver and Gamradt
Lockhart
Annabeth and Lloyd Lockhart celebrated their 72nd wedding anniversary Nov. 20, 2013. The couple was married Nov. 20, 1941. The two are Routt County natives and were high school sweethearts.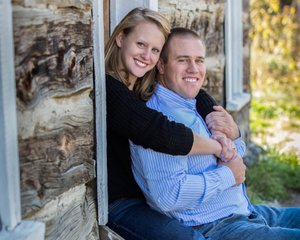 Williams and Dolan
Jordan Williams and Stephanie Dolan would like to announce their September engagement. The couple plans an August 2014 wedding at The Pines in Genesee. Stephanie is the daughter of Mike and Kim Dolan, of Brighton, and Jordan is the son of Mike and Amy Williams, of Hayden.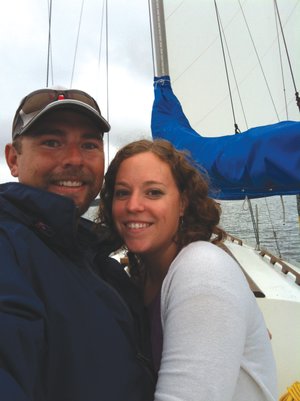 Trabka and Mazade
Erik Trabka and Laura Mazade recently announced their engagement. Laura is the daughter of Bryon and Sharon Mazade, of Muskegon, Mich., and Erik is the son of Chris and Dana Trabka, of Grand Rapids, Mich. Laura and Erik are both graduates of Grand Valley State University in Michigan. Laura works as the evening editor for the Steamboat Pilot & Today and Erik is employed as a ski instructor at Steamboat Ski Area. The couple plans a September 2014 wedding in Muskegon.
Oliver and Gamradt
Mary Margaret Oliver, of Venice, Fla., and John Gamradt, of McKinney, Texas, were engaged Oct. 25, 2013.  Mary is the daughter of the late L.B. and Lorraine Dawson, of Kinston, N.C., and is a 1992 graduate of North Texas University.  John is the son of the late Helen Gamradt, of Twin Falls, Minn. The couple both are retired.