Davis and Williams
Dr. Wayne Davis and Yvette Williams were married May 26. Join their friends and family from 1:30 to 5 p.m. Sunday, June 10, 2012, for a celebration with food, music and fun at the Moffat County Fairgrounds picnic area.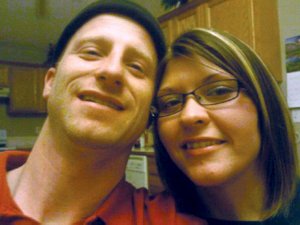 Fatjo and Gonzalez
Jeffrey Fatjo, of Hayden, and Shannon Gonzalez, of Hill City, S.D., plan to marry June 24 in Las Vegas. The Hayden couple has been together for more than four years and has three children: Madison Fatjo, 12, David Fatjo, 9, and Zachary Fatjo, 14 months.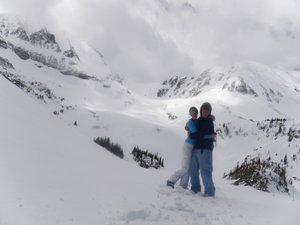 Ludwig and Plate
Beth Ann Ludwig and Adam Ryan Plate, of Denver, announce their engagement. Beth is the daughter of Judy Ludwig, and Adam is the son of Gia and Reinold Plate. Beth is a 2003 graduate of Steamboat Springs High School and a 2006 graduate of the University of Colorado Boulder. She is a medical student at the University of Colorado Denver School of Medicine. Adam is a 2004 graduate of Owatonna High School in Minnesota and 2008 graduate of Rensselaer Polytechnic Institute. He also is a medical student at the UC Denver School of Medicine. A wedding is planned at the YMCA Snow Mountain Ranch in Winter Park.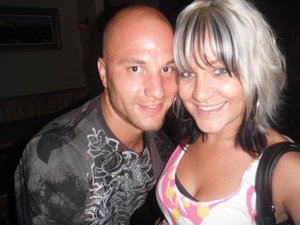 Jette and Jolliffe
Heather Jette and Tyson Jolliffe, of Steamboat Springs, announce their engagement. Heather is the daughter of Rhonda Tyler and William Jette, of Killingworth, Conn., and Tyson is the son of Bob and Lani Jolliffe, of Soldatna, Alaska. Heather is a 2005 graduate of Vinal Tech High School. She works as a hairstylist at Wildhorse Salon. Tyson is a 2003 graduate of Kenai Central High School. He works as a sous chef at Sweetwater Grill. The couple plans a Steamboat wedding.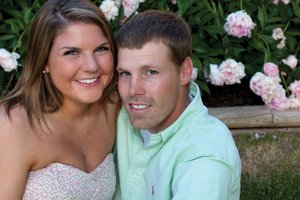 McGrath and Huck
Mr. Jack McGrath, of Richmond, Va., and Ms. Susan M. Mann, of Greensboro, N.C., are pleased to announce the engagement of their daughter, Cara Elizabeth McGrath, to Brady Huck, son of Dr. Darin and Karalee Huck, of Dodge City, Kan. Cara is the granddaughter of Lorraine and Jim Mann. Cara graduated from Kansas State University with a Bachelor of Science in business administration and concentration in management information systems. She is employed by United Telephone Association in Dodge City. Brady is a graduate of Kansas State University with a degree in animal science. He is employed by Crop Quest in Dodge City. A February 2013 wedding is planned in Richmond. The couple will live in Dodge City and anticipates frequently visiting Steamboat Springs.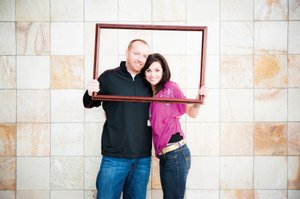 Nice and Wolf
Mr. and Mrs. Thomas Jeffrey, of Castle Rock announce the engagement of their daughter Kristen Nice to Bastiaan Wolf, son of Fred and Flora Wolf, of Steamboat Springs. Ms. Nice attended the University of Colorado and is a stay-at-home mother to Brooklyn Nice. Mr. Wolf attended Pepperdine University and is a high school English teacher at Highlands Ranch High School. A June 30 wedding is planned at St. Paul's Episcopal Church in Steamboat. A reception will follow at the Wolf family ranch north of Steamboat.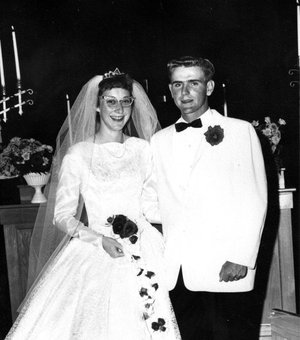 Hockett
Longtime Routt County residents Duane and Judy Hockett will celebrate their 50th wedding anniversary with a cake and punch reception from 1 to 4 p.m. Saturday at the Haven Community Center. Family and friends are invited. No gifts, please.