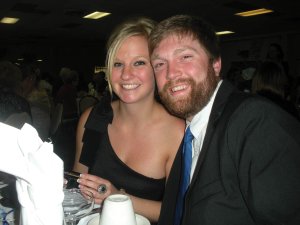 Kriz and Matthiesen
John and Katy Kriz, of Steamboat Springs, announce the engagement of their son, Rory Kriz, to Megan Matthiesen, daughter of Stephen and Linda Matthiesen, of Colorado Springs. Megan graduated from Cheyenne Mountain High School in 2004 and attended Colorado Mountain College and Colorado State University. Rory attended Steamboat Springs High School. The couple will marry in Steamboat.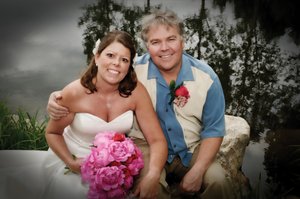 Peterson and Vordermeier
Stephane Peterson, of Moline, Ill., and Kurt Vordermeier, of Hollywood, Fla., were married June 18, 2011, at Yampa River Botanic Park in Steamboat Springs. Stephane is the daughter of Steve and Roxanne Peterson and Matt Puck. Kurt is the son of Ken and Carol Vordermeier. The maid of honor was Dana Densberger, and the best man was Dave Winialski. The reception was held at Steamboat Springs Community Center. The couple, who resides in Steamboat, will honeymoon in Nicaragua.