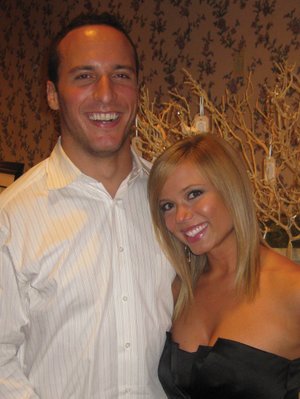 Hays and Eick
Tim Hays and Amber Eick are happy to announce their engagement. Tim is the son of JD and Paula Hays, of Steamboat Springs. Amber is the daughter of Pam Peltier and Tom Eick, of Colorado Springs. Both are graduates of the University of Colorado at Boulder and currently reside in Milwaukee, Wis. The couple will marry Oct. 7, 2011, at Red Rocks Amphitheatre.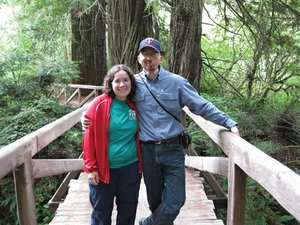 Kelher and Bradshaw
Mike and Gladys Kelher are delighted to announce the engagement of their son, Andy, to April Bradshaw, daughter of Dolores Bradshaw and the late Dr. Alan Bradshaw, of Mountaintop, Pa. Andy is the grandson of Louise Iacovetto and the late Ray Iacovetto, of Phippsburg. April graduated from Plattsburgh State University in New York with a Bachelor of Science in ecology. Andy graduated from Grand Junction Central High School, attended college at Utah State University and Eastern Oregon State University earning a Bachelor of Science in range land science and a minor in soils. Andy is working for the U.S. Forest Service as a range specialist in Humboldt-Toiyabe National Forest. April recently worked as an ecological technician at Ash Meadows National Wildlife Refuge. A May 2011 wedding is planned in Grand Junction. The couple will make their home in Wells, Nev.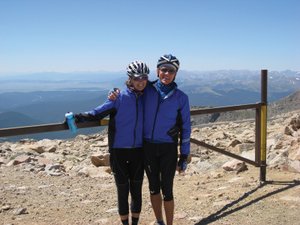 Fleckenstein and Hall
Steve "Fleck" Fleckenstein and Johanna Hall were married in Steamboat Springs on Valentine's Day 2011. Fleck works for Sysco Denver as a senior marketing associate in Steamboat Springs, and Johanna works for the Northwest Colorado Visiting Nurse Association as an administrative assistant. The couple will honeymoon in France in summer starting with a bicycle trip across the Pyrenees Mountains from the Atlantic Ocean to the Mediterranean Sea. They then will travel to the Alps for more bicycle adventures on the high mountain passes near Grenoble.