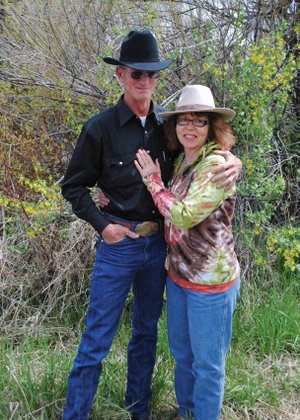 Root and Hockett
Ann Root and Earl Hockett announce their plans to marry Sept. 3, 2011, with a vintage Western wedding at the Historic Luttrell Barn in Craig. A potluck reception dinner will follow the ceremony. The bride is the daughter of Gerald and Lila Root, of Palm Desert, Calif. She graduated from Marysville High School in Washington and has a Bachelor of Fine Arts degree from the University of Honolulu, Hawaii. A local artist in mixed media, she is employed as a certified optician with Eyecare Specialties of Craig. The groom is the son of late Bill Hockett, of Leadville, and Laura Cornell, of Cañon City. Originally from Twin Lakes, he graduated from Leadville High School. He is a longtime Moffat and Routt county resident working as a cowboy and truck driver. The couple will continue to reside in Craig.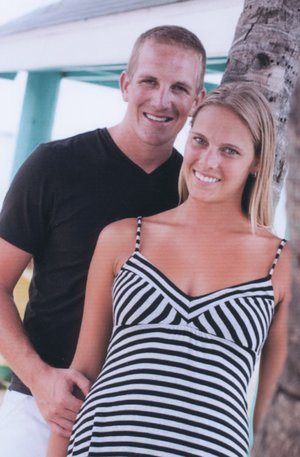 Sherrill and Holt
John and Terry Sherrill are happy to announce the engagement of their son, Cody Sherrill, to Lindsey Holt, daughter of Rob and Priscilla Holt, of Northbrook, Ill. Cody and Lindsey met at the University of Denver, where Cody received a degree in business management and Lindsey received a degree in finance and real estate. Cody works in the marketing department for Troon Golf in Scottsdale, Ariz. Lindsey works as a consultant for Textura Corp. Cody is a 2003 graduate of Steamboat Springs High School, and Lindsey is a 2005 graduate of Glenbrook North High School in Northbrook. A May 2012 wedding is planned in Chicago.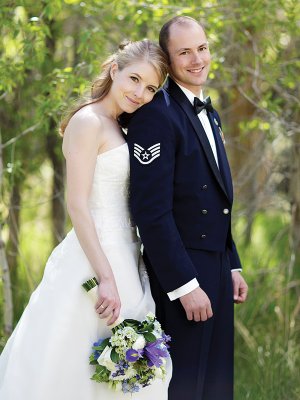 Albertini and Cerreta
Rebecca Albertini and Ken Cerreta Jr. were married May 21, 2011, in Longmont, followed by a reception in Boulder. The bride's sister Robyn Albertini was the maid of honor, and Ken's brother, Steven Cerreta, was the best man. Rebecca is the daughter of Robert and Nancy Albertini, of Steamboat Springs, and Ken is the son of Ken and Marie Cerreta, of Manorville, N.Y. Rebecca is employed as a biochemist at Amgen Pharmaceuticals, and Ken is a staff sergeant in the U.S. Air Force. The couple will reside in Longmont.