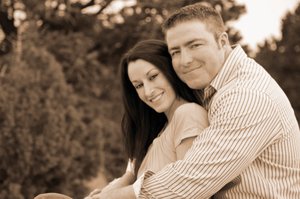 Miller and McDonald
Kevin Miller and Natalie McDonald are happy to announce their engagement. Kevin is the son of Dan Miller, of Craig, and Lila Backes, of Hayden. Natalie is the daughter of Randy and Stephanie McDonald, of Hayden. Both are graduates of Hayden High School and attended Mesa State College. They reside in Grand Junction. A July 16 wedding is planned.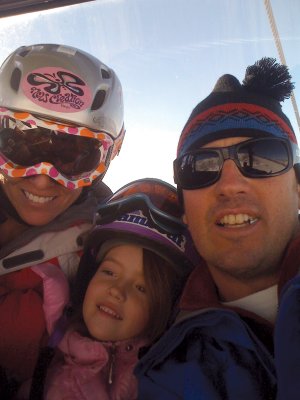 Kuhl
Becky and Troy Kuhl, of Steamboat Springs, celebrate their 15th wedding anniversary May 4. The couple met in Steamboat in 1992 and have been together ever since. They also have two awesome kids, Kylie and Kobe.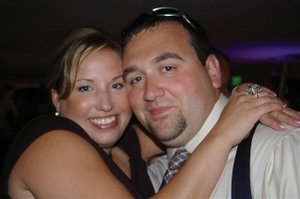 Robichaud and Wolfe
Bob and Karen Turner Robichaud, of Steamboat Springs, announce the engagement of their daughter, Carrie Ann Robichaud, to Joe Wolfe, son of Skip and Dolly Cremmen Wolfe, of East Wakefield, N.H. The couple resides in East Wakefield. A wedding date has not been set.